Let's talk about sleep – understanding and optimising sleep for not only your baby, but the whole family. A workshop by The Parenting Place
About this event
We understand that bringing home a new baby means you are going to be awake more and missing many hours of sleep.
Nicole and Chantelle from The Parenting Place have worked with hundreds of parents preparing them for parenthood and the ups and downs that come with it. This unique session at Eve Health provides you with the information and guidance you need to establish a strong foundation of sleep for your little one.
At the end of each workshop time will be allocated for questions.
Bookings essential and places are limited. The cost is $75 per person (+booking fee). Afternoon tea and refreshments will be provided.
Topics covered:
Understanding sleep across the lifespan
What is normal sleep for an infant and child
Sleep associations
What influences your baby's sleep
How to optimise sleep for you and your baby
Feeding and its relationship to sleep
Case scenarios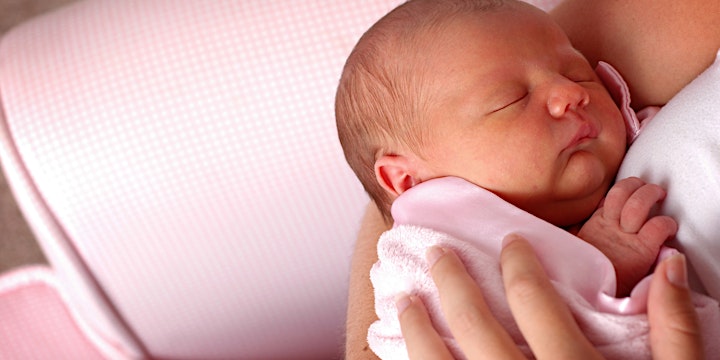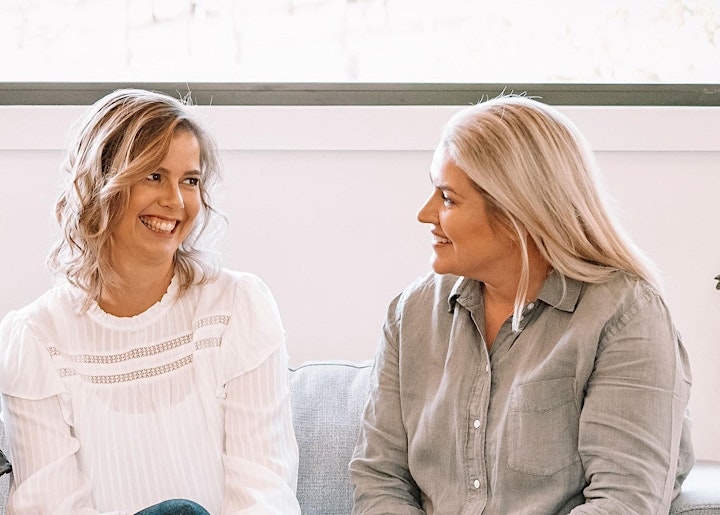 The sessions are run by Chantelle Forsyth and Nicole Scurr from The Parenting Place. They have extensive experience in maternal child health, lactation therapy, paediatric emergency, and teaching first aid.
Chantelle and Nicole are very passionate about education, and as parents themselves, they are aware of how important it is to have knowledge surrounding sleep and setting realistic expectations to best prepare for parenthood.
Organiser of Let's talk about sleep
Eve Health is a complete women's health clinic and has proudly provided excellence in women's healthcare in Brisbane since 2007. We believe in personalised, expert and comprehensive care for girls and women of all ages. Our team of specialists have a wealth of knowledge and experience, enabling Eve to offer the highest quality care to women.
When something is not quite right, if you are having difficulties starting a family or when you want the very best pregnancy care, then Eve Health is here for you.
At Eve Health, your individual needs, values and preferences are central to the care we provide you. Our experience and holistic approach to women's well-being sets us apart. We have a respected team of specialists, midwives, and nurses, along with a supportive network of affiliated allied health practitioners, many of whom have trained internationally in leading hospitals and are involved in clinical research and training.