About this Event
cohealth, with the support of City of Yarra, Darebin City Council and Melbourne Polytechnic have been working together in the development Diversexy, a peer-led program that engages people with a disability around the issues of relationships, sexual health, pleasure and human rights.
To celebrate the development so far and build upon the work in the northern region, we are putting on Let's Talk About Sex - a three-hour sexuality and relationships forum for people with a disability and those that support them
Participants in the forum will:
Learn about relationships, sexuality and rights, and self-advocacy
Talk about how to support a family member or client with relationships, sexuality and sexual health
Talk about what you would like to see happen in the northern region to support people with a disability to have good sexual health and healthy relationships
Hear more about Diversexy - the exciting new sexual rights program that is in development
The Forum will be supported by the following presenters:
Family Planning Victoria
Jax Jacki Brown & Margherita Coppolino, LGBTIQA+ and disability rights activists
Zoe Dorrity & Bianca Evans from Women with Disabilities Victoria
Plus more to be announced!
Please let us know of any access, dietary or interpreter requirements
For more information, please contact:
Meredith Drinkell, Health Promotion Officer, cohealth: 9448 6302 or meredith.drinkell@cohealth.org.au
Laurice Younge, Metro Access Officer, City of Yarra: 9205 5414 or laurice.younge@yarracity.vic.gov.au
Please note: This event is focusing on education and awareness raising. It is not a dating event.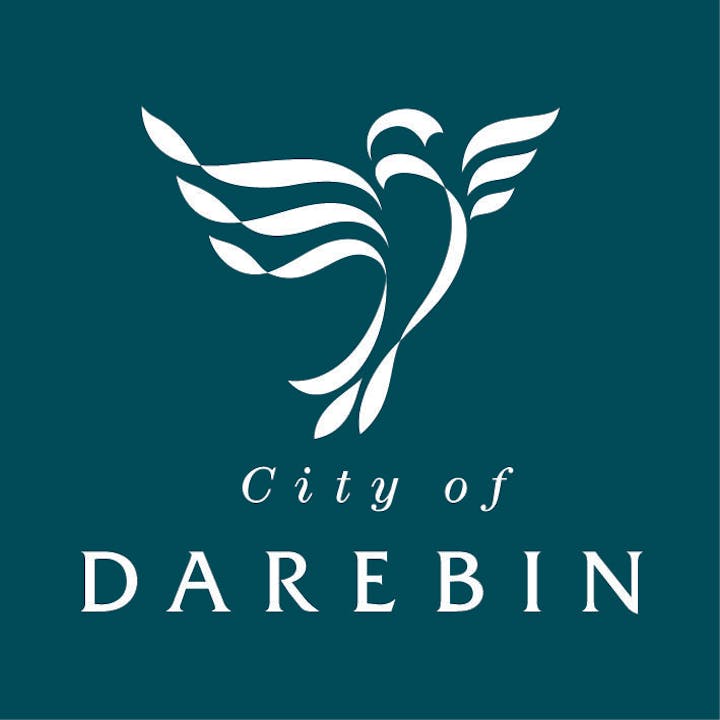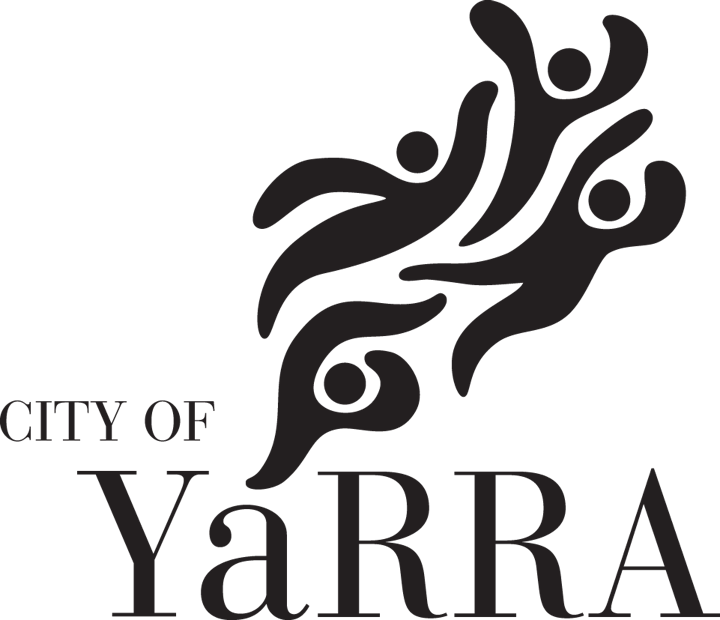 cohealth
cohealth has over 30 sites across Melbourne's north-west and provides a range of local health and support services. Our mission is to strengthen community and make a difference to the lives and wellbeing of people, particularly of those who experience stigma and the risk of marginalisation. We create impact through a combination of advocacy and partnerships with communities and stakeholders.The prevention of violence against women and race based discrimination is prioritised by cohealth's Prevention team through initiatives that promote inclusion and gender equity.