Learn more about the contemporary understanding of pain. Practical tips on how to manage pain and how to be active when you have pain.
About this event
People who understand pain well are less likely to develop long term pain and are more likely to recover from a persistent pain condition.
Join Exercise Physiologist and Local Pain Educator Brenton Watson in discovering the truth about pain and how you can use this knowledge to treat and become more active when you have pain.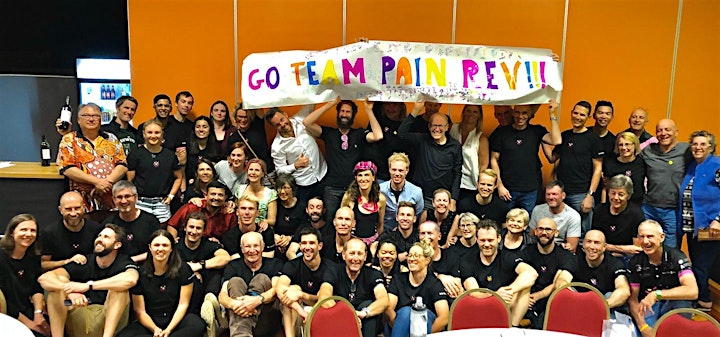 Thankyou Sam Eiszele from Burn Functional Fitness https://burnfunctionalfitness.com.au
Organiser of Lets Rethink Pain!
Pain Revolution's vision is that all Australians will have access to the knowledge, skills and local support to prevent and overcome persistent pain.
Led by the University of South Australia's Professor Lorimer Moseley, Pain Revolution is on a mission to get the science of pain out of the research lab, and into the community. One in five Australians live with persisting pain, and less than 10% get the help they need to recover.*
Pain Revolution is a grassroots movement charged with changing how people understand pain. Our initiatives are centred around providing the latest information in pain science and care, so people can make better informed decisions.
*Pain Australia, 2018