▶︎ I'm Teena Hughes helping online business owners, entrepreneurs and content creators who want to grow organically through online video.
About this event
Timezone: Brisbane, Australia
Question: What IS video marketing?
Answer: Video Marketing is the way in which business owners, artists and entrepreneurs of all kind can find potential customers online.
Are you new to video making for your business?
Are you nervous about getting started, or unsure how to proceed?
I'd love to help you via my Online Meetings.
Hi! My name is Teena Hughes and I help people make videos and use them to boost their business.
Join me and other like-minded folks to chat with and learn while having a coffee or tea, in a stress-free environment from the comfort of your own home.
I host this free Meeting online using Zoom.us
Once you sign up, I will send you the Zoom Meeting details.
I look forward to chatting with you soon about your ideas for videos in your marketing, and to answer every question you have.
Cheers!
Teena Hughes
https://TeenaHughesOnline.com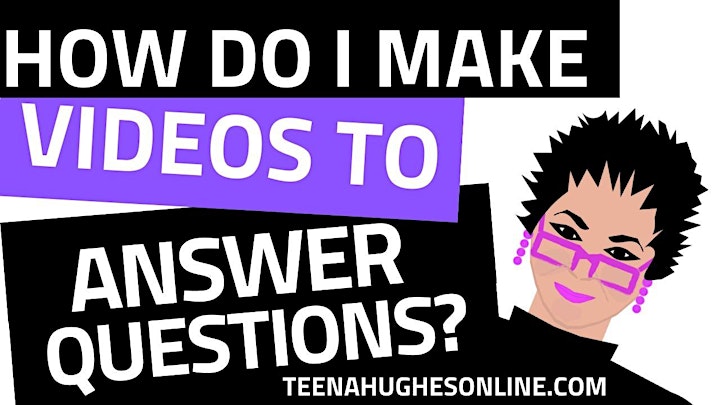 Come along and join us online!
We have people from around the world popping in to chat about their video journeys - we'd love to meet you too!
See you soon!
Teena
Organiser of ▶︎ Let's Have A Friendly Chat About Videos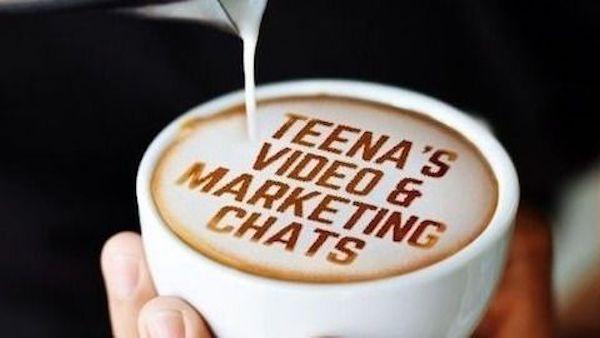 Hello there!
I've been helping people grow their business and ideas online for around twenty years.
Now that we all have a video recording studio in our pockets, I help people to create videos to use for their marketing, and to find potential customers and clients (leads).
Using video marketing is one of the fastest ways to get found online - no matter what your specialty, skill, knowledge or expertise is.
From accountants to acrobats, doctors to storytellers, businesses of all sizes can benefit from using videos to help people get to know, like and trust them.
If you're not sure which step to take next, let's have a chat online and work out what's best for you.
See you soon,
cheers
Teena Hughes
Youtube Channel https://www.youtube.com/channel/UCfqaTu1fIWHgw4DINqCD_Hg
https://TeenaHughesOnline.com
Phone in Australia: 0408-801-808
Phone from outside Australia: +61-408-801-808