Let's Grow! Fresh organic food right on your kitchen benchtop all year round with the easiest most nutrient dense edibles ever!
About this event
LET'S GROW! GET GROWING MICROGREENS with Sprout House Farms
What's it all about?
Grow fresh organic food right on your kitchen benchtop all year round, the easiest most nutrient dense edibles ever! With no garden space, no green thumb, no tools required, just enthusiasm to grow nutritionally dense food in days. Hear about the history of Sprout House Farms, learn the health benefits of eating sprouts and microgreens, how to use them, why it's a great idea to grow food plants of any kind, and how to keep a constant fresh supply of greens at your fingertips.
What will we cover?
You will learn the health benefits of growing chemical free microgreens and sprouts, the different types and how easy they are to grow. Michelle will demonstrate the planting method and allow time for people to plant their own. You will go home with the start of your kitchen benchtop garden including two micropots/choice of seeds/cocopeat plus instruction sheets Sprouts & Microgreens Benefits sheet. This class is a must if you want to grow fresh, versatile food that packs a health punch.
Farm Tour and Tastings
While you're visiting Sprout House Farms you will get to tour the gardens in our new location and also get to sample a range of microgreens before choosing the varieties you would like to plant and take home.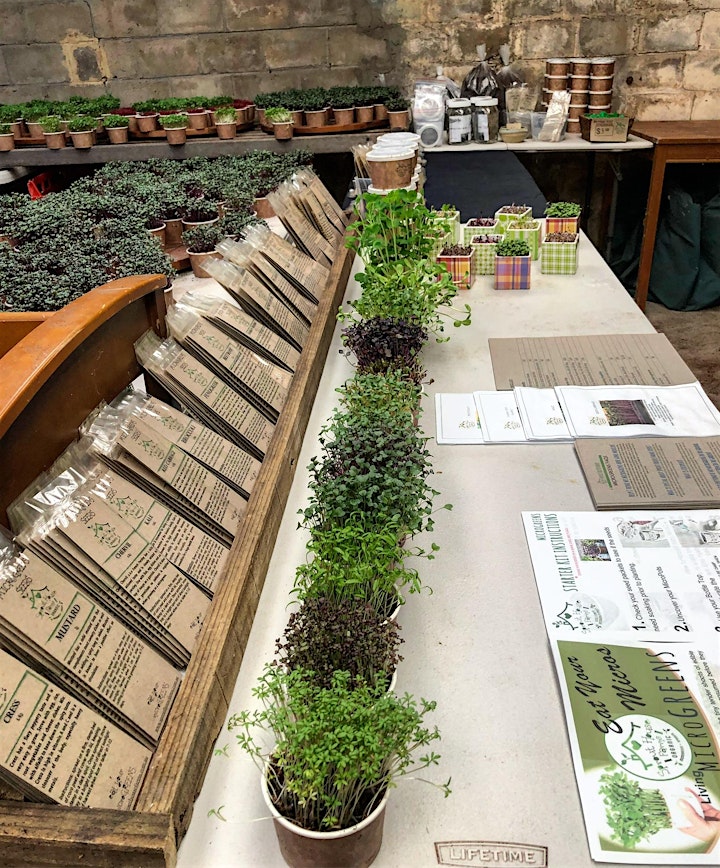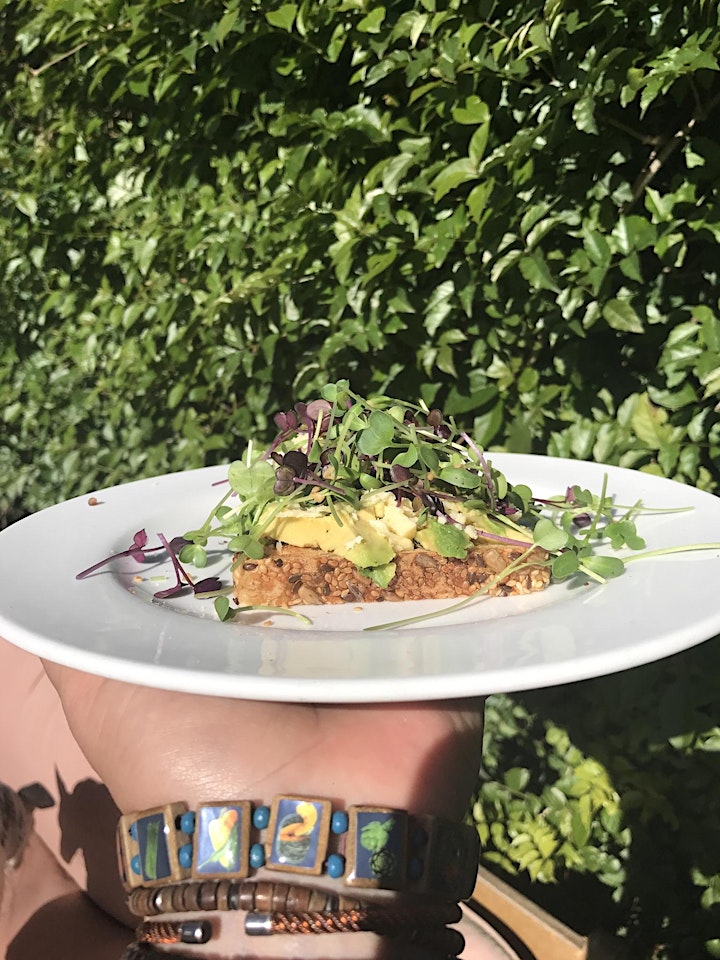 Organiser of Let's Grow! Growing Microgreens With Sprout House Farms
Sprout House Farms grew from dream to reality for certified horticulturist & Permaculture Designer, Michelle Mairs.  Born out of her love of fresh, organically grown, delicious food, Sprout House Farms has become the premiere supplier of gourmet edibles in the Geelong Region. 
They pride themselves on being a planet-friendly business. Sprout House Farms cater exclusively to local businesses, grow everything under the sun (not lights), they are completely chemical-free and strive to produce no waste.  Hence, their grow trays and packaging are compostable, made from corn, not oil. All seeds are 100% certified organic.
Michelle is dedicated to growing only the finest and freshest foods that have all the intensity of flavours and textures that nature intended and she will show you how!