Description
Let's Glow - Wellness workshop series :

Wellness is a positive approach to living. It is the active process of becoming aware and making choices toward a healthier, happier and fulfilling experience. Wellness is positive and affirming, encompassing physical, mental and spiritual well-being, for self, for others and for the environment.
Located at the serene "Happiness Hub" in Albion, this series of monthly events will be encompassing a synergistic approach to healthy living and wellness. Every month you will be exposed to a guest speaker focusing on different elements.
Cassandra Trezise - Beauty & Wellness Ambassador is your host and will be April's guest speaker. Cassandra believes that what you put in your body and on your body are both equally as important, acting as either fuel or poison, and essential to overall wellness.
This workshop will be focused on our skin. The biggest organ in the body and one that absorbs 60 % of the chemicals we put on our body into our blood stream.

Why is this such an important element in overall wellness?
What are the chemicals to watch out for ?
How and why do the interrupt your health ?
What simple changes can we make ?
At conclusion of this workshop expect to walk away with a plethora of knowledge ( don't forget your pen and paper ) and the chance to review your current personal care products with her personal recommendations.
Light refreshments will be served.
This workshop is $ 20 per person.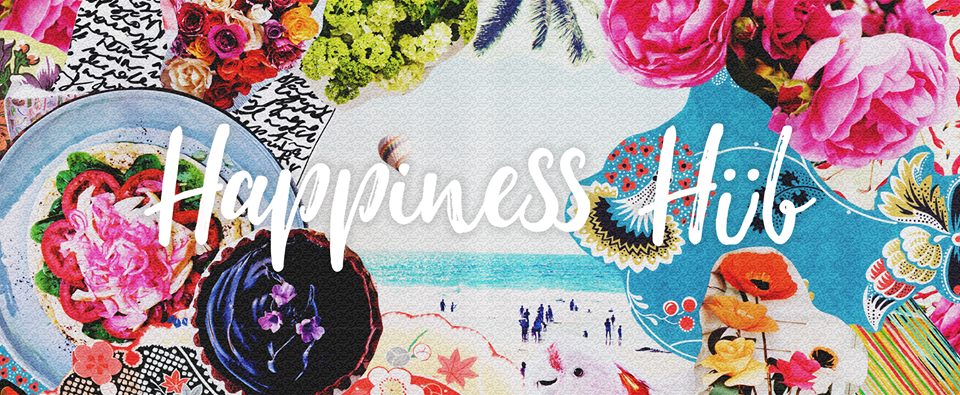 Organiser of Let's Glow - Your wellness journey