About this Event
Welcome to our fifth edition of "Let's get Pickled ".
No need to introduce to you what is happening, you know this all too well.
This edition however has one major twist and it is a sweet one.
French Pastry Chef Christophe Niel is spending the month of March here in Cairns and he will be collaborating for this event, flooding the space with pastries and sweet goodies.
Flamingos bar will be joining us and will wow you with their rum base creations
Bec will be installing her very popular Photo-booth.
And a yet to be designated local band to throw outsome cool vibes.
While sugary treats will be the main focus, we are not forgetting people who crave savoury and salty goodies, so be ensured our grazing board will be there for you.
$49 includes all you can eat + 3 drinks (wine or beer) from our selection.
(Then $10 for cocktails by Flamingos, $5 on beers and wines, all from our selection)
Friday the 6th of March| 5:30 pm onward | Limited Entries | Please be responsible |
Organise Safe Transportation | Be Safe & Have Fun |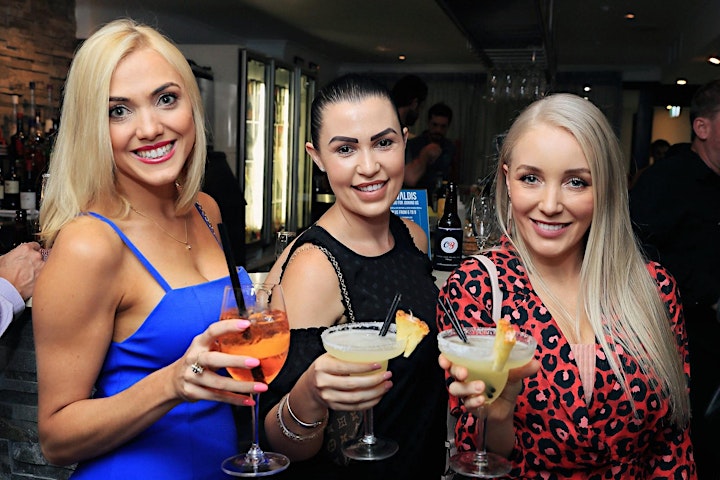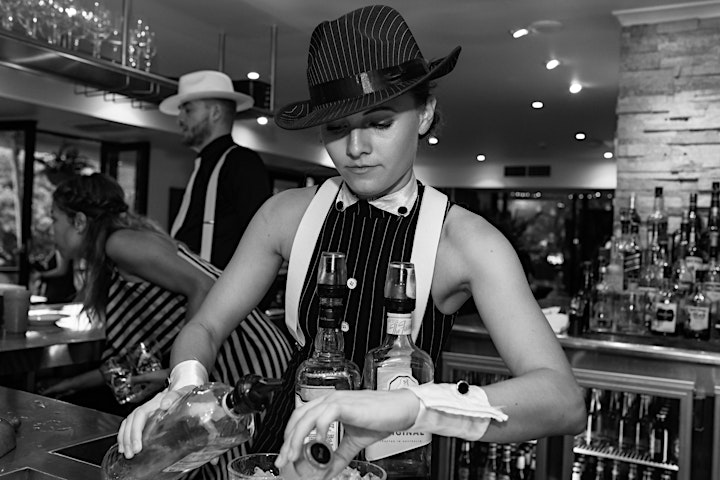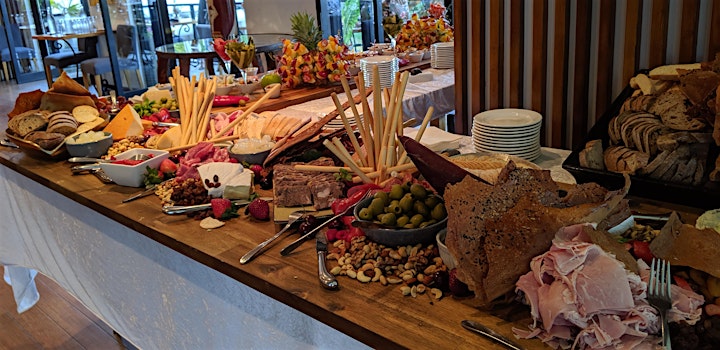 Very excited to have Christophe NIEL with us for this event.
He will be showcasing all the new sweet menu created for the restaurant. Brand ambassador for Ravifruit, one of the biggest fruit puree supplier in Europe he's also known for being one of the first to fight and bring patisserie from hotel and restaurant in France to the light. He's now happy to simply help all his friend in France during World Cup Event ,and be the judge at the hardest chocolate competition in France, MOF every year.