About this Event
Melbourne Coffee Merchants x Code Black present:
Let's Cup Rwanda!
This special cupping event showcases and celebrates the work of our talented roasting community around Australia. We have asked different roasters who have purchased Rwandan coffees through Melbourne Coffee Merchants to send us their roasts of the coffees, which we will cup and compare in an open and friendly forum.
This year's Rwandan line up was spectacular, with some of the best coffees we have tasted in recent years. We're especially excited to share these stunning coffees, which represent the very best that Rwanda has to offer! We'll be shining a spotlight on our Rwandan producing partners, Buf Coffee and Dukunde Kawa, and sharing photos and insights from our most recent trip to this incredible origin.
For this year's event we will also be raising money to contribute to The Umuvumu Project, a fundraising campaign supporting the children of coffee producing families who work with Buf Coffee in Rwanda's Southern Province.
We're asking attendees to donate a suggested $5-$10 to participate, 100% of which will go towards the campaign. We'll be running some fun tasting challenges and activities throughout the event with an opportunity to win prizes and glory! Beers and non-alcoholic drinks will also be available for a gold coin donation. Bring cash to participate!
Let's Cup Rwanda!
Thursday 5th March | 6pm-8pm
Code Black Coffee
15 Weston Street | Brunswick
All are welcome! RSVP & donate via Eventbrite.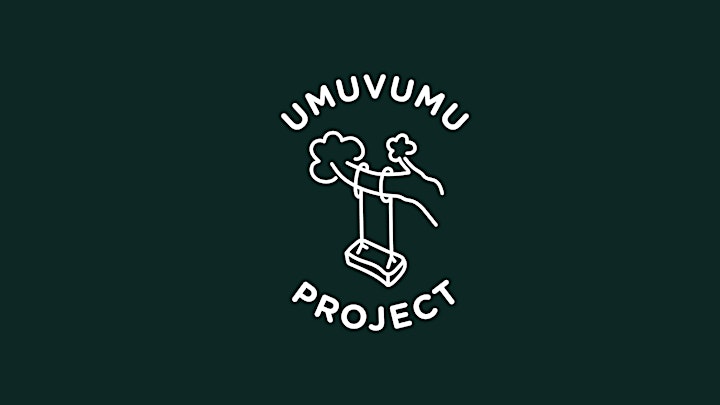 The Umuvumu Project
Although school is compulsory in Rwanda, many families face challenges in finding adequate care for their younger children during the coffee harvest season. This time of year is often when a family will make the bulk of their annual income, and their time is spent either on the farm or at the coffee washing station. Whilst the older siblings attend school, younger children have nowhere to go. This is why the owners of Buf Coffee decided to build the Umuvumu kindergarten next to their Nyarusiza washing station.
The aim of this project is to raise funds for a playground, which will help the children learn and develop physically and mentally.
Learn more about the Umuvumu Project here.
Get in touch: aislinn@melbournecoffeemerchants.com.au