Description
Learn from the leaders on the frontline of two of the fastest-growing startups in the world, as Lucy Liu (Airwallex) and Jodie Auster (Uber Eats) take the stage for a special MAP Masterclass, delivered in partnership with the Wade Institute of Entrepreneurship.

As Co-Founder & President, Lucy Liu has led Airwallex to become the quickest company in Australian history to achieve 'unicorn' status (with a $US1 billion valuation), whilst Jodie Auster has made Uber Eats a household name through her role as GM for Australia and New Zealand.

Both began their journeys at the University of Melbourne and are back to share their insights into the unique opportunities and challenges of running high-growth global scale-ups, in an evening not to be missed.

Schedule
5.30 pm Arrival & Registration
6 pm Introduction and welcome
6.05 pm In Conversation with Jodie Auster and Lucy Liu
6.50 pm Audience Q & A
7.15 pm Event concludes
---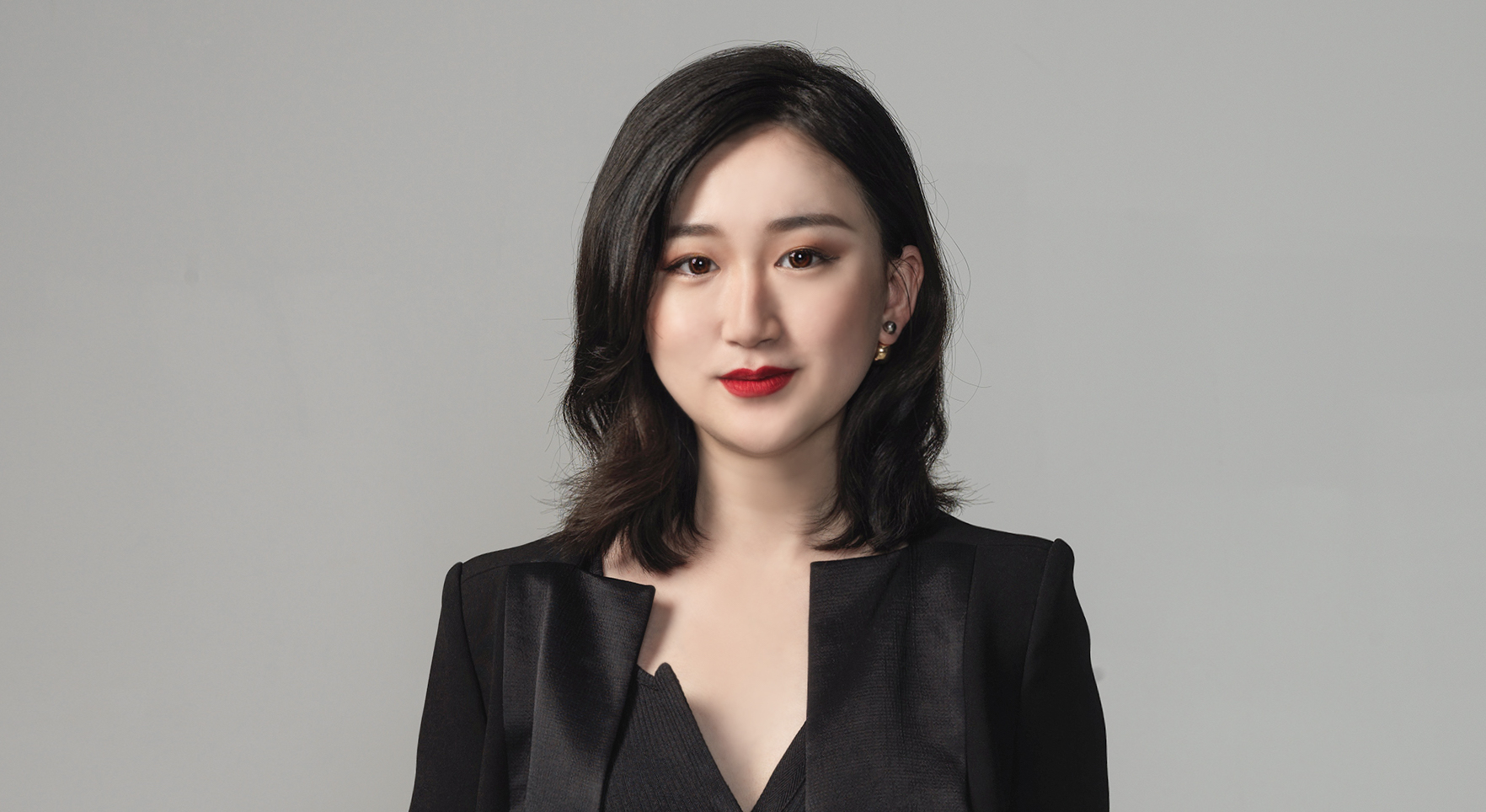 Lucy Liu - President & Co-Founder, Airwallex
Recently named as one of Forbes Asia's 30 Under 30, Lucy oversees the ongoing business operations within Airwallex. Prior to founding Airwallex, she was an investment consultant at CICC (China International Capital Corp) and director of Hong Stone Investments Development.
---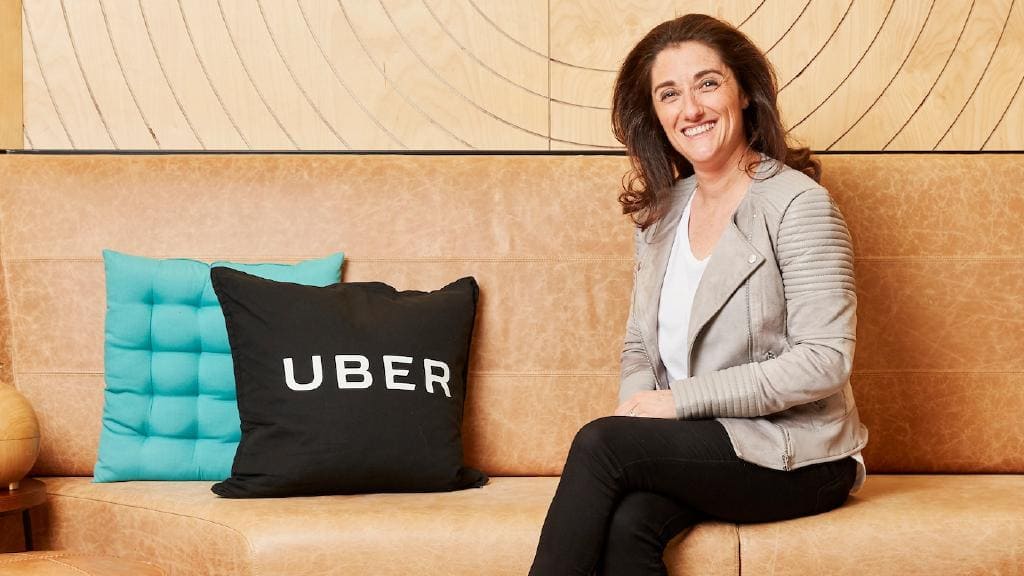 Jodie Auster - General Manager Australia / New Zealand, Uber Eats
Jodie is the Uber Eats Regional General Manager for Australia and New Zealand. Uber Eats is an on-demand food delivery platform, that aims to make eating well effortless for everyone, everywhere.
Jodie is an energetic leader with a unique combination of medical expertise, top-tier management consulting experience and business leadership in high-growth tech startups. She fiercely believes in asking 'why' - challenging common wisdom and thinking from first principles to solve problems and develop people.
Jodie started her professional career as an Emergency doctor where she learned the art of hypothesis driven problem solving and triage. After completing her MBA at Melbourne Business School, Jodie spent two years at Bain & Company building her business foundation. Jodie fell in love with start up life as GM Operations at Scoopon, before moving to San Francisco in early 2013 to be at the heart of tech innovation in Silicon Valley.
At Uber Eats, Jodie feels lucky to work on the complex operational challenges of a three sided marketplace, as well as building and motivating teams of exceptionally talented people. She enjoys the immense pace of growth and change at Uber, and the constant internal reflection and drive the company has to be an inspiring place to work.
Jodie lives in Melbourne with her partner Rachael, their 8yo son Miles and their 4yo daughter Juliet.
---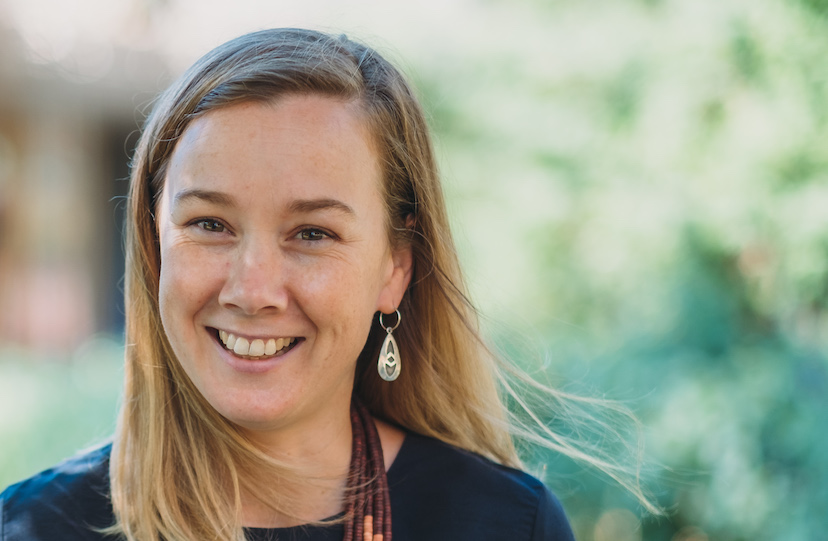 Georgia McDonald - Director, Wade Institute of Entrepreneurship
Georgia McDonald is a business leader, founder, teacher and mentor. As Director of the Wade Institute of Entrepreneurship, Georgia leads the centre in the delivery of immersive education programs and entrepreneurial capability building initiatives, including The University of Melbourne's Master of Entrepreneurship, the VC Catalyst program for new venture investors, and UpSchool a professional development program for K-12 teachers learning to teach entrepreneurship to their students.
Before she joined Wade Institute, Georgia worked closely with leading researchers in unconscious bias at the Centre for Ethical Leadership (CEL). Georgia completed a Bachelor of Arts majoring in philosophy at La Trobe University, Melbourne, where she was on the Dean's Honours List.
---
This event will be delivered in partnership with the Wade Institute of Entrepreneurship
---
Please Note
An audiovisual recording of this event may be produced by the University of Melbourne and uploaded to the MAP YouTube page. By registering for this event you consent to being photographed/filmed.