Description
Lemons 19

th

Birthday Party with added Heartbreaker Sydney
Last year we kicked off the party season with an epic event so we couldn't wait to do it again. With an all-female line up hosted by queer community favourite Antonio Mantonio we celebrate our 19
th
birthday in style.
Bringing you fun and fabulousness over a night that's bound to get wild, courtesy of crowd-favourite DJs Kate Monroe and Amanda Louise we are super excited to announce special guest and vocal powerhouse Ladyhood.
Fresh off the plane from her WORLD PRIDE TOUR Ladyhood's commanding on-stage presence has drawn comparisons to enigmatic rock goddess Chrissy Amphlett, and her sweet tone to the pop matriarch, Rita Ora. While her fierce energy may have her standing in line to become the next female powerhouse in music, one thing is certain… Ladyhood ain't no lady.
Our 19th Birthday is going to be a big one with Gingers Lounge rocking from 6pm, so party guests should purchase tickets online while they last. Tickets include canapes, a drink on arrival and a long evening filled with birthday hijinks.
TICKETS WILL SELLOUT. PURCHASE YOURS ONLINE NOW!
NO DOOR SALES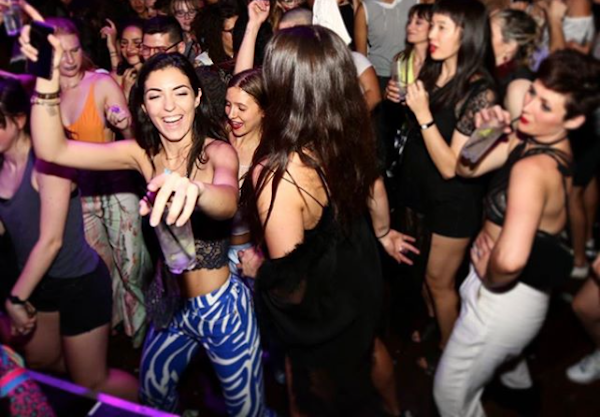 IMAGE CREDIT: Whitney Day, Instagram