Description
Are you looking for ways to encourage teamwork at your company? Feeling like your business meetings lack energy and direction? Do you just love playing with blocks?
Join LEGO® Serious Play® master Michael Fearne as he demonstrates how PLAY can jumpstart your team. LEGO® Serious Play®, a methodology to bridge and harvest an organisation's collective intelligence to solve problems and improve decision-making, actively engages every participant and embraces a "leaning forward" approach where everybody contributes. The bricks are used as a medium to build and to express complex ideas through storytelling and metaphors.
It unleashes creative energies, modes of thought and ways of seeing that most adults have forgotten they even possessed. Dare to play!
Attendees to this session will learn to:
Unleash creative energies, modes of thought and ways of seeing
Improve decision-making, problem solving and team cohesiveness
Learn how to actively engage your team and drive more innovative results

About Michael Fearne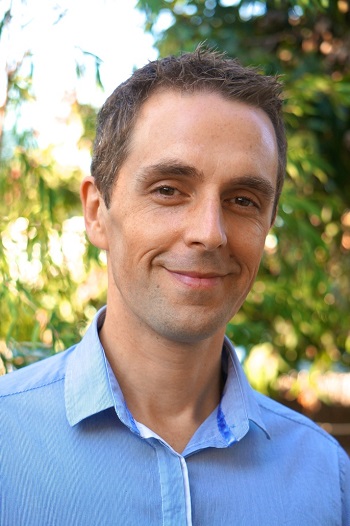 Michael has been a freelance facilitator for the last 9 years. The last 4 of those years he has been buried in LEGO. He is the founder of an unconventional consulting company called Pivotal Play that uses the power of play to spark creativity and innovation and to transform business conversations. He works with companies as diverse as KPMG, EY, Australia Post, Lexus, General Assembly, The Victorian Women's Legal Service, Aurecon and the State Government.
About Hub Australia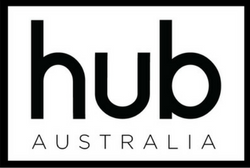 Hub Australia is Australia's largest network of coworking spaces for growing small businesses. With beautiful spaces, business learning and wellness events, and flexible memberships, Hub provides workspaces that love people.
Newsletter
When registering for any Hub events you will be added to our newsletter for updates and events. You can unsubscribe at any time.