One for the littlees and parents/carers! Come and meet our fantastic Lego Coding Express sets. One enrolment per family.
About this Event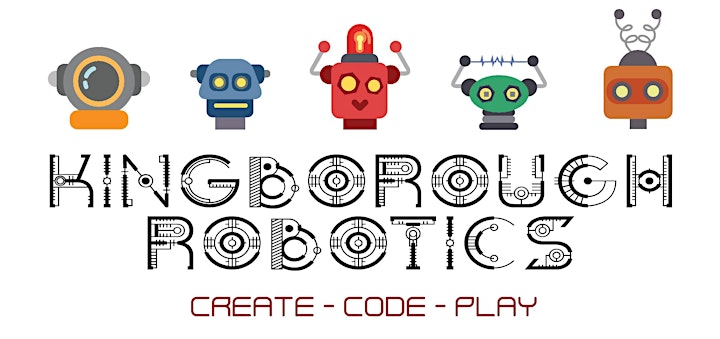 Come and engage with our fantastic Lego Coding Express kits. There are plenty of fantastic activities to do with these sets.
You will have one kit per family so it is ok for you to bring two children to participate with. You will each have your own designated area and kit. Please only register ONE ticket for your family.
This is a parent/child activity.
Please keep your enrolment updated and let us know if you can't attend. This ensures other families do not miss out. As this is a very small group, attending or letting us know is really important.
Venue: Kingston Library Meeting Room, 11 Hutchins Street.
Important Safety information:
As this program is currently modified to meet public gathering restrictions, we have limited spaces available.
Due to this service being modified we request that:
A carer or guardian attend with the child
You maintain physical distancing during the program
You do not attend if you are unwell
You follow the hygiene practices that have implemented (eg hand washing or sanitising).
Thank you for helping us meet these requirements. We look forward to seeing you.
This is a program by Kingborough Robotics, funded by the Tasmanian Community Fund and supported by Libraries Tasmania.
#LibrariesTasmania #KingboroughRobotics
Image: education.lego.com