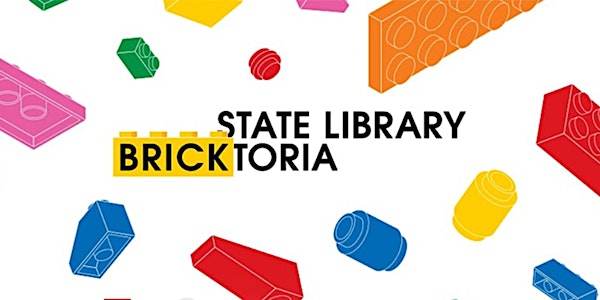 Lego at Lunchtime for Entrepreneurs: Intro to LEGO® Serious Play®
Event Information
Location
StartSpace (located in the Ideas Quarter at State Library of Victoria)
328 Swanston Street
Melbourne, VIC 3000
Australia
Gain insight into the LEGO® Serious Play® method in this introductory workshop.
About this event
Build new skills with an introduction to LEGO® Serious Play® in this workshop at State Library Victoria.
We've partnered with LEGO® Serious Play® facilitator Michael Fearne to deliver this professional development workshop.
This hands-on workshop will give you the skills you need to:
• Expand your abilities for creative thinking
• Enhance innovation and business performance
• Build team culture, engagement and collaboration
• Develop new styles of problem-solving skills to tackle key business challenges.
Agenda:
1.00pm - arrivals and light lunch
1.30-2.30pm - workshop
About LEGO® Serious Play®
"You can learn more about a person in an hour of play than you can from a lifetime of conversation" Plato
The LEGO® Serious Play® methodology is centred on making rather than talking. It uses LEGO® bricks as a medium to collectively solve complex problems, explore ideas and identify strategic goals and objectives.
The aim of this workshop is for you to pick up a range of new cognitive skills that can be applied across any business function, from innovation and strategy to user experience and risk management.
Date and time
Location
StartSpace (located in the Ideas Quarter at State Library of Victoria)
328 Swanston Street
Melbourne, VIC 3000
Australia