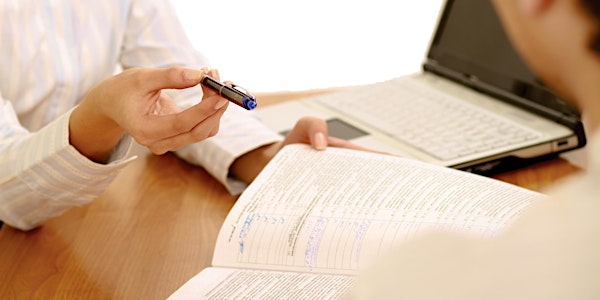 Legal issues: Special Presentation by Rachel Drew, Holding Redlich
Legal issues in education: A special presentation on Risk Assessments by Rachel Drew, Holding Reclich
About this event
Rachel Drew, Partner with Holding Redlich, is providing a tailored education session on legal issues and obligations facing school employees.
Topics to be addressed in this particular session will include risk assessments and the legal position of school staff when it comes to school camps, excursions and other student activities.
The session will provide practical advice on how to minimise legal risks for staff and stay safe when undertaking your work duties. The status of WorkCover protections whilst attending offsite activities will also be addressed.
Participating members will also be invited to submit questions ahead of time when completing their registration.