Legal Hacks Tips & Tricks - for Successful Business' and Start Ups
Thu 17 November 2016, 12:15 PM – 2:30 PM ACDT
Description
This is a Lunch event -  Lunch included in ticket price


Do YOU have the next great idea? How do you turn that idea into a business? What do you need to start a business? What do you need to look out for in a lease? Is it as easy to wind up a business as it is to start one?
Get the answers to these questions and more at the PACE LAWYERS – BUSINESS BASICS seminar.
This information session will cover the following key areas:
Choosing the right structure to operate a business (sole trader, company, trust)
-

        
Learn about advantages and disadvantages of the different structures through which you can operate a business. Are your personal assets at risk? Is your business structure cost-effective?
Commercial leasing essential facts (things to look out for in a lease and exiting a lease)
-

      
Be armed with the main things to look out for in a lease before signing it. Have you undertaken your due diligence? Have you spoken to your financier to make sure you have budgeted for taking on a leased premises?. Have you received a fully completed Disclosure Statement and draft lease to review prior to proceeding further? Be fully aware of important clauses like term of the lease, rental, renewal options, outgoings, the lessor/lessees obligations, consequences of termination/default and special conditions.
Purchasing a franchise business (due diligence, documentation process and exiting a franchise business)
-

      
Franchising is a model for doing business. A franchise can offer an established product or service, existing reputation and brand with access to the franchisor's experience and knowledge. Issues to be considered before purchasing a franchise – due diligence/research, ask questions of the franchisor and other franchisees, be aware of the training and support you will receive, are the other franchisees happy? Have your business structure in place, have the franchise documentation reviewed by a specialist franchise lawyer as the documents can be a minefield, be aware of the more onerous clauses in a franchise agreement and exiting a franchise.
 

All these issues will be discussed today. Book now to ensure your place!

 Presented by Mirella Angelino and Shavin Silva, Pace Lawyers.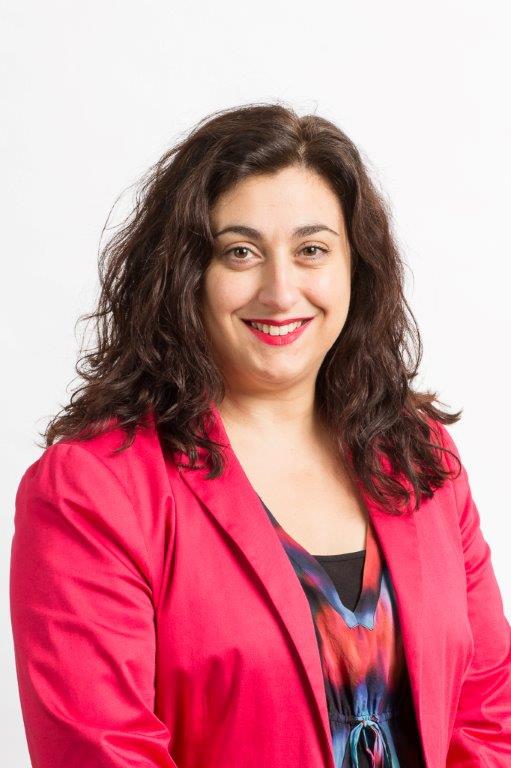 Mirella, BDO & Senior Associate Lawyer, is experienced in the fields of franchising law and related areas of commercial property law, commercial transactions, trade practices compliance and intellectual property law. Mirella is also a member of the Franchise Council of Australia, the Law Society of South Australia, SME Australia and ERBA. Mirella has been practising in law for many years and has gained valuable insight into how clients think and clients' expectations in order to provide the best service possible for her clients. Mirella is married with 2 small children that keep her extremely busy!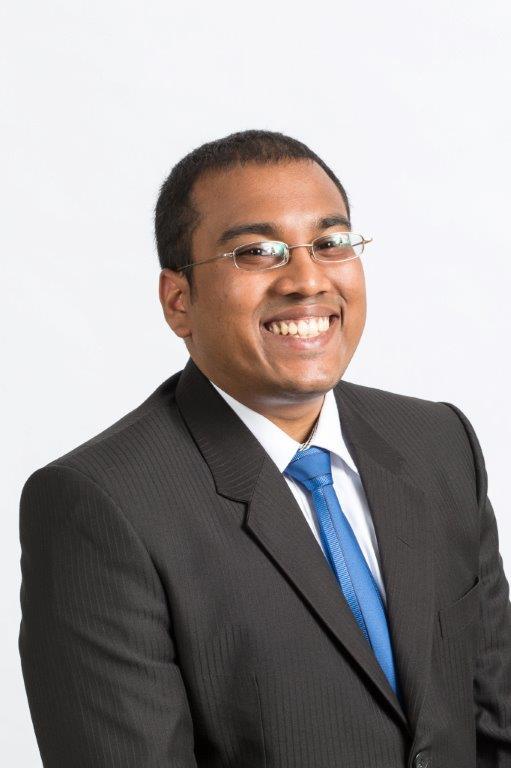 Shavin is a Lawyer experienced in the areas of commercial transactions, property law, dispute resolution, intellectual property law, employment law and debt recovery.  Shavin is also a member of the Law Society of South Australia. Originally hailing from the sunny shores of Sri Lanka, Shavin delights in finding new and innovative ways to advance his clients' interests.  
Please contact Mirella Angelino m.angelino@pacelawyers.com or 8410 9294, if you have any questions and require legal advice."