Movement auditions are now open for Ribix Productions' Legacies, coming to Canberra in Spring 2020. Come aboard.
About this Event
Legacies is a new play by Rachel Pengilly, with original music by Shannon Parnell. This original production, based off a true story, is coming to Canberra in Spring 2020 and will be produced by youth-run theatre company Ribix Productions.
We are currently casting this show and are looking for a range of performers.
Legacies is has a strong basis in music and physical movement: as such, we are looking for actors, dancers, circus performers, and more.
These audition slots are for all those wanting to audition for Legacies. If you are wanting to audition for a lead, supporting or ensemble character, you need only attend the first half hour.
For more information, you can download the audition information booklet here.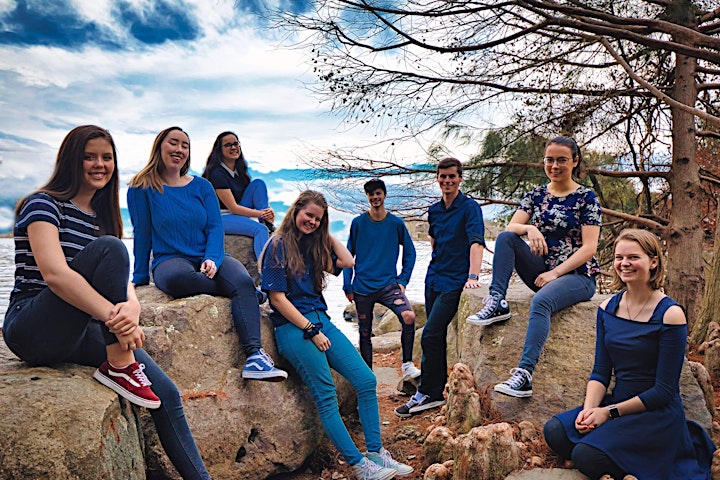 IMPORTANT INFORMATION
Before you book your movement audition, please download and read the audition information booklet (available here).
All people auditioning for a lead, supporting or ensemble role must also book an individual audition. Individual auditions can be booked here. You will only need to attend the first half hour of the movement audition.
If you are auditioning for the movement ensemble, you must book a Movement Audition only. You will need to attend the full hour.
After you have booked your audition, you will be prompted to download and fill out the Audition form (available here). You must bring this, along with any material required, to your audition.