Come along to hear a bit about Blanche Verlie's new book, "Learning to Live with Climate Change", and stick around for a chat and/or drink.
About this event
*Currently postponed, until Sydney Covid situation under control, see below*
Hello friends! Please come along to this in-person event to help launch Blanche Verlie's new book, Learning to live with climate change: From anxiety to transformation.
You can read the book here for free, and there will be some hardcopies available to purchase on the night for a special discount price :)
At 6pm we'll have a short discussion and Q and A session with Professor Lauren Rickards from RMIT University and Helena Puszka from DELWP. Learning to live with climate change orients around a case study of undergraduate climate change education, based on a course that Lauren taught and in which Helena was a student. We'll explore questions about the emotional and existential challenges of grappling with climate change and education's role in this.
*This event was originally scheduled for August 17 but unfortunately, due to Sydney's Covid-19 outbreak (where I live), it had to be postponed.
I'm committed to doing this in person when possible, so for the moment have postponed this until late October for the moment. October 26 is currently a placeholder date.
As soon as it is possible to confirm a replacement date, I'll email you to let you know.
In the meantime, I have:
An online book launch planned for August 26, at 10am. If you can't make that time but are interested, register for it, and you can watch the video later.
Two online workshops for climate change educators (broadly defined, i.e. including activists) in September: one for those who work with adults, one for those who work with kids.
Take care and I hope to see you in person in the not too distant future.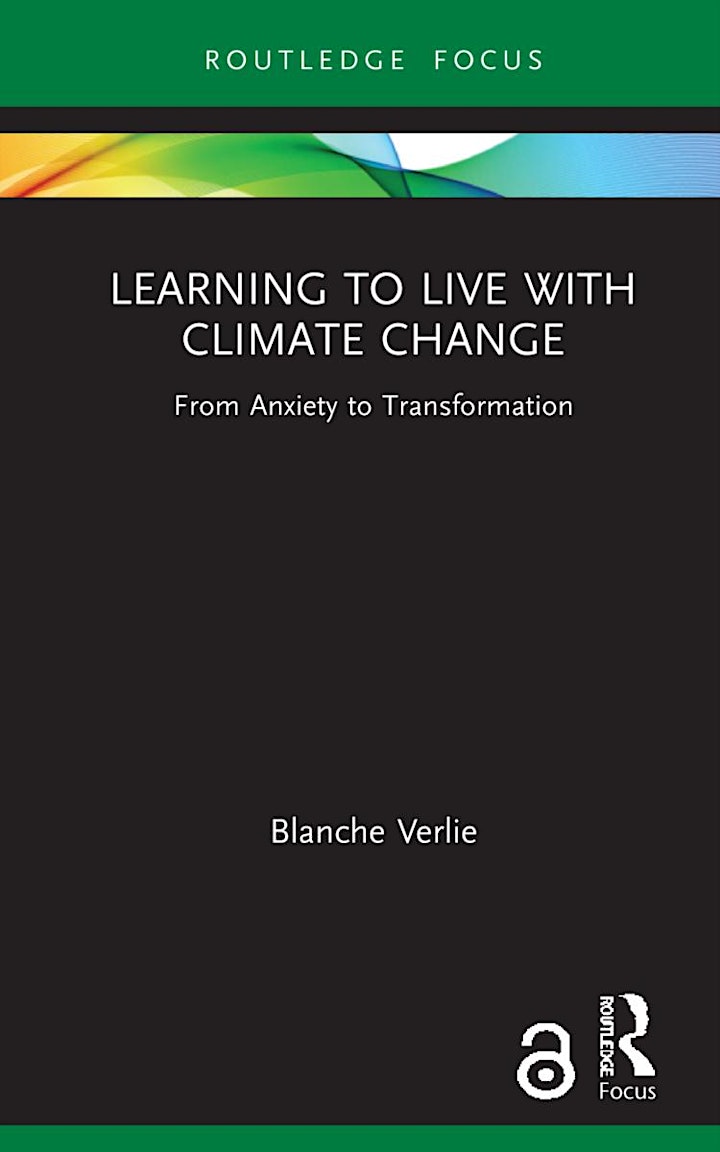 Organiser of Learning to live with climate change: In person book launch