Learning From Transformational Female Leaders
Description
Panel discussion and a networking function with nibbles and drinks.
Following our success of Emprende Sessions in 2018, we are back with the first Emprende Session for 2019. For this session, we are celebrating International women's month with a panel discussion made up of five Latin American and, Australian women who are highly regarded business leaders based in Queensland. They will share their journey, experiences, challenges, successes and fuckup moments as women in top leading positions.
Come with us and together with:
Our Australian and Latin America emerging leaders will instill in you that inspiration, passion, engagement, ambition and determination needed to enable positive change at every level, through mindfulness and self‐awareness leadership style.

In addition to the panel discussion, if you are interested in listening to opportunities for start-ups, business and organizations to scale their products or services within the Latin America markets and vice versa please join us at this great event.
---
About our Sponsors:
This ALAYP session is proudly sponsored by Fishburners!
Fishburners is Australia's largest community of tech startups and a not for profit organisation. They support over 300 startups in their communities in Brisbane and Sydney and host more than 500 events around Australia. To apply for a membership join a tour of the building or find upcoming events visit: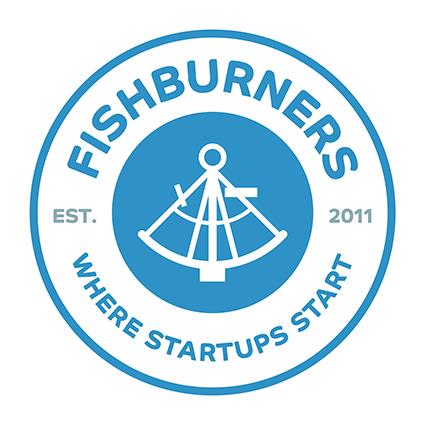 This ALAYP Event is proudly sponsored by
We welcome our Digital media sponsors, in media now offers video and photography services. If you are looking for online content, video post-production for online promos, commercial, testimonials, social responsibility, environment, training, news, education, corporate and events online content please visit: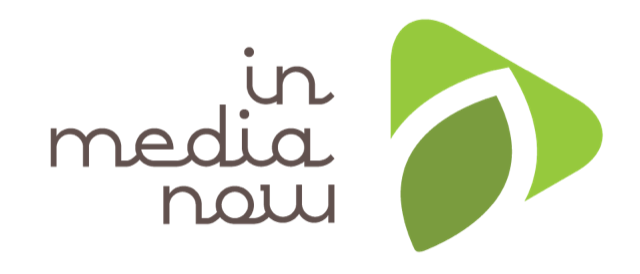 This ALAYP session is proudly sponsored by Birdee!
Birdee provides faster event check-ins by using the latest AI facial recognition technology to substantially improve the check-in process and experience. For more information or integration in your events, please visit: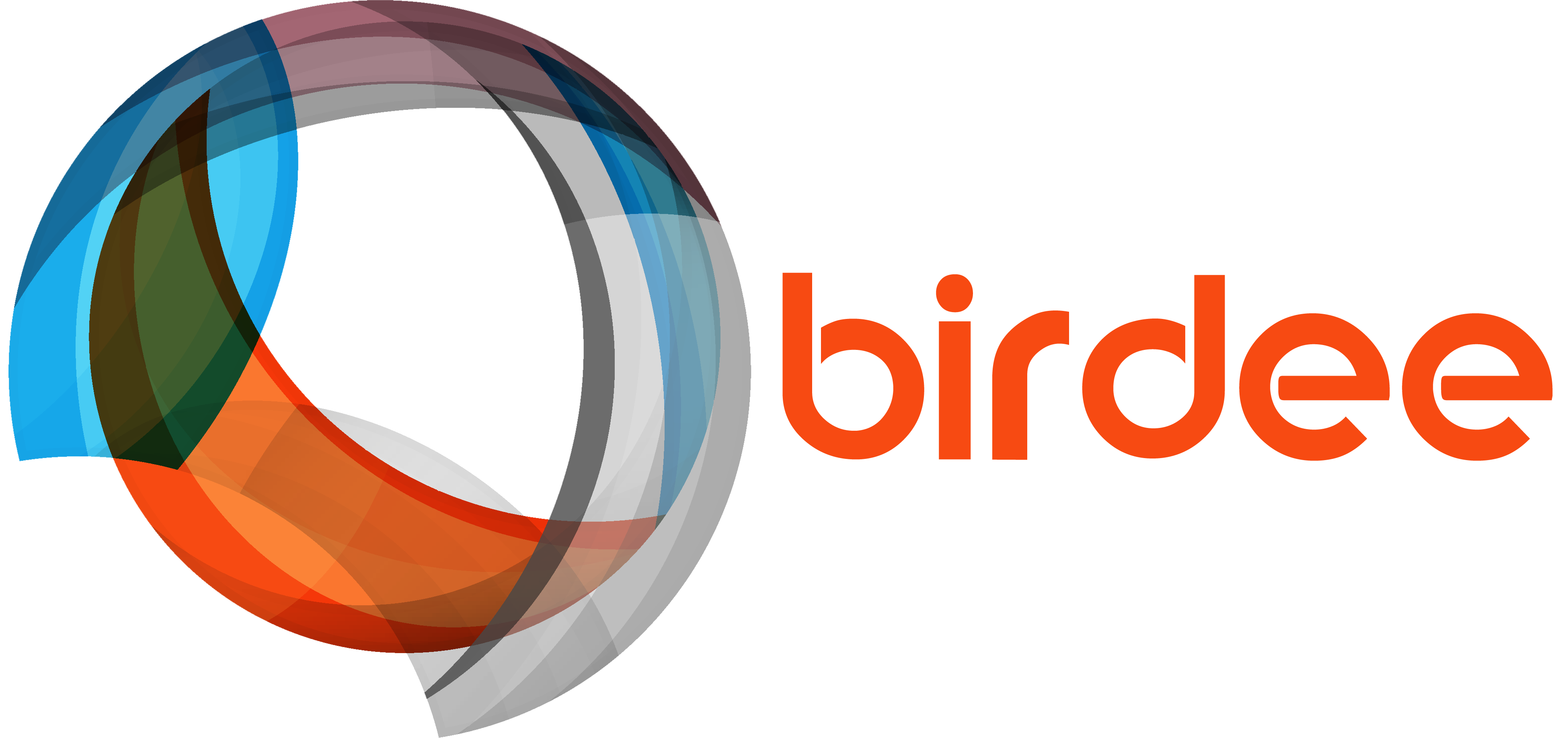 _____________________________________________________________________________
DISCLAIMER REGARDING PHOTOGRAPHY/VIDEOGRAPHY AND AUDIO RECORDING
By registering for this ALAYP Emprende Session 1 , you consent to interview(s), photography, audio recording, video recording and its/their release, publication, exhibition, or reproduction to be used for news, webcasts, promotional purposes, telecasts, advertising, inclusion on websites, or for any other purpose(s) that ALAYP Board, its vendors, partners, affiliates and/or representatives deems fit to use.
You release ALAYP Board, its officers and employees, and each and all persons involved from any liability connected with the taking, recording, digitising, or publication of interviews, photographs, computer images, video and/or sound recordings.
By entering the event premises, you waive all rights you may have to any claims for payment or royalties in connection with any exhibition, streaming, webcasting, televising, or other publication of these materials, regardless of the purpose or sponsoring of such exhibiting, broadcasting, webcasting, or other publication irrespective of whether a fee for admission or sponsorship is charged. You also waive any right to inspect or approve any photo, video, or audio recording taken by ALAYP Board or the person or entity designated to do so by ALAYP Board.
If you do not wish to appear in such Recordings please advise the staff at the registration desk at the commencement of the Event.
DISCLAIMER REGARDING EVENT CHECK-INS
By registering for this ALAYP Event, you consent to being filmed at the entrance of the event. If you submitted your face image to Birdee you will be recognised and checked-in automatically. Birdee provides latest facial recognition technology to substantially improve the check-in process and experience. None of that footage will be stored but Birdee will keep your submitted face image on file. If you wish to get your personal details deleted, please reach-out to Birdee by e-mailing admin@birdee.solutions. For detailed information, T&Cs or Birdee's Privacy Policy please visit www.birdee.solutions/events. If you haven't submitted a face image of yourself to Birdee, you won't be recognised by any of the cameras. However, your Eventbrite registration details will be shared with Birdeein order to process the check-in at the event. For any further questions please reach out to contact@birdee.solutions.