Skate Now - Learn to Skate Beginner Clinic. Where skating is Safe, Fun and Active!
About this event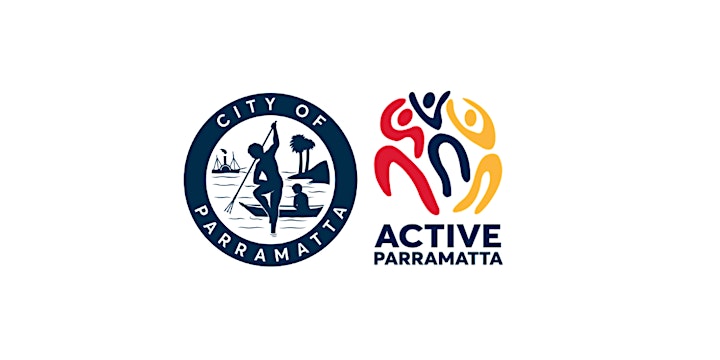 Registration for this event will open Monday 14 June at 9:30am
Skate Now skateboarding lessons are accessible, low-risk and delivered in a way that's easy for children to understand and follow. The lessons include a good balance of fun, skill development and safety instructions.Skate Now's program is based on low-risk, progressive learning and kids get to have a blast doing something they love. Our enthusiastic team of instructors are experts at teaching the steps involved in learning how to ride safely, in a way children can easily understand and follow. We support students as they build their skills at their own pace, gain confidence, learn about skatepark etiquette and make friends along the way.
We can provide boards and all necessary protective gear, but if your child has their own, we advise that you bring it along (note: we will need to check their equipment is suitable).
Please note this is a beginner session:
These sessions are suited for skaters who are just starting out, or have a few basic skills under their belt.
After the introduction and check in with each student, we will gear up and run through our signature Skate Now warmup program. Students will then move onto practicing skills such as safe pushing, stance, board control and developing awareness of their surroundings. After this stage students may build on the basics and ride beginner-oriented skate obstacles.
Important: Please carefully read and make note of all the information below.
FAQs
1. I have registered for an activity and need to cancel my ticket; how can I do this?
You can cancel your ticket prior to the activity starting, we ask that you cancel with enough time (24 hours minimum) to allow for a ticket to be released and claimed by another participant on the waitlist. To cancel your ticket simply sign into your Eventbrite account, go to "Tickets," select your order and choose "Cancel Order".
If you wish to cancel a single ticket in your order and not the whole order, contact us by emailing: recreation@cityofparramatta.nsw.gov.au. Please ensure you include the activity name, order number and participant's ticket you wish to cancel.
2. Are your activities accessible to kids of all abilities?
We aim to make our school holiday programs accessible to children of all abilities. The activities marked with an asterisk(*), are organised by trained facilitators who are able to deliver activities that respond to children with a range of needs. If you have any questions about physical access or inclusion in any of our school holiday activities, please call us on (02) 9806 5343.
3. Can I update my registration information?
Yes, you can update your information via the Eventbrite website, you'll need to create a login. Please ensure you put your child's name and not your own for the participant details section of the registration process.
4. When should we arrive?
Please arrive between 10-20 minutes prior to the activity start time to allow enough time for parking, and to check in your child to the activity.
5. Can I leave my child at the activity and pick them up when it has finished?
We recommend you stay and spectate as the activities are not designed to be a long-term child-minding service. In the instance that you must leave for a short period please speak to the council staff member present at the activity first.
6. There are multiple back to back sessions of an activity, can I book my child in for all of them?
No, due to the popularity of our program and limited spaces available any back to back bookings will be cancelled to allow for a greater chance for everyone to participate in our activities.
7. How should I dress my child, and do we need to bring anything?
It is important to dress your child in suitable clothing and footwear appropriate for the activity. Each activity requires your child to bring water, appropriate footwear, a hat and sunscreen (if outdoors).
8. Will there be parking at the venue?
Most of our activities are held at locations that offer parking at the venue or street parking. Unless stated otherwise parking will be available at/near the location of the activity.
9. Can we enrol on the day?
We will not accept enrolments on the day. If your child would like to bring friends, please ensure they are enrolled beforehand. If there are no spots available, please join the waitlist for the activity you are interested in.
10. I have another question?
You can contact us by emailing recreation@cityofparramatta.nsw.gov.au or via phone by calling (02) 9806 5343.
COVID-19 Guidelines
Social distancing must be observed at all times by staying at least 1.5 metres apart from non family members.
If you or your child is feeling unwell or have developed symptoms (even if mild) please stay home and cancel your ticket ASAP to ensure enough time for the ticket to be released to the next person on the wait-list.
If you are able, pack hand sanitiser and bring it with you for personal use.
Please ensure you are up to date and following the latest government guidelines and public health orders
Location: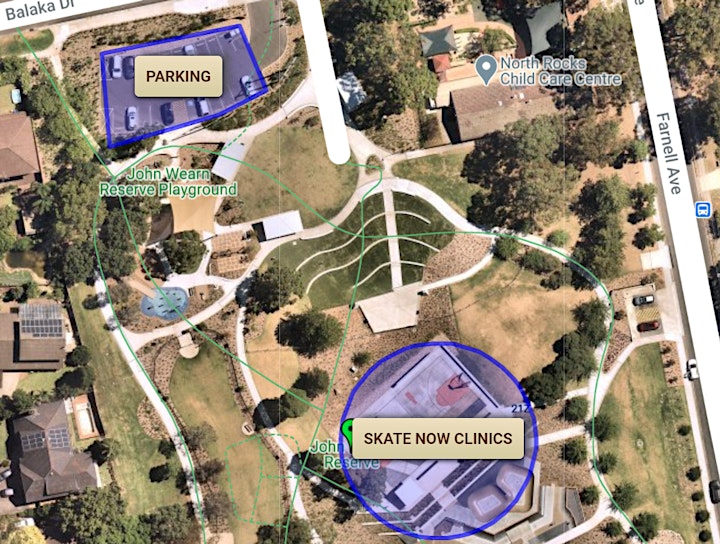 Proudly partnered with:
https://skate-now.com.au/
Organiser of Learn to Skate: Beginners - Session 1(5 to 13 years)