Description
**This event has been cancelled. We apologise for any inconvenience.
**Please note this event is only for primary & high school teachers.
In this 2-hour hands-on workshop, teachers with no prior coding experience will learn the basics web development with HTML and CSS, and how these technologies can be used to cover topics from the Digital Technologies curriculum for years 7 to 10.
The workshop will consist on lectures, Q&A, exercises and coding challenges. By the end of the workshop, all participants will have created their very first web page with HTML and CSS.
All participants need to bring a laptop with Google Chrome and the free program Adobe Brackets (or any other code editor) installed, so that they can complete the different exercises and coding challenges.
Some of the topics to be covered include:
HTML tags
How the Internet works
HTML forms to capture qualitative and quantitative data
Representing data in HTML lists and tables
Separation of content and presentation
CSS selection and styling
Font decorations
Principles of responsive web design
This workshop is run by Pablo Farias Navarro, software developer and founder of ZENVA, a Brisbane-based coding education startup with over 150,000 students from 200 different countries.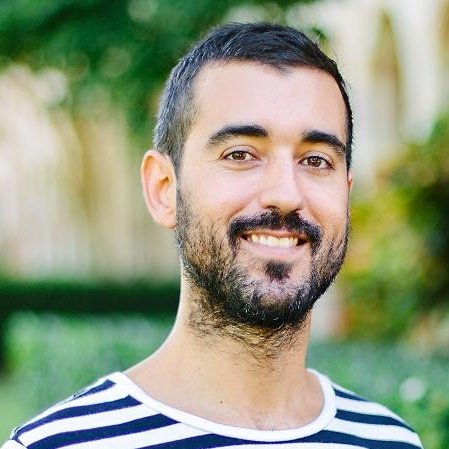 Pablo holds a Master in Information Technology (Management) degree from the University of Queensland and a Master of Science in Engineering degree from the Catholic University of Chile, and has created educational content for companies such as Amazon and Intel.

ZENVA's new project, Zenva for Schools, is a coding education platform that allows schools to easily teach coding and game development to their students through interactive lessons, videos and exercises, in alignment with the Australian Digital Technologies national curriculum.