Description
Learn the basics of life writing and memoir in this free 3 hour Mini Memoir Zine Workshop with Professor Lau Lau.
Experiment with text and images through the creative technique of zine making. You're welcome to bring photographs and other material for inspiration, and your laptop or tablet for writing – all materials provided.
Free Workshop for Seniors – Materials included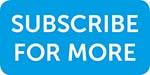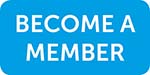 Photo and video consent information.