Description
Work out how to get smart, with your smart device. Got a question? Want to try before you buy? We have a selection to explore. Meet new people and learn together.
NSW Seniors Festival
Wednesday 4 April to Sunday 15 April
www.seniorsfestival.nsw.gov.au
There is no cost to using the databases but you do need to be a member if you are not a member sign up today it is free.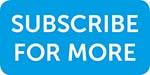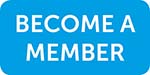 Photo and video consent information.