About this Event
Would you like to be nurtured for a day and learn a new skill at the same time? Are you a husband and/or wife wanting a nurturing day out together? Would you like to help family and friends with headaches, neck, shoulder and upper back pain? Would you like a qualification that teaches you to nurture people? Would you like to create a part time or full time income helping others? Are you a Natural Therapist or Massage Therapist looking for a nurturing modality to add to your offer to your clients?
This class gives you the opportunity to be nurtured for a day and learn a new skill all at the same time. How does it get any better than that?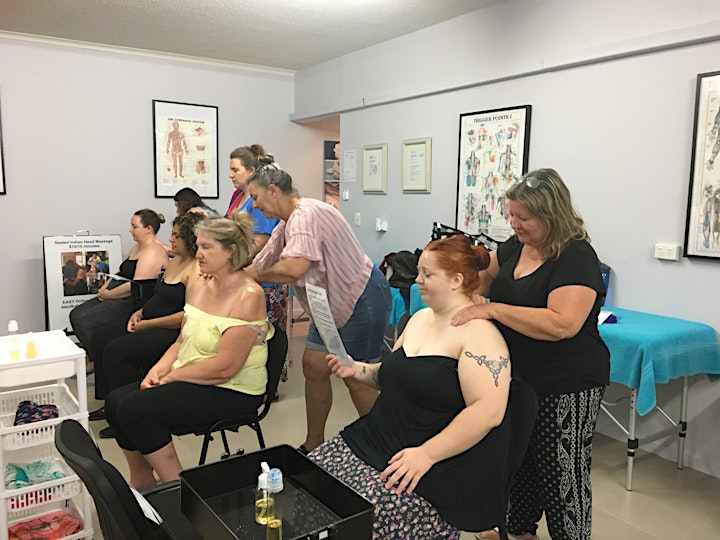 Spend a day being nurtured and nurturing others. A relaxing day out learning a new skill. This brief 3 minute video gives you an idea of the kind of day we'll spend together on Saturday February 1st if you purchase your tickets to this class. Will you choose a day of nurturing for yourself? Take a look at the video here:
In this class, you will learn:
An hour long sequence for the Seated Indian Head Massage closing with a beautiful Chakra Healing. No prerequisites are required - just the willingness to learn something new...
The class will run on Saturday February 1st from 10am to 4.00pm. In Twin Waters Qld 4564.
You will graduate with a certificate that entitles you to practice as a Seated Indian Head Massage Therapist. This is a great massage to do in cafes, retirement villages, Health and Wellness expos and markets. If you are already a Practitioner/Therapist, it's a beautiful addition to your practice.
We will have 1 short break and a 30 min lunch break. Snacks will be provided for our short break. You can BYO packed lunch in an esky bag. There is NO kitchen, fridge, or microwave at the venue unfortunately. It's in an industrial estate so time will not allow for travel to purchase lunch. We will supply tea and coffee making facilities.
Cost of the class is AUD $110.00. You can pay here through Eventbrite or request an invoice and pay by direct deposit.
Contact becdkahunamassage@outlook.com OR You can register for this class directly here on Eventbrite and request an invoice.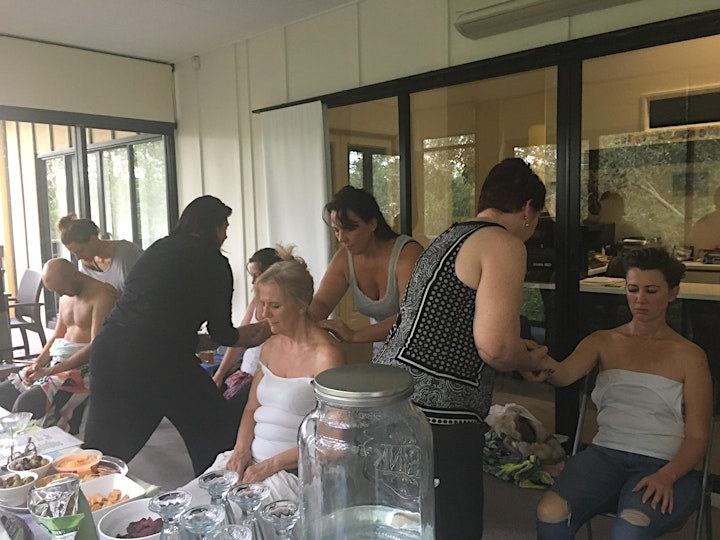 In this class, you will watch a demo. Then you will gift this massage and receive this massage twice. We will change receivers and givers so everyone get to receive from 2 different people and gift to 2 different people.
Past participants in this class throughout 2019 have already introduced this beautiful nurturing modality to their work in expos and their healing/therapy clinics. Take a look here at the ways in which they have taken this modality to their areas.
I look forward to sharing the day with you and creating a fun, magical class together.
How does it get any better than this ....??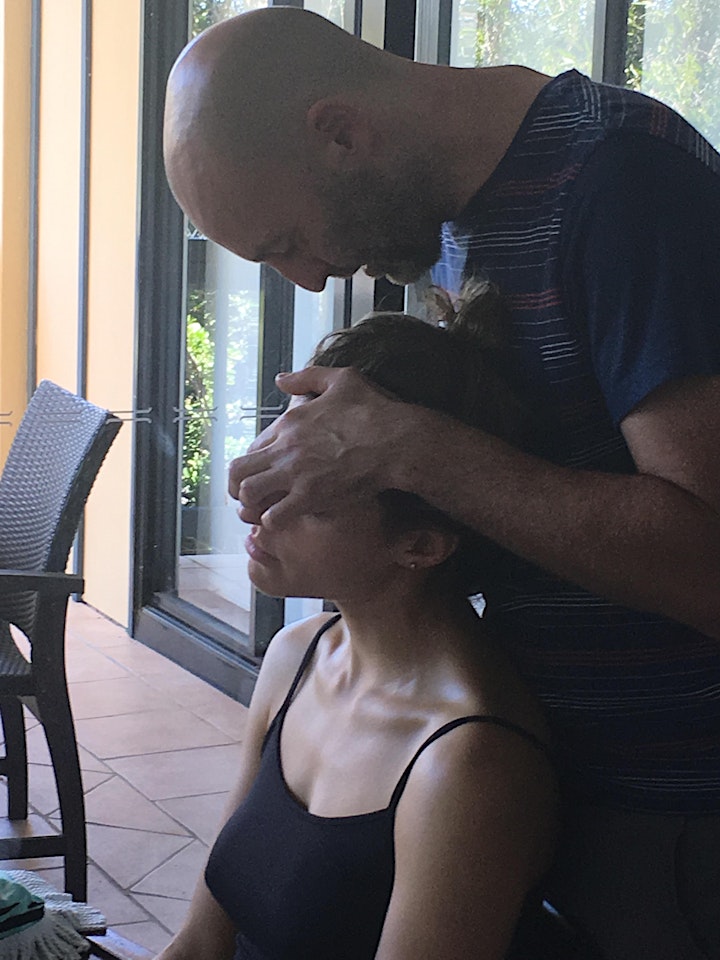 A relaxing bonding day out for all.