Learn Reiki Level 1 with internationally acclaimed Reiki Master
Description
Next Reiki 1 courses Back by Populare Demand:

Melbourne: January 2020
DATES: 25th and 26th January 2020 (weekend)
PLACES: limited to 4 students only
-Are you ready to start your Reiki journey, a delightful adventure in bringing greater health and happiness to yourself and others? Of course you are!
​​
The Reiki 1 course is the first step in that journey, and will already enable you to heal both physical and psychological/emotional difficulties, often remarkably quickly and effectively.

In this course you will
learn what Reiki is and the many ways you can use it to be both healthier and happier

receive two attunements so that you can channel the energy whenever you want to

learn how to give a Reiki treatment: finding comfortable posture, using different hand positions

learn two ways to increase your sensitivity to energy flow

get lots of practice (FIVE treatments) using Reiki on yourself and others

receive Reiki treatments from your classmates

get a thorough practical grounding in chakras, and how you can use Reiki on chakras to create radical change in your mind, emotions, behaviours, habits and personality - a highlight!

learn two Reiki meditations

learn about the Reiki guidelines to a happy and healthy lifestyle, and how you can make use of these in practice in your everyday life

And after the course you will also receive
a comprehensive Reiki 1 Manual

Level One Traditional Usui Training Certificate
Course Details:
Saturday 25th January 3-7pm
Sunday 26th January 3-7pm
Location: Stable Health, 22 Alma Rd St Kilda
Cost $450
Deposit $50
Please secure your spot in this course by making your $50 non-refundable deposit here.
Balance of $400 will be due on the day of the course.
Contact: 0421044653
Email: alchemistahealth@gmail.com
www.alchemista.com.au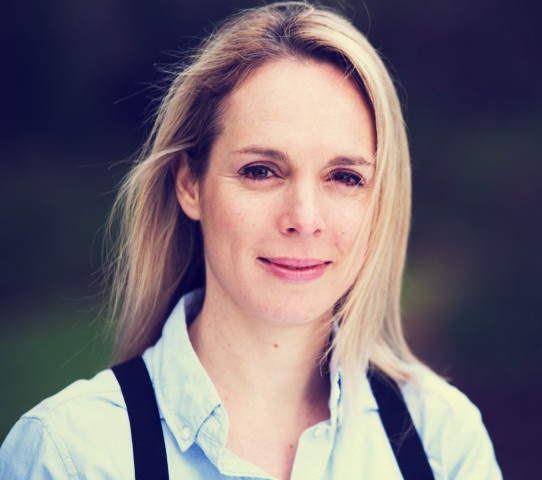 About The Teacher
Bridget Erica is the founder of the Alchemista healing clinic in Elwood and the Australian Centre for Clinical Reiki. Bridget is a certified Nutritional Therapist and Usui Reiki Master. Passionate about the body's natural ability to heal, Bridget herself has applied Reiki and nutrition to heal herself during her own medical journey. Her journey to Reiki Master was further inspired by her mother in-law's stage IV pancreatic cancer diagnosis. After receiving a prognosis of just two months to live, Bridget created a dedicated Reiki and nutrition plan alongside chemotherapy for her mother in-law, who survived her illness by a further 22 months.

Bridget is a dedicated Reiki Specialist who is sensitive to her students needs and journey and welcomes the opportunity to invite you into the Reiki community.
NB: I've noticed there a lot of "sham" Reiki courses going around at the moment. Anyone interested in learning this ancient art should triple check the teacher's credentials and also follow the guidelines of Reiki Australia, and learn Reiki Level One and Level Two over two differnet weekends, preferably 3 to 6 months apart.