Description
Take time out from your busy schedule and learn some practical tools on how to release trauma and pain stored in the body. Then Rachel will intuitively take you on a journey with a Guided Meditation infused with Reiki and deep transformation energy work.
What you'll gain from attending this Lunch & Learn:
Tuning into and listening to your body
Talk to the pain
Direct Experience
About Rachel Clissold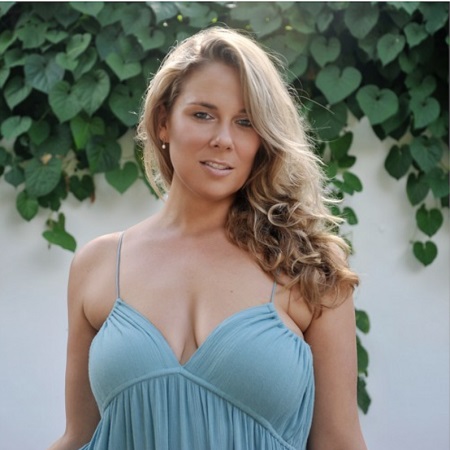 Rachel Clissold has been practising the art of Reiki since 2014 and has fine tuned skills in helping her clients become aware of emotions, pain and trauma stored in the body and release them (almost instantly). Through this experience has gained insights in how to bring more presence and awareness into the body with simple techniques.
About Hub Australia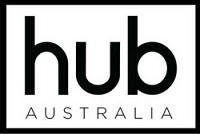 Hub Australia is Australia's largest network of coworking spaces for growing small businesses. With beautiful spaces, business learning and wellness events, and flexible memberships, Hub provides workspaces that love people.
Newsletter
When registering for any Hub events you will be added to our newsletter for updates and events. You can unsubscribe at any time.