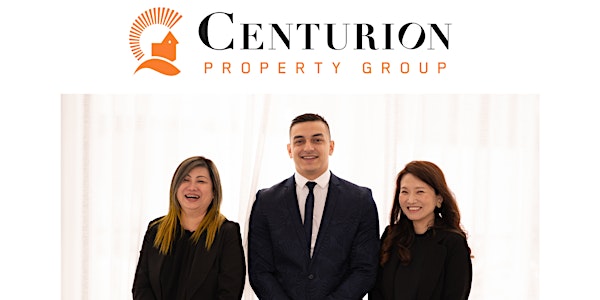 Learn How to Buy a Property With Deposit Strategy!
Location
1517 Dandenong Rd
1517 Dandenong Road
Oakleigh, VIC 3166
Australia
Wondering how to buy a property with no deposit? Learn how to get exclusive access to properties approved for 100% loans.
About this event
During the seminar, you will learn:
How to be financially free in the next 5 – 10 years.
Understand the Zero Deposit Solution process and why so many Australians don't know this existed
How to not miss this property boom and build personal wealth immediately
The locations of properties we have available
Meet the experts while they answer your questions
Gain full transparency and control of your situation
Understand this is no gimmick and how we help you secure your property with no deposit
What documents you will need
How to prepare yourself and be positioned for success
There will be plenty of onsite parking and we look forward to seeing you there.
ABOUT US:
We are an ethical team of developers, funders and lenders that believe all Australians should have access to own property. Backed by a strong compliance, long history and quality developments, our goal is to help home buyers and investors make sustainable property choices.