Learn Grow Achieve - INSIGHT:' How to increase your revenue, and bounce ba...
Description
DESCRIPTION
Learn! Grow! Achieve!Unique interactive business development event.
Combines:
networking to build better relationships
interactive learning and focused conversations
facilitated "mastermind" style discussion, helping you learn, share and benefit from experience and knowledge of others
MARCH INSIGHT:
How to increase your revenue, and bounce back in tough and competitive market'
In times where competition is growing and clients are more discerning, businesses will have to work harder and smarter to secure their market share and business revenue. Whilst most industry professionals are technically orientated, it is having the confidence and motivation to initiate new business, follow up with clients, mining your database for leads, and making the new calls can mean the difference between your success and failure.Want to learn how to demystify lead generation and follow ups, and remain motivated in the face of high rejections, and setbacks?
Benefit from this practical look at the resilience principles that drive you to get past call reluctance or sales aversion and stay proactive and enthusiastic in your lead generation and achieve your revenue targets – even when you don't feel like it.
In this presentation, participants will learn how to:
 Overcome sales reluctance and call aversion to initiate more leads and new contacts
 Get past the 4 motivational killers that slow down your sales activity
 Become confident and comfortable to approach new (and existing) clients in a professional and 'non-salesy' manner
 Focus your time and energy to be more sales active and reach your sales/revenue targets faster
Enjoy this interview and meet our Speaker-
HERE
Our speaker - Michael Licenblat, Bounceback Fast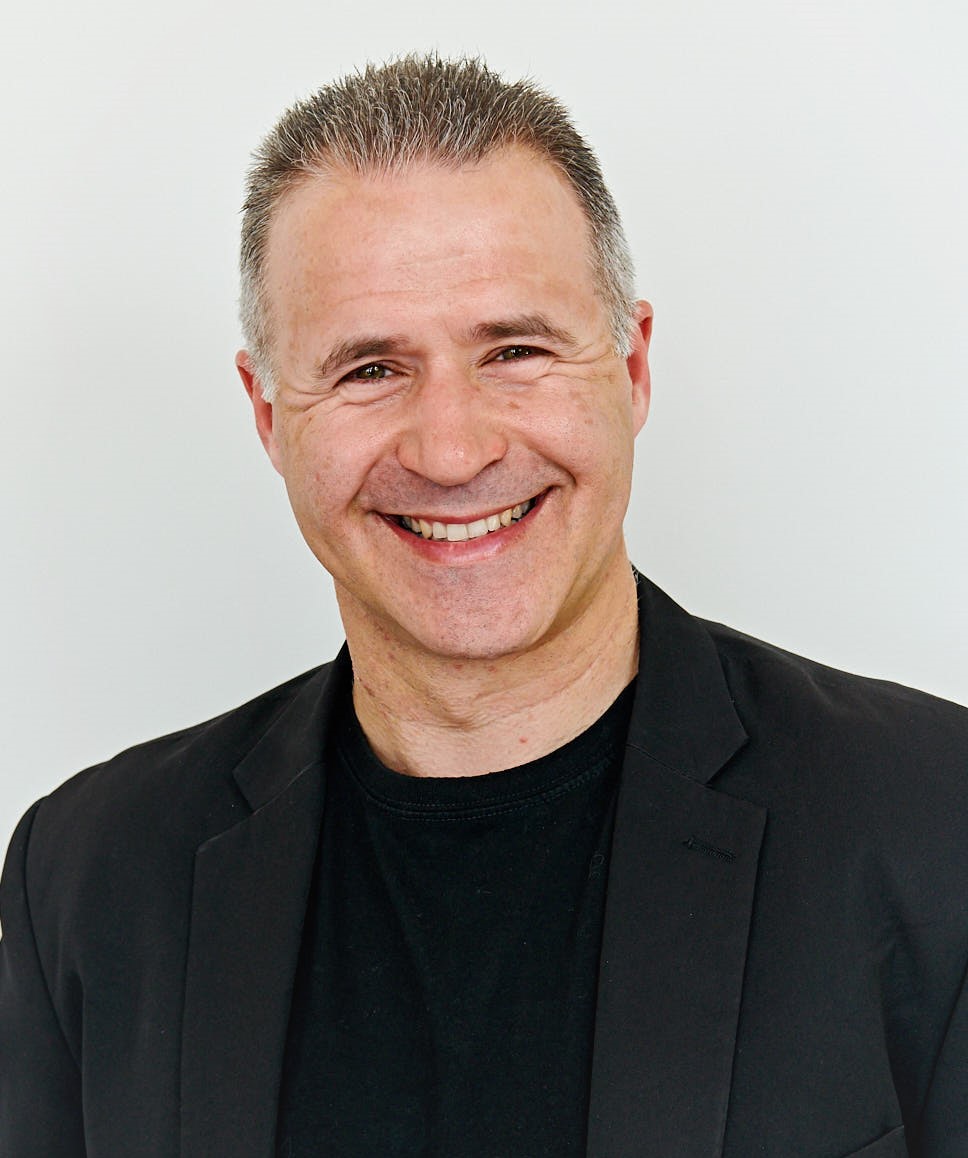 Michael Licenblat is a resilience expert who teaches people how to achieve more in high-pressure environments by bouncing back from pressures, setbacks, and rejections.

Born into a family of entrepreneurial parents, Michael grew up working inside the numerous family businesses and quickly learnt that success often came to those who can ride the bumps, get up, and keep going.

Over 20 years ago, Michael became one of the pioneers in building a successful natural therapies business through overcoming market rejection, refusals, and knockbacks.

Drawing on his background in Psychology, Shiatsu therapy, and over 25 years of Martial Arts experience, Michael has helped countless companies become 'pressure proof' and learn how to bounce back from the setbacks and rejections so they can out-achieve their competition.

In Michael's upbeat, interactive and hands on presentations, he takes you into the world of reading 'pressure patterns' and building personal resilience so that you walk away with practical ideas on how to 'keep your drive alive'.

Michael is the author of 'Pressure Proof – how to thrive in time of disruption, change, and pressure'. His articles are regularly published in several journals and, among his clients, he has delivered presentations to Toyota, Chemmart, REIV, Coles Myer Ltd., Pitcher Partners, St George, Smartline, SEEK, Hocking Stuart, Maurice Blackburn Lawyers, Maunsell, SalesForce, and the Victorian Parliament.
"How Are Learn! Grow! Achieve! Events Structured?"
The topics and speakers are carefully selected. Our goal is to progressively cover a broad range of topics that are relevant to the current business environment. We choose dynamic, engaging speakers who are experts in the fields of business growth, administration, marketing, technology, customer service, productivity, and more.
The event includes:-
Warm welcome and introductions taking conversations from 'awkward' to 'awesome'
Share in a delicious cheese platter and enjoy a complimentary drink on arrival
Open networking and introduction to people who are of interest to you
Expert speaker presentation and question time
Small group discussions in pre-selected groups to ensure a balance of experience and facilitate focused, valuable discussion
You can expect to leave having made valuable connections, deepened relationships with people you already know, and with some ideas to follow-up and implement in your business.
Bookings are Essential and Close 24 Hours Prior to Event!
To receive Event Alerts and to Connect4Success - SUBSCRIBE HERE
Look forward to meeting you, remember to come prepared with lots of business cards!
Please do not hesitate to contact me, if you have any questions
Kerryn Powell
0414 856 616
contact@yourtimematters.com.au