Learn Grow Achieve - BRIGHTON - Insight: 'How to Create a Great Story & Con...
Description
DESCRIPTION
Learn! Grow! Achieve!
Unique interactive business networking event.
Combines-
networking to build better relationships
interactive learning and focused conversations
facilitated "mastermind" style discussion, helping you learn, share and benefit from experience and knowledge of others.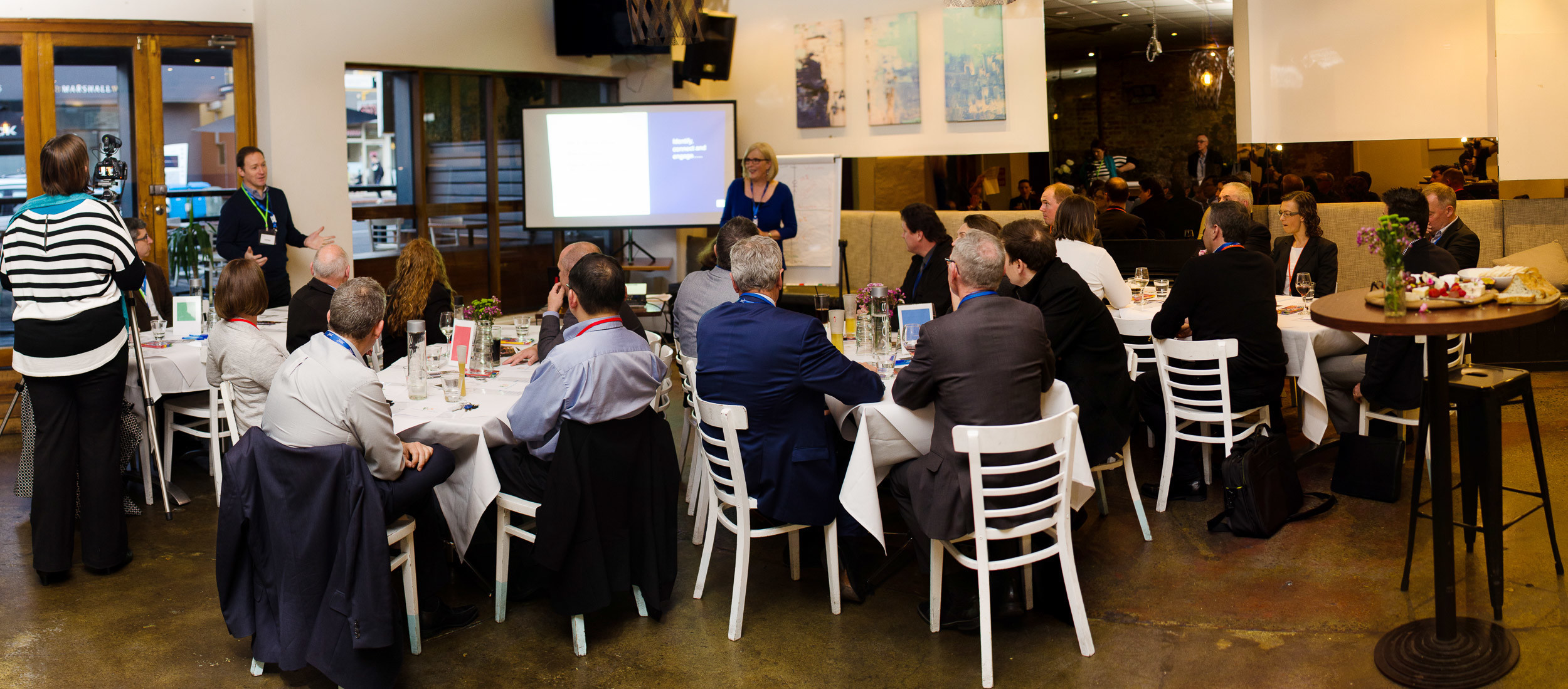 MARCH INSIGHT & INTERACTIVE SESSION:
"How to Create a Great Story & Content with Your Clients"
The concept of narratives and how this plays out in growing your business and making clients feel 'you are for me'. 'You understand me and can help me' is an integral part of marketing in 2018.
In this interactive session, lead by Karen Hollenbach, you will learn how you can create greater traction with your target market by understanding the 3 Key areas:
1. What is Storytelling for Business?
How to share relatable and relevant information about the individual team members and your organisation

Identify ways to use storytelling during face-to-face meetings, on your website, 'About Us', your Blog, Email Newsletters, LinkedIn, and Social Media
2. How to connect using Storytelling
Demonstrating an understanding of client's pain points shows you are suitable for their needs
You must develop a detailed client profile to do this effectively
This should drive your decisions about blog topics, LinkedIn articles, and the content shared on social media
3. Where Storytelling Can Be Used
Our speaker, Karen Hollenbach, Founder of Think Bespoke, is one of Australia's leading independent LinkedIn consultants. Karen will share her practical and helpful insights on how to connect with your ideal client through story and to grow your business, not only through LinkedIn but also your Website, Social Media, Email Marketing and more.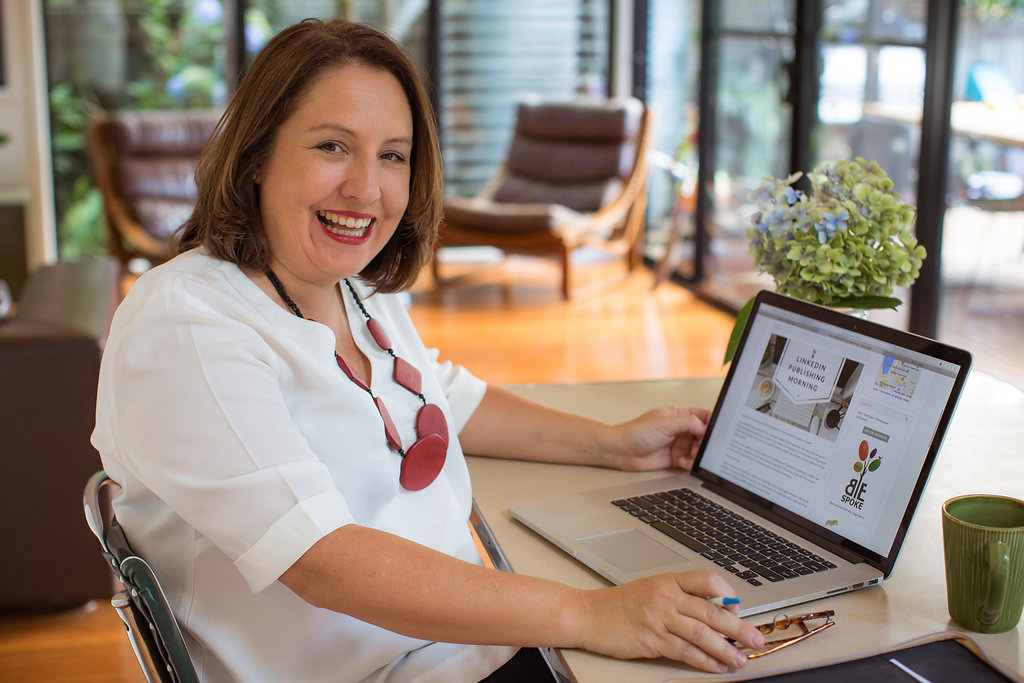 Since we're passionate about business growth, we are strong believers in the importance of exposing ourselves and our community to experts in various aspects of business and giving them opportunities to learn from them and discuss the ideas they present in small groups.
"How Are Learn! Grow! Achieve! Events Structured?"
The topics and speakers are carefully selected. Our goal is to progressively cover a broad range of topics that are relevant to the current business environment. We choose dynamic, engaging speakers who are experts in the fields of business growth, administration, marketing, technology, customer service, productivity, and more.
The event includes:-
Warm welcome and introductions taking conversations from 'awkward' to 'awesome'
Share in a delicious cheese platter and enjoy a complimentary drink on arrival
Open networking and introduction to people who are of interest to you
Expert speaker presentation and question time
Small group discussions in pre-selected groups to ensure a balance of experience and facilitate focused, valuable discussion
You can expect to leave having made valuable connections, deepened relationships with people you already know, and with some ideas to follow-up and implement in your business.
When you register, we'll ask about your networking goals:-
People you'd like to meet
Partnerships you are looking for
Services or products you need
Complementary businesses etc
This information enables us to introduce you to like-minded people when you arrive, and place you strategically in groups that will give you the greatest opportunity to make connections with the people who can help you during discussions. Our goal is to create a group with a synergistic mix of industries and experience to enhance the value you gain from the event.
Bookings are Essential and Close 24 Hours Prior to Event!
Why? Because we take time to strategically match you with other guests for discussion groups and line up suitable introductions for when you arrive.
"They say that when people stop learning, they stop living. I'd certainly agree with that. And I'd definitely say that the business owner who stops deliberately seeking out new ideas and opportunities to discuss them is probably presiding over a struggling or dying business." Leigh Powell, Your Time Matters
What People Say About YTM Learn! Grow! Achieve! Events:-
"Wonderful. Met relevant business contacts. Following up with at least three. I have attended networking groups for years, yours was the first group to give real contacts and with you knowing and making introductions was great" - F. Pappa
"Your Time Matters' events are about connecting, engaging, building relationships and seeking opportunities to grow yourself and your business… Not selling!"
"I joined YTM networking three years ago with the goal of meeting liked minded business people, connect and network and by so doing grow my business. Like any networking activity, it takes time and effort before you can see results. Well, time and effort paid off, as I have made numerous connections through the YTM Networking Events, established solid relationships, and received a number of quality referrals, which translated to closed business and further assisted in the development and maintenance of the relationship. YTM Events have my full endorsement." Ronen Atzmon, Atzmon & Co Solicitors
"YTM Events always run like clockwork. I have found them to be extremely beneficial, I have made some amazing connections, not only with people who have booked in for my organising services but also with some fantastic and professional people to affiliate my business with. I've even made some good friends. Highly recommended!" Sue Glasser - PaperClip Professional Oganisers

LIMITED SEATING -
BOOKINGS ESSENTIAL AND CLOSE 24 HOURS PRIOR
NON REFUNDABLE OR TRANSFERABLE
Terms and Conditions Apply...visit website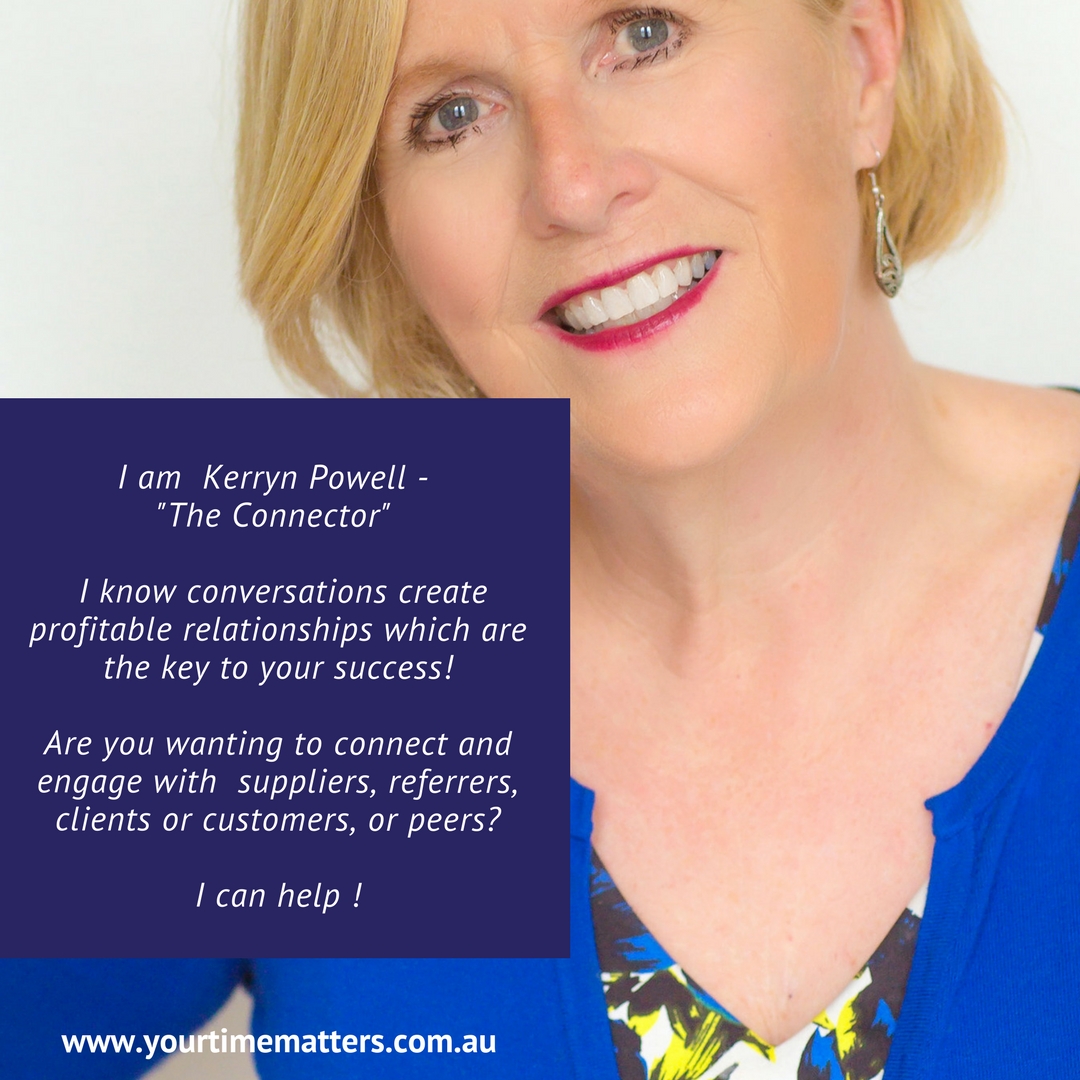 A note from the organiser, Kerryn Powell
"Having attended numerous networking events, I have found that the events I enjoyed the most have been where I come away feeling I have learnt something, connected with like-minded people and felt I have not wasted my time. This is an opportunity for all business owners (both men and women).
There is so much knowledge and experience to share!
With our events, it does not matter if you know very few people, or are new to networking, or find it overwhelming as with the format we have created, and it is easy to have a good conversation, where everyone is involved and makes new connections.
Our events run throughout the year, and we look forward to connecting more business owners and helping them find the opportunities that will assist them to achieve their desired outcomes. Our events are not only insightful but fun!
Look forward to meeting you, remember to come prepared with lots of business cards!
Please do not hesitate to contact me, if you have any questions
Kerryn Powell
0414 856 616
contact@yourtimematters.com.au
THANK YOU TO OUR 2018 SPONSORS