About this Event
Start earning an income as a massage therapist in two and a half days over one weekend.
Our hands-on approach gives you the skills and techniques you need to start your career with confidence. You will learn a unique, complete, thorough massage system to treat each body region in a series of sequences. Rather than just demonstrating each stroke then moving on we'll present and explain each stroke, you practise it, then we revise and show you how to organically add the stroke to your repertoire.
Designed by us, our thorough massage system techniques have been developed over the past 25 years by our Insturctor Trainer that will get you proven results. You'll leave our hands after this weekend course confidently able to perform a full body relaxation massage that friends, family and clients will love. Our techniques allow you to use different levels of pressure based off what your client wants giving your massages the best results.
If you're looking to start your career, or add a skill to your resume, then our two and a half day Certificate in Whole Body Massage will give you everything you need. This massage course is fully recognised with the Massage Association of Australia (MAA) and as soon as you've graduated the course you will recieve a Certificate in Massage and can apply for membership and qualify for insurance from the MAA.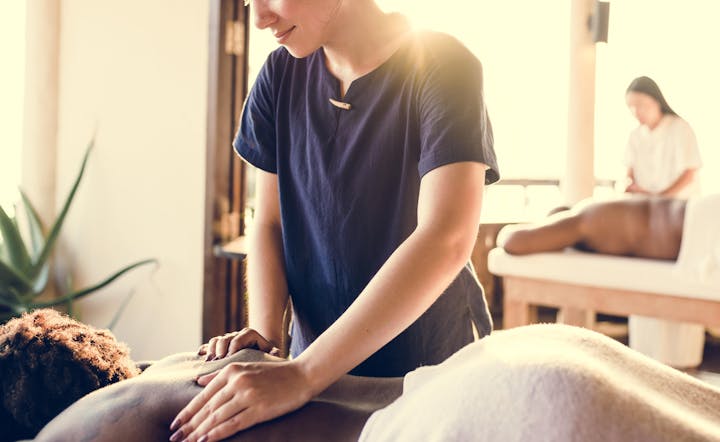 Duration: 2 and 1/2 day massage course over one weekend. Friday 6pm-9pm Saturday 9am-6pm, Sunday 8.30am-5.30pm
Delivery method: one on one, hands-on at our location in Biloela QLD
Nationally Recognised: This massage course is fully recognised with the Massage Association of Australia (MAA) established in 1980