Hear about how to eliminate waste, reduce costs and increase productivity in your business using Lean Thinking in this free webinar.
About this Event
For business, uncertain times necessitate a focus on improving the reliability and predictability of business processes. Lean thinking focuses on eliminating waste, reducing costs and increasing productivity. Scott Blakemore of Blakemoresources will introduce you to Lean concepts & principles and the tools to apply Lean thinking to your business to help unlock its profit and growth potential.
This workshop will cover:
the myths surrounding Lean
the origin of Lean Thinking and the Toyota Production System
the principles of Lean
the concept and cost of the 8 wastes
problem solving & decision making the Lean way
common Lean tools
case studies and how the learning applies to your business
A link to the webinar will be provided to all registrants prior to the session.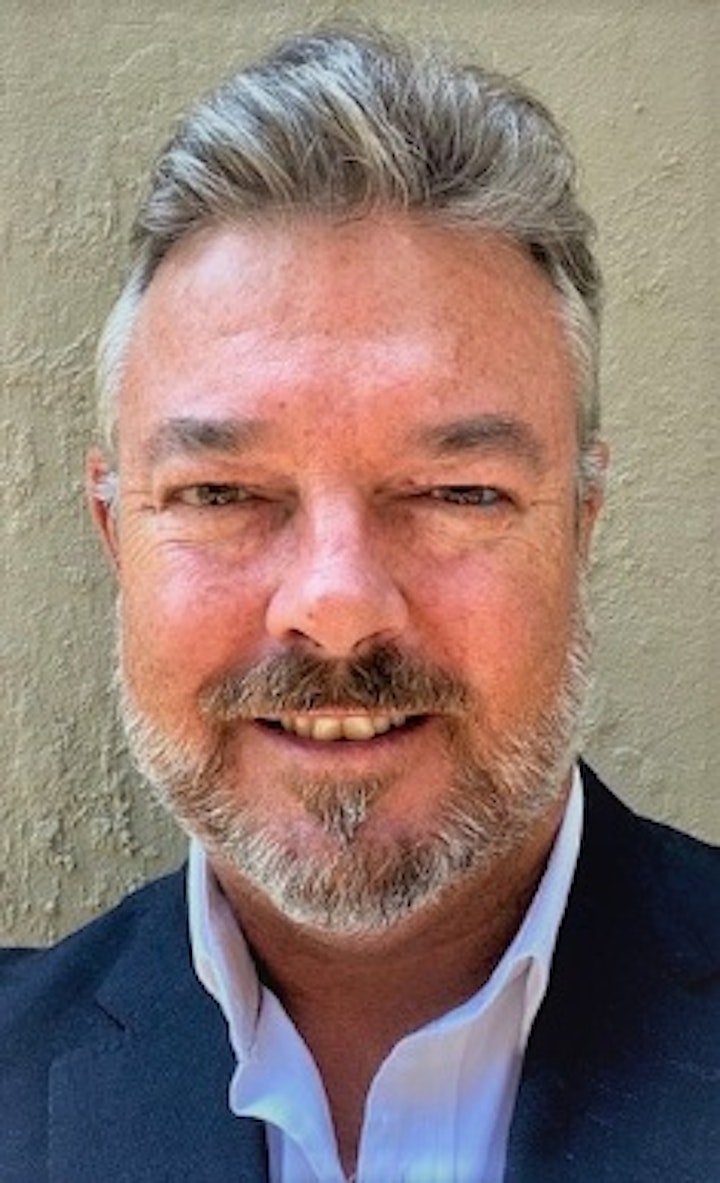 Arguably one of Australia's most experienced and hands-on practitioners of Lean, Scott Blakemore has over 30 years consulting and recruitment experience to supply chain, manufacturing and service organisations.
As the director of Blakemoresource, Scott has a unique combination of skills as both a Lean practitioner and a recruitment specialist.
Scott enables his clients to implement Lean and to also underpin the process through the recruitment of the best people, to ensure sustained, continuous improvement, ultimate profitability and impressive business transformation.