Description
LEAN STARTUP. GROWTH HACKING. STARTUP METRICS
In this workshop we will take a deep dive into the world of metrics and discuss various aspects of startup growth.
**UPDATE - This event is now free, your registration fee will be refunded upon attending**
We will take a look at the natural growth cycles in a startup, what to measure at the different stages, why these are the important metrics to focus on, how to use the most powerful analytics tools and how to take action based on the data you get. This workshop is ideal for entrepreneurs interested in building high-growth ventures. We will discuss several case examples (mostly web/mobile) but feel free to also bring data for your own startup if you'd like us to analyze it in class.
Location: Waurn Ponds Campus
3hr workshop ** (ONLY 25 PLACES)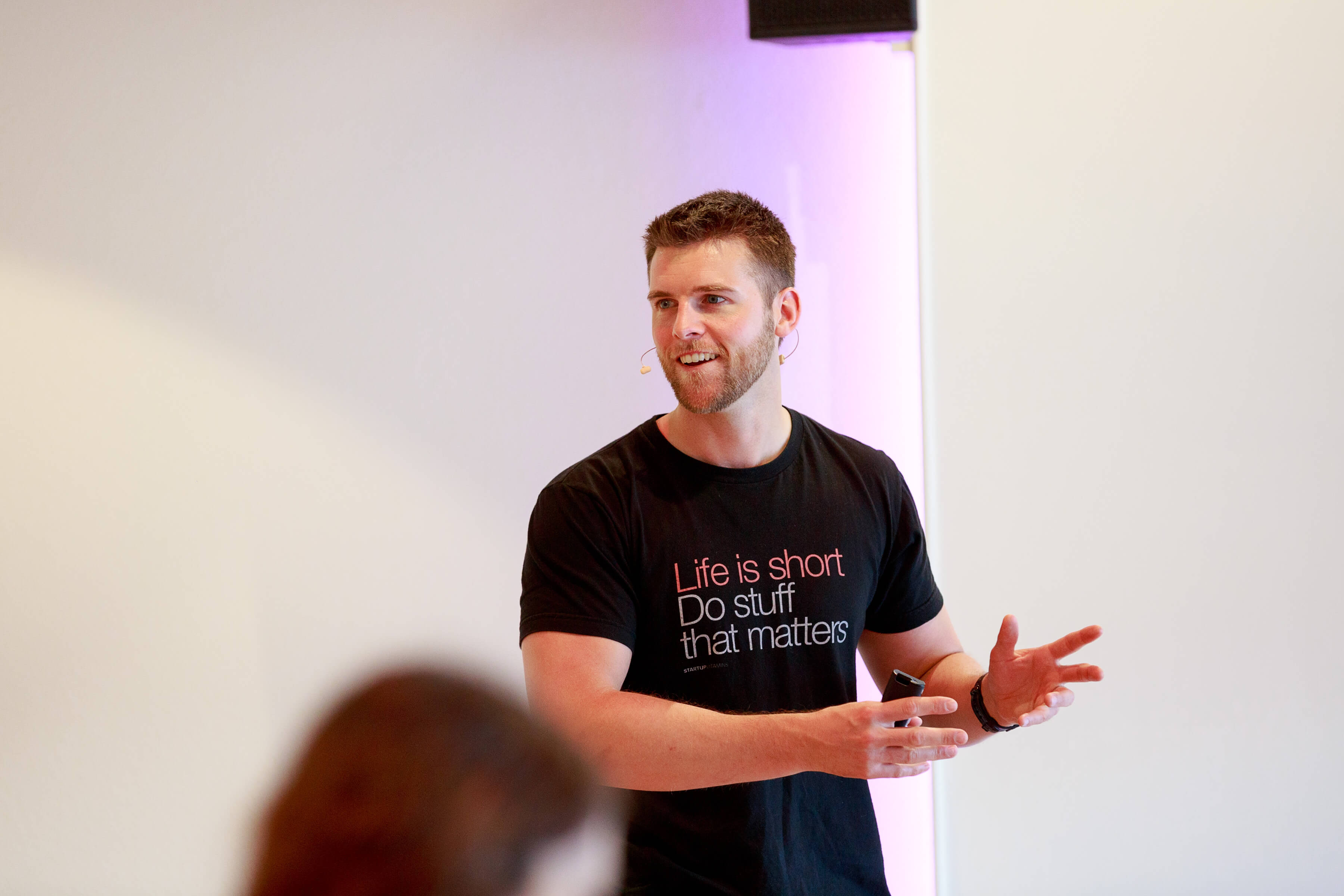 About SPARK@Deakin
SPARK@Deakin is Deakin University's newly launched Startup program focusing on innovation and entrepreneurship. Up to $20 000 funding, mentorship and office space will be awarded to staff and students who successfully pitch their ideas.To receive updates from the SPARK program sign up here.
About the speaker
Danish serial entrepreneur Henrik Scheel, who lives in Silicon Valley, California, one of the leading technology hubs of the world. Henrik brings a wealth of experience from the startup ecosystem in San Francisco and has worked with entrepreneurs in over 20 countries around the world.