Watch the League of Legends World Championship Grand Final on the big screen at Fortress Melbourne
About this event
Reserved seats in Alienware Arena have sold out, BUT there may be limited room for walk-ins pending capacity. Ticketholders have priority seating will be wristbanded.
Don't want to risk it? Finals will also be screened downstairs in The Tavern, no bookings are required for walk-ins but you can book a table at fortressmelbourne.com/bookings.
Doors open from 9:00 PM | Broadcast starts from 11:00 PM
Bar & kitchen open all night long, with an expected broadcast finish between 3:00 AM - 5:00 AM
You're invited to celebrate the biggest esports event of the year in the heart of the Melbourne CBD! Festivities kick-off with a live DJ in the Alienware Arena, with PCs set up for free-play of League of Legends, all in the lead up to the World Final live broadcast from 11 PM on the huge 10-metre wide screen!
🏆 Watch party w/ giveaways
🎤 Live DJ Madalaine
💥 Free-play LoL from 9 PM
🍿 Hot snacks & themed drinks ALL NIGHT
🪑 Pick your seat - grandstand, cocktail chairs/tables, or lounge in an Alienware chair
After a months-long race, 24 teams from all across the globe will compete for the championship title. Book a seat to watch this best-of-5 and bring back the hype of the live esports tournament atmosphere that you've been waiting for.
Don't miss the 2021 World Championship where we see who claims the Summoner's Cup during our reopening weekend!
FREE tickets are limited so grab yours now.
Plus, visit us on opening weekend and be the first to grab a (very) limited edition shirt to commemorate the occasion (because sometimes bragging rights aren't enough).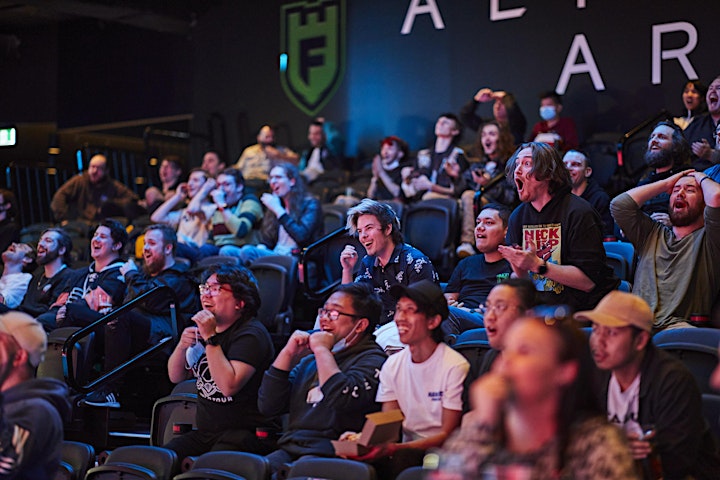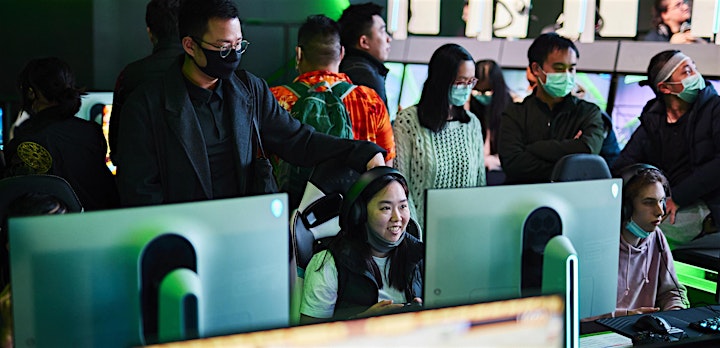 TERMS & CONDITIONS
No outside food or drinks
Due to hospitality restrictions, attendance will be limited
Unaccompanied minors are not permitted in the venue at any time. Please make sure any guests under 18 are accompanied by a responsible adult at all times.
Minors are not allowed in the venue past 8:00pm