LEAGUE OF EXTRAORDINARY WOMEN // MELBOURNE - Own Your Personal Brand
Description
TOPIC //
In the words of Edith Head, "You can have anything you want in life if you dress for it".
In our session, we will explore the importance of a strong personal brand for not only your professional growth but also your confidence.
This event will leave you feeling inspired and empowered to own your personal style with confidence, with your own personal blueprint worksheet to refer back to if you need.
We'll cover:
- Why a strong personal brand is important for professional growth
- How your personal brand can elevate your performance & opportunities
- A framework to define and build an effective personal brand
- How to act, look, feel and live your personal brand
- Interactive Q & A with personal branding expert, Briony Croft
- Seasonal trends from The Styling Team at MYER
The session will be held in the beautiful personal shopping suite at MYER, where you'll be able to chat to the personal stylists throughout the evening for styling advice.
All attendees will have the chance to win a ticket to a full-day Image Development Masterclass, valued at $497, thanks to Briony Croft, personal branding expert. The session will provide you with the tools you need to implement a confident and consistent image.

Nibbles & drinks will be provided.

SPEAKER // BRIONY CROFT, IMAGE & BRANDING SPECIALIST
Briony is an image and personal brand specialist with over 8 years experience with her own personal brand, Briony Croft. What she figured out quickly is that 'image' was only one pillar of a personal brand, and was also far more than fashion and style. The fabric you choose to wear says something about you and has the ability to make or break your opportunities. With a background in the music industry, needing to show up and perform on stage, to representing her own personal brand, Briony has learnt first hand what clothing and brand association can do for personal and professional growth. Paired with her intuitive and curious nature she has now built a platform to allow individuals to succeed in creating strong, authentic and consistent personal brands through wardrobe maintenance and supporting imagery.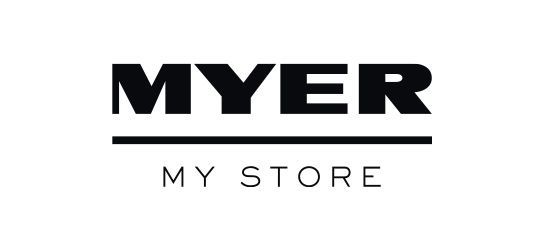 LOCATION // MYER MELBOURNE, PERSONAL SHOPPING SUITES
PARKING // Complex parking is available in the area but can be competitive, so we recommend Uber or Public Transport - there's a tram stop for Bourke Street Mall or catch the train to Melbourne Central Station and walk through to MYER.
HOSTED BY // League Event Host for Victoria - Emma Rutherford-Ward, Founder of Vee Underwear


Proudly supported by: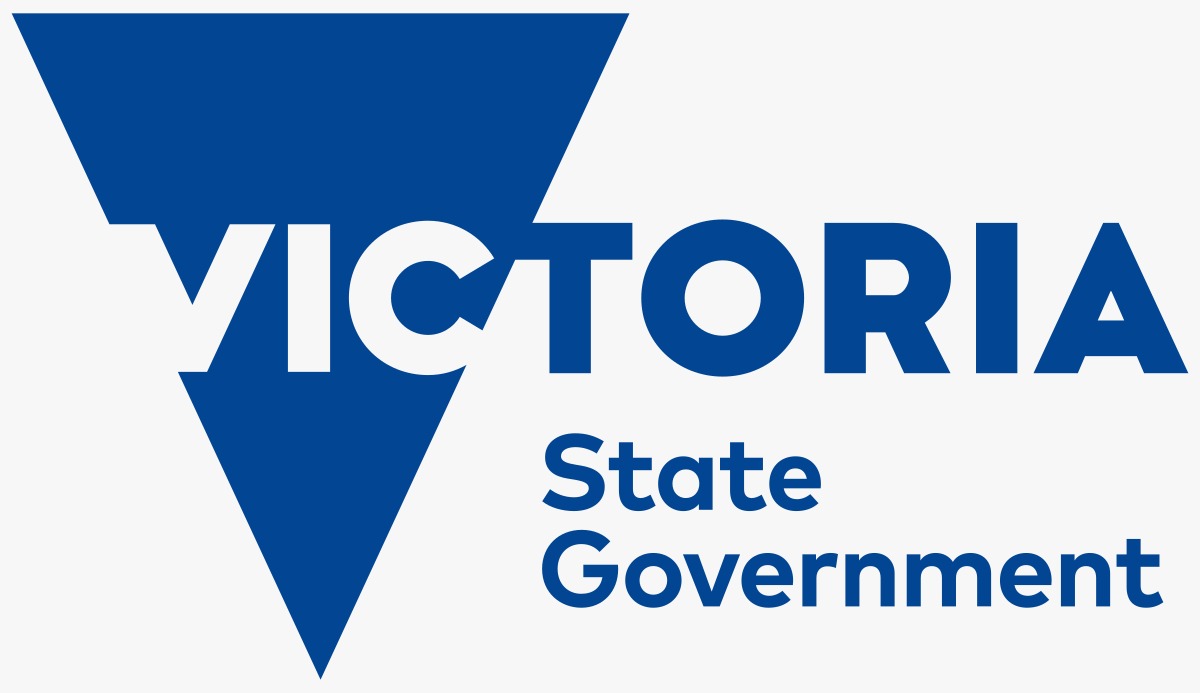 THE LEAGUE//

If you're a female entrepreneur or purpose-driven woman, this event is the perfect setting to meet other women in the same boat who are wanting to connect with each other and be inspired. This is not a networking group – we're here to have real conversations and make real connections.
What do we mean by real? Well you know when you walk into a room and feel welcome even when you don't know anyone? Or when you share experiences with someone and they say "me too!"? How about when you share tough times with someone and they don't try to give you the advice to fix it but rather - they just get you.


---
SOME RULES we'd like to point out..
1) The safest way to purchase tickets is through our official ticketing platform, Eventbrite. Unfortunately we cannot control those pesky scammers who promise to send you the ticket AFTER you send the money and then go MIA. If the offer looks to good to be true, it probably is... When tickets sell out, you can join the waiting list so you're the first to know if more tickets become available.
2) If you've never been to a League event, there's a reason why we don't use the "N" word and we use the word "connecting" and that's because of the negative connotation of soliciting, selling and business card swapping. Bleh, no one wants to go to an event to talk to someone for 20 minutes only to realise you're being sucked into buying some powdered thickshakes. We are here to connect authentically and honestly – share stories and experiences, learn from each other and respect each other. Magical things WILL happen and people will seek you out to buy from you when you work from an honest heartspace.