League of Extraordinary Women // Melbourne End of Year Party @ The Emerson...
Description
League Ladies, it's time to celebrate the end of the year - I think we can all agree it's been a big one! Let your hair down and join us in December for drinks, canapés and summery rooftop vibes with fellow female entrepreneurs, all in one place.
If you're a female entrepreneur or thinking of owning your own business, our end of year Meet Up is the perfect setting to meet other women in the same boat. This is not a networking group – we're here to have real conversations and make real connections.
Hosted at one of Melbourne's most amazing rooftop venues, The Emerson, this will be the perfect escape for those of us who no longer have a 'work Christmas party' to attend, or just a chance to reflect on the year over a vino and some great conversation. Plus we'll hear from this years Telstra Young Business Woman of the Year, Anna Ross, on what it takes to set and achieve massive goals.
GUEST SPEAKER // ANNA ROSS - FOUNDER OF KESTER BLACK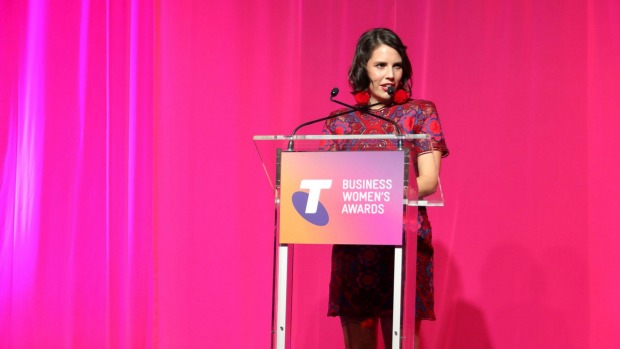 What started as a jewellery project ultimately lead to Anna Ross creating one of Australia's most ethical and fastest growing beauty brands - and this year she's been crowned as Telstra's Young Business Woman of the Year for 2016.
Kester Black, one of Australia's leading nail polish and skincare brands specialising in sustainably and ethically produced products. Founding the company in 2012 with just $50 in her back pocket, Anna set out on a mission to redefine the industry standard for consciously created cosmetics. She developed a range of manicure products that adhere to her ethical and environmental values without compromising on style. Anna's belief in ethical business practice has resulted in the fast-growing success of the Kester Black brand which remains at the forefront of the Australian beauty industry.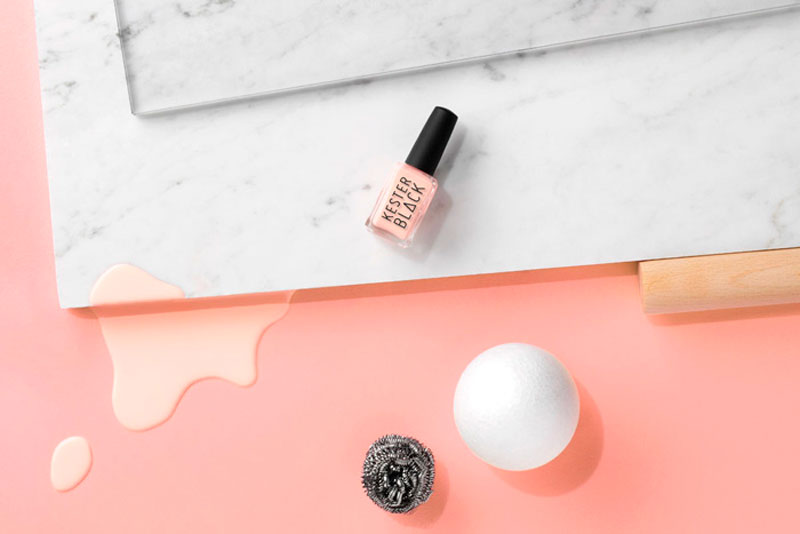 Website: www.kesterblack.com.au Instagram: @kesterblack
WHEN: Wednesday, 7th December
WHERE: The Emerson Rooftop, 145 Commercial Rd, South Yarra
HOW MUCH: $30 for League members, and $45 for non members.
WHAT'S INCLUDED: Tickets include a drink on arrival, delicious canapés, and meaningful conversations with your people.
____________________________________
SOME RULES we'd like to point out..
1) Tickets are $45 (+ booking fee) for non-members, or $30 (+ booking fee) for League members. Now, it goes without saying that the member tickets are for League Members only – we don't want to be the door biatch that makes you pay the difference on the night if you're not a member. For us, we just want to make sure that it's just fair on everybody. So please only select that ticket if you are a paying League Member – if you're not then you can join here, or just purchase a non-member ticket. http://www.leagueofextraordinarywomen.com.au/join-us/
2) Please only register for this event if you plan on going. I know some people will grab a free ticket and last minute decide they're too lazy to go – don't be one of these people. If you commit to something, commit to it - we want to meet you!
3) If you've never been to a League event, there's a reason why we don't use the "N" word and we use the word "connecting" and that's because of the negative connotation of soliciting, selling and business card swapping. Bleh, no one wants to go to an event to talk to someone for 20 minutes only to realise you're being sucked into buying some powdered thickshakes. We are here to connect authentically and honestly – share stories and experiences, learn from each other and respect each other. Magical things WILL happen and people will seek you out to buy from you when you work from an honest heartspace.