LEAGUE OF EXTRAORDINARY WOMEN - GOLD COAST MEET UP // OCTOBER
Description
Hello Gold Coast Ladies!
If you're a female entrepreneur or thinking of owning your own business, this meet up is the perfect setting to meet other like minded women. This is not a networking group – we're here to have real conversations, connect and support. What do we mean by real? Well you know when you walk into a room and feel welcome even when you don't know anyone? Or when you share experiences with someone and they say "me too!"? How about when you share tough times with someone and they don't try to give you advice to fix it but rather they just get you. This is what happens at League of Extraordinary Women Meet Ups.
WHAT: This is a casual but intimate meet up hosted by GC Ambassador, Sarah Fewtrell at Aleenta Barre's brand new Mermaid Waters studio. This meet-up will involve lots of honest sharing plus allow you to take time out to connect with your goals and experience an easy and low impact barre pilates class in a laid back and fun environment.
WHERE: Hosted at Aleenta Barre's beautiful new studio in Mermaid Waters.
B1C, Q Super Centre, Cnr Bermuda & Markeri Streets, Mermaid Waters (behind Suncorp and opposite Aldi plus plenty of free parking)
Arrival from 5.45pm for a 6.15pm start. Event closes at 7.30pm

WHEN: Thursday 27th October, 2016

TIME: Arrive 5.45pm for a 6.15pm start. Event finishes 7.30pm. (For those who would like to stay and connect more afterwards we will also be booking a table at Fast Wok, at the Q Super Centre for after our time at Aleenta Barre. The table will be booked for 7.30pm and we will aim to finish dinner between 8.30 - 9pm. Come in your pilates clothes it is a casual venue!)
WHAT TO WEAR: Please wear comfortable clothing that you can do a few plies (kind of like a squat) and stretches in. If you are coming from work or the office and wish to change into something more comfortable, changerooms are available for use at Aleenta Barre.
GUEST SPEAKERS //
TRANSFORMATIONAL COACH – CHRISTIANE VEE
Migrating to Sydney from the island of Mauritius in 1971, Christiane spent many years working at the Department of Defence as a civilian personnel before going on to manage her own home decorating business. Although Christiane believes she has been gifted a beautiful life, like most human beings, she has experienced her own set of challenges having been in an abusive married relationship and forced to live in refuges as she had no parents around to lend her a helping hand. Today Christiane is passionate about being the best Transformational Coach she can be by helping her clients to unlock the jewels within, identify their brilliance and create a world that shines for ever. She is eternally grateful for the tough times that moulded her into the resilient and unstoppable being dedicated to spreading love, peace and joy wherever she goes.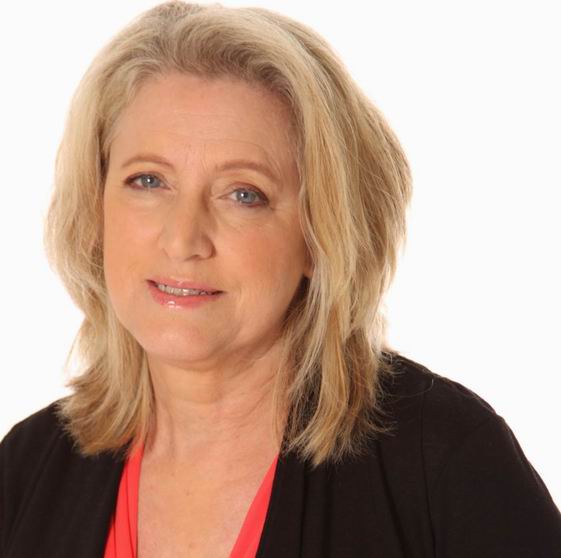 ALICIA MIN-HARVIE – ALEENTA BARRE
As a contemporary dancer and artist on the Gold Coast pursing her dreams of creating dance works with a particular interest in social change activated and challenged by arts. Alicia's most recent works include Bleach Festival this year, where she aimed to highlight the 'age of repair of the environment' and the ways in which we can change our lifestyles to support this goal. As a result the audience powered the electricity for the lights and sound for the dance by riding bikes. To compliment and support her arts bringing ballet to fitness, she has now collaborated with two amazing ladies who started Aleenta Barre in Adelaide and is working with them to run the new studio in Mermaid Waters.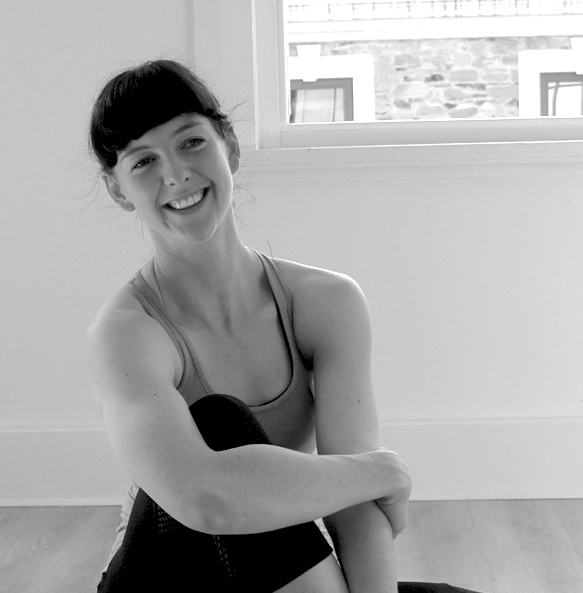 ABOUT ALEENTA BARRE
Aleenta Barre combines the best techniques from ballet, yoga flows and pilates mat work. Carefully combined to create a powerhouse, non impact workout that will see your posture and body improved. Aleenta Barre's classes are choreographed so that each class is perfectly designed and our teachers can focus on the student's technique and motivation. We love that anyone can do barre. You can be new to yoga, pilates, barre, exercise or just want a different and effective way to workout, Aleenta BARRE is not about dancing and coordination - it's about mental perseverance, ​reconnecting your mind, toning and strengthening your body inside out and out.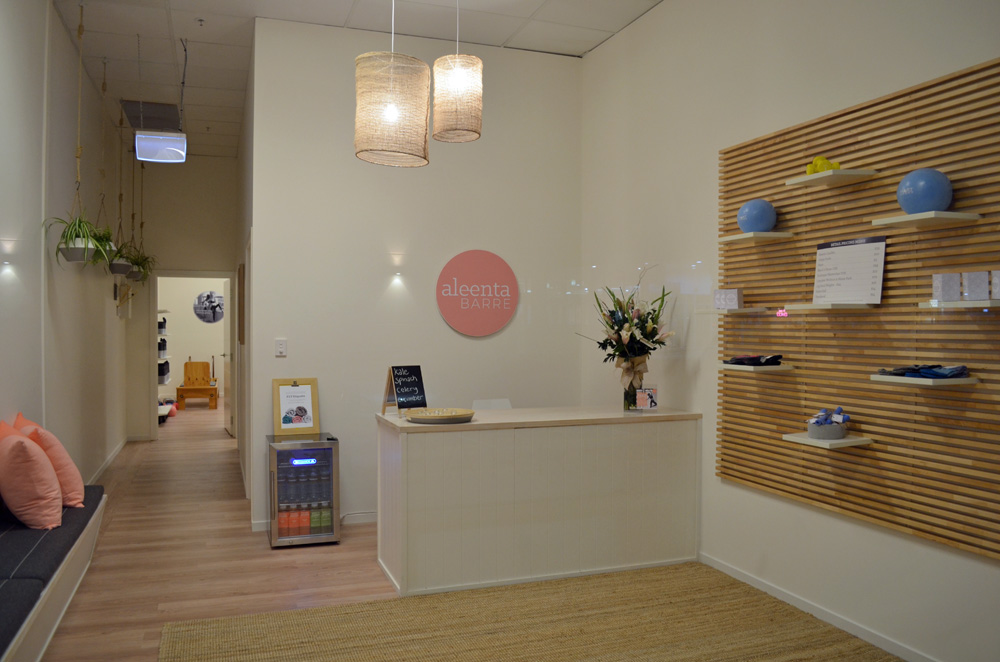 ___________________________
SOME RULES we'd like to point out..
1) Please only register for this event if you plan on going. I know some people will grab a free ticket and last minute decide they're too lazy to go – don't be one of these people. If you commit to something, commit to it – also it's because we're planning to give you a little something.
2) If you've never been to a League event, there's a reason why we don't use the "N" word and we use the word "connecting" and that's because of the negative connotation of soliciting, selling and business card swapping. Bleh, no one wants to go to an event to talk to someone for 20 minutes only to realise you're being sucked into buying some powdered thickshakes. We are here to connect authentically and honestly – share stories and experiences, learn from each other and respect each other. Magical things WILL happen and people will seek you out to buy from you when you work from an honest heartspace.