LEAGUE OF EXTRAORDINARY WOMEN - GOLD COAST // How to Write Amazing Content
Description
If you're a female entrepreneur or thinking of owning your own business, this Meet Up is the perfect setting to meet other women in the same boat. This is not a networking group – we're here to have real conversations and make real connections.
What do we mean by real? Well you know when you walk into a room and feel welcome even when you don't know anyone? Or when you share experiences with someone and they say "me too!"? How about when you share tough times with someone and they don't try to give you the advice to fix it but rather - they just get you. This is what happens at League of Extraordinary Women Meet Ups.
WHERE: Warehouse No.5, 5/87 West Burleigh Road, Burleigh Heads QLD
WHEN: Tuesday 20th June TIME: Arrival from 6.45AM for a 7.30AM start. Event closes at 8.30AM.
TOPIC // HOW TO WRITE AMAZING ONLINE CONTENT
In a world of information overload, it's becoming harder and harder for your brand to stand out. The words you use (and the way you use them) are critical to ensuring your brand can cut through the noise and stand out amongst the mediocre clutter. Joining us is award winning Journalist & Public Speaker, Elizabeth Campbell, who will take us through the ins and outs of writing killer online content that gets results.
GUEST SPEAKER // ELIZABETH CAMPBELL - THE WORD STYLIST

Elizabeth has always loved everything that happens at the intersection of writing and beauty. By the time she was 4 she has penned her first book, and at 14 was a published journalist. She then went on to spend 13-years as an editor and journalist with independent and international companies, working on fashion and beauty products.
Today, Elizabeth is The Word Stylist and best-selling Amazon author of the book "WOW Words On The Web". She is an entrepreneurial woman who runs successful businesses and writes for many publications, such as Flying Solo and Tweak Your Biz. Elizabeth also teaches small business owners the art of online content writing and continues to mentor writers.
She has been commissioned by multimillion dollar companies to write content and be their writing coach, and speaks to groups on the topics of online content writing and how to stand out from the crowd. Known for her high energy and positive outlook, Elizabeth is considered an expert in her field and has been labelled an "asset" to the many businesses she has worked with.
HOST //
The MC for this event is our Gold Coast Ambassador Induwa Cummings, from SHIFFT.
LOCATION // Warehouse No.5
5/87 West Burleigh Road, Burleigh Heads
ABOUT WAREHOUSE No.5
WAREHOUSE No.5 is a workshops and industry events venue redefining community and culture through innovative experiences.
If you are planning on driving, the best spots for parking are along West Burleigh Rd or the side streets off West Burleigh Rd. Make sure you leave a little time to find a park so you don't feel rushed when you arrive.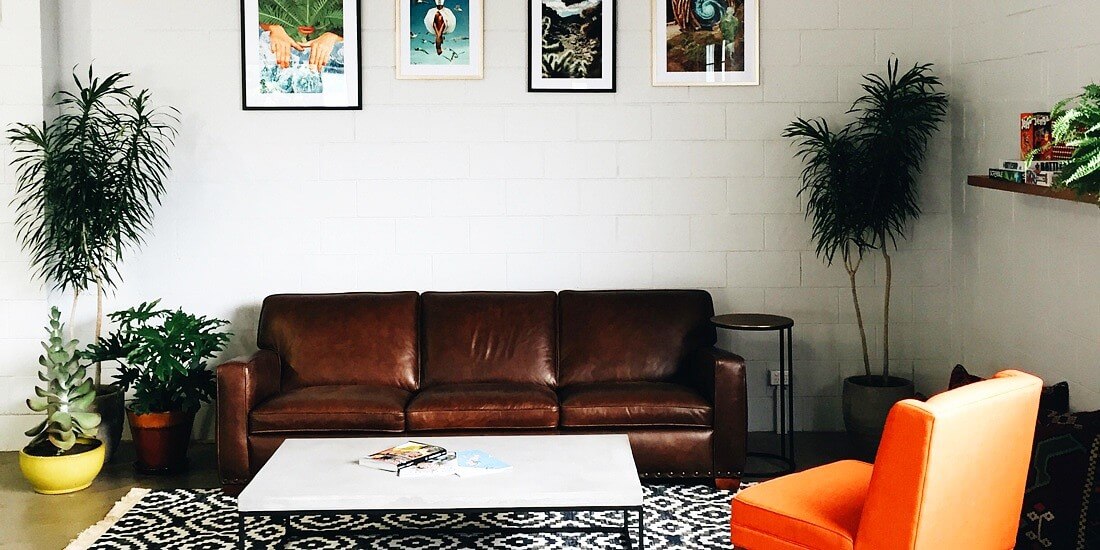 SOME RULES we'd like to point out..
1) Tickets are $20 (+booking fee), or free for League members. Now, it goes without saying that the free tickets are for League Members only – we don't want to be the door biatch that makes you pay $20 on the night if you're not a member or turn you away. For us, we just want to make sure that it's just fair on everybody. So please only select that ticket if you are a paying League Member – if you're not then you can join here, or just purchase a ticket. http://www.leagueofextraordinarywomen.com.au/join-us/
2) Please only register for this event if you plan on going. I know some people will grab a free ticket and last minute decide they're too lazy to go – don't be one of these people. If you commit to something, commit to it – we want to meet you!
3) If you've never been to a League event, there's a reason why we don't use the "N" word and we use the word "connecting" and that's because of the negative connotation of soliciting, selling and business card swapping. Bleh, no one wants to go to an event to talk to someone for 20 minutes only to realise you're being sucked into buying some powdered thickshakes. We are here to connect authentically and honestly – share stories and experiences, learn from each other and respect each other. Magical things WILL happen and people will seek you out to buy from you when you work from an honest heartspace.