Description
WHAT// This is Marketing
WHERE: Newstead Studios, 22 Ross Street Newstead

WHEN: Saturday, 16th February

TIME: 10.00AM - 12.00PM


TOPIC //

In this panel we'll discuss all the marketing essentials as well as how to build hype around an upcoming launch or new collection. This conversation will include discussion around creating a brand ethos and how to cultivate buzz around new campaigns and launches. In a fireside discussion they'll share their perspectives, expertise, and experience on all things marketing.
OUR SPEAKERS //

MEL CARRERO - Marketing and PR Manager, Spell & the Gypsy Collective

Mel Carrero's passion for styling and capturing fashion began with a friend's borrowed SLR camera. Weaving an intriguing story of entrepreneurial exploration, opening doors and relishing opportunities, Mel's career has seen her as a blogger, photographer and stylist. Mel has a love for many things, but what gets her out of bed in the morning is fashion, food, models and music. Her current role as the Marketing Manager of Spell and the Gypsy Collective relishes in all these creative talents. Spell & the Gypsy Collective is a modern-bohemian fashion brand that we all love. Their flowing, feminine dresses, love of turquoise, florals and age-old-lace have a cult following and we're going to chat about the ethos of their brand and what they do to create buzz around new campaigns and launches.

FABIENNE COSTA - Founder and Creative Director, YCL Jewels

Fabienne is the founder of YCL Jewels, the conscious jewellery label she founded in 2013. Prior to officially launching YCL she was a nurse in an aged care facility. A self-taught jeweler, she began making jewellery as a hobby more than 12 years ago.
YCL Jewels' creations have now been worn by household names such as Jennifer Hawkins, Lena Perminova, Nathalie Kelly, internationally renowned singer Lorde, and Delta Goodrem. The brand ships to more than 85 countries around the world.
The label is driven by Fab's own values and as a result is 100% cruelty free.
LOCATION // Newstead Studios
Newstead Studios offers a unique configuration of event spaces ideal for meetings, workshops and presentations through to launches, exhibitions, cocktail events and private dining. Whatever your event, the Newstead Studios team is happy to discuss your requirements. Newstead Studios also offer two professional photography studios and co-working offices.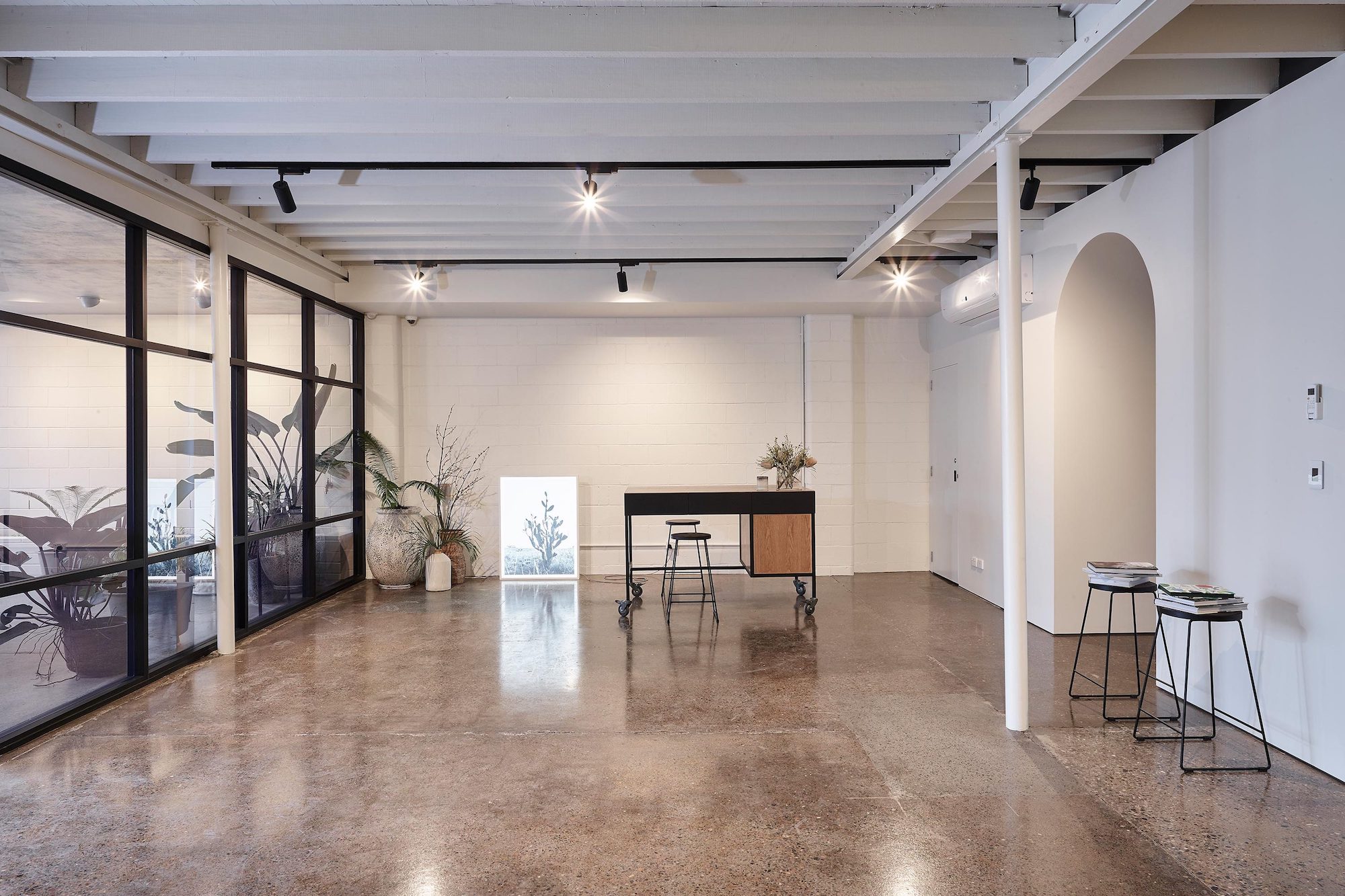 PARKING // Street parking is available but it is competitive

HOSTED BY // Brisbane Ambassador, Chelsea Murphy - Cash. and PlayBook

THE LEAGUE//

If you're a female entrepreneur or thinking of owning your own business, this Meet Up is the perfect setting to meet other women in the same boat. This is not a networking group – we're here to have real conversations and make real connections.
What do we mean by real? Well you know when you walk into a room and feel welcome even when you don't know anyone? Or when you share experiences with someone and they say "me too!"? How about when you share tough times with someone and they don't try to give you the advice to fix it but rather - they just get you. This is what happens at League of Extraordinary Women Meet Ups.




---
SOME RULES we'd like to point out..
1) Tickets are $30 (+booking fee), or $50(+ booking fee) for League members. Now, it goes without saying that the $30 tickets are for League Members only – we don't want to be the door biatch that makes you pay an extra $20 on the day if you're not a member or turn you away. For us, we just want to make sure that it's just fair on everybody. So please only select that ticket if you are a paying League Member – if you're not then you can join here, or just purchase a ticket.
https://www.leagueofextraordinarywomen.com/join-us/
2) Please only register for this event if you plan on going. Tickets are limited. If you commit to something, commit to it – we want to meet you!
3) If you've never been to a League event, there's a reason why we don't use the "N" word and we use the word "connecting" and that's because of the negative connotation of soliciting, selling and business card swapping. Bleh, no one wants to go to an event to talk to someone for 20 minutes only to realise you're being sucked into buying some powdered thickshakes. We are here to connect authentically and honestly – share stories and experiences, learn from each other and respect each other. Magical things WILL happen and people will seek you out to buy from you when you work from an honest heartspace.