Description
WHAT: Money Talk - How to Build Wealth and Financial Security
WHERE: Fishburners - Access to Fishburners event space is via the Brisbane Visitor Information Centre/Regent Theatre located at 167 Queen Street Mall, Queen St, Brisbane.

WHEN: Monday, 16th October
TIME: 6.00PM - 7.30PM


TOPIC // Money Talk

This month we're joined by guest speaker Leonie Fitzgerald, Founder of Wealthology Australia where she specialises in creating financial success for her clients so they become wealthy sooner, by investing smarter.
Leonie started investing in property aged 18 and quickly became aware of how closely creating wealth and having the right mindset are entwined. The single most powerful asset we have is our mind and if trained well it can create enormous wealth. In a Q&A conversation with Nat Winter of Society of Now, Leonie will be sharing the science behind creating wealth, how to 'hack' your mindset and will also discuss certain habits and tools the wealthy use to fast track their financial independence, which you too can use. Join us to learn how to maximise your wealth potential as money is plentiful for those who understand the simple rules of acquisition.
GUEST SPEAKER // LEONIE FITZGERALD, FOUNDER - WEALTHOLOGY AUSTRALIA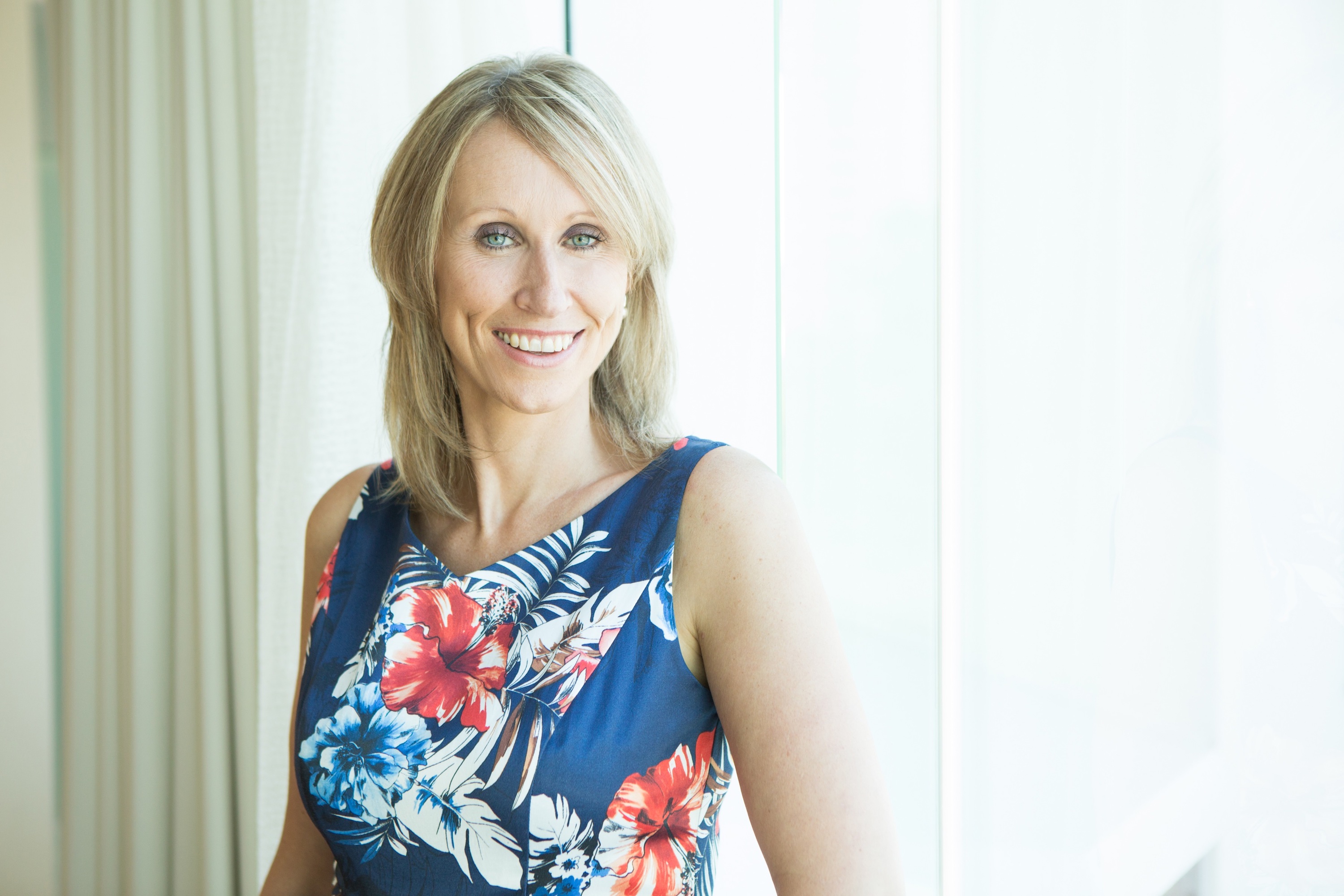 Leonie is a huge advocate for financial freedom, helping families create a life of abundance. A savvy property investor with an unquenchable thirst for self-education and knowledge which inspires and empowers. Her path to prosperity hasn't always been easy; this has driven her desire and determination to help others pursue wealth and create an amazing lifestyle for themselves.
Often weaving her incredibly inspirational life story in to her passionate and unique client advisory services she is a finalist for the Women in Business Awards of Australia and she's proud to say Wealthology's company philosophy, culture and unique product ensures her clients have great success, along with some fun along the way.
Money is such an integral part of life yet we're not taught financial literacy at school. Leonie is committed to helping people master money and create wealth so they can live abundantly – whatever that looks like for them.

LOCATION // Fishburners - Access to Fishburners event space is via the Brisbane Visitor Information Centre/Regent Theatre located at 167 Queen Street Mall, Queen St, Brisbane.
Our event space is sponsored by Fishburners.
Fishburners is Australia's largest community of tech startups and a not for profit organisation. They support over 300 startups in their communities in Brisbane and Sydney and host more than 500 events around Australia. They offer a free one week trial which you can take up here: www.fishburners.org


PARKING // Fishburners is located near many parking options including: Wintergarden Car Park, Secure Parking and the Myer Centre on Elizabeth St offering early bird all day rates for around $20 and after hours discounts. The cheapest night parking option is King George Square with $5 parking from 4:30pm (Monday to Thursday) which is a short walk from the building. In addition to this, Fishburners is located nearby to the Myer Centre Bus Station, King George Square Station and Central Station.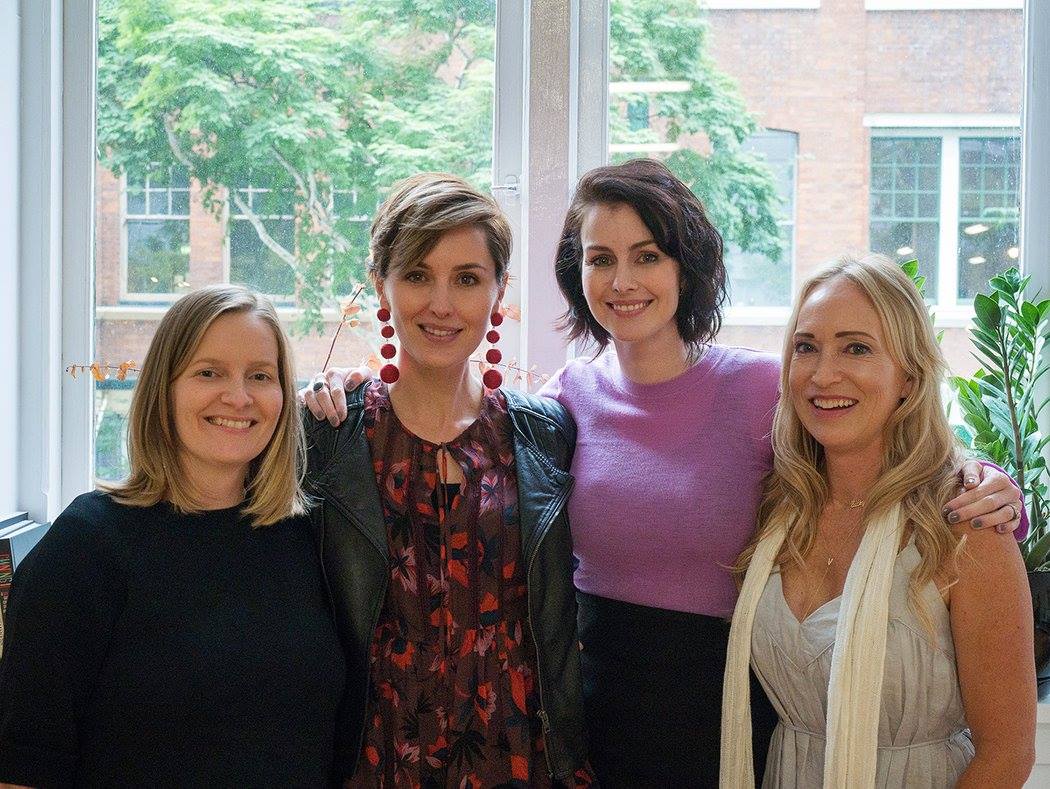 THE LEAGUE//

If you're a female entrepreneur or thinking of owning your own business, this Meet Up is the perfect setting to meet other women in the same boat. This is not a networking group – we're here to have real conversations and make real connections.
What do we mean by real? Well you know when you walk into a room and feel welcome even when you don't know anyone? Or when you share experiences with someone and they say "me too!"? How about when you share tough times with someone and they don't try to give you the advice to fix it but rather - they just get you. This is what happens at League of Extraordinary Women Meet Ups.
---
SOME RULES we'd like to point out..
1) Tickets are $20 (+booking fee), or free for League members. Now, it goes without saying that the free tickets are for League Members only – we don't want to be the door biatch that makes you pay $20 on the night if you're not a member or turn you away. For us, we just want to make sure that it's just fair on everybody. So please only select that ticket if you are a paying League Member – if you're not then you can join here, or just purchase a ticket. http://www.leagueofextraordinarywomen.com.au/join-us/
2) Please only register for this event if you plan on going. I know some people will grab a free ticket and last minute decide they're too lazy to go – don't be one of these people. If you commit to something, commit to it – we want to meet you!
3) If you've never been to a League event, there's a reason why we don't use the "N" word and we use the word "connecting" and that's because of the negative connotation of soliciting, selling and business card swapping. Bleh, no one wants to go to an event to talk to someone for 20 minutes only to realise you're being sucked into buying some powdered thickshakes. We are here to connect authentically and honestly – share stories and experiences, learn from each other and respect each other. Magical things WILL happen and people will seek you out to buy from you when you work from an honest heartspace.