LEAGUE OF EXTRAORDINARY WOMEN // BRISBANE - How to Effectively Work With In...
Description
If you're a female entrepreneur or thinking of owning your own business, this Meet Up is the perfect setting to meet other women in the same boat. This is not a networking group – we're here to have real conversations and make real connections.
What do we mean by real? Well you know when you walk into a room and feel welcome even when you don't know anyone? Or when you share experiences with someone and they say "me too!"? How about when you share tough times with someone and they don't try to give you the advice to fix it but rather - they just get you. This is what happens at League of Extraordinary Women Meet Ups.


WHERE: The Black Brisbane (Behind Stalled Espresso), 37 Collingwood St, Albion

WHEN: Tuesday, 5th September TIME: 7.30AM - 9.00AM


TOPIC // How to Effectively Work with Influencers

This month we're joined by guest speaker, Victoria Harrison. Victoria is the Co-Founder and Managing Director of Brisbane based Influencer Marketing agency, The Exposure Co.
Join us to hear from Influencer Marketing specialist, Victoria Harrison, about how to effectively work with influencers. Learn how to work influencer marketing into your overarching marketing strategy, select the right influencers for your brand, build authentic influencer/brand relationships and measure your campaign success!


GUEST SPEAKER // VICTORIA HARRISON, FOUNDER - THE EXPOSURE CO

Victoria Harrison is the Co-Founder and Managing Director of Brisbane based Influencer Marketing agency, The Exposure Co.
In 2015, Victoria took the risk of turning her hobby project into a full-time business. Fast forward 2 years, The Exposure Co. is now at the forefront of the industry as one of Australia's largest full-service influencer marketing agencies with a network of over 2,000 digital influencers.
Victoria spends her days helping clients leverage the power of social media and working with influencers across a number of platforms including Instagram, Snapchat, Facebook and YouTube. She has a proven track record building influence for national and global clients and loves empowering brands to maximise their potential on social media.



LOCATION // The Black Brisbane, 37 Collingwood St, Albion (through the Stalled Espresso cafe, down the back)
The Black is a beautiful event hosting space in Albion.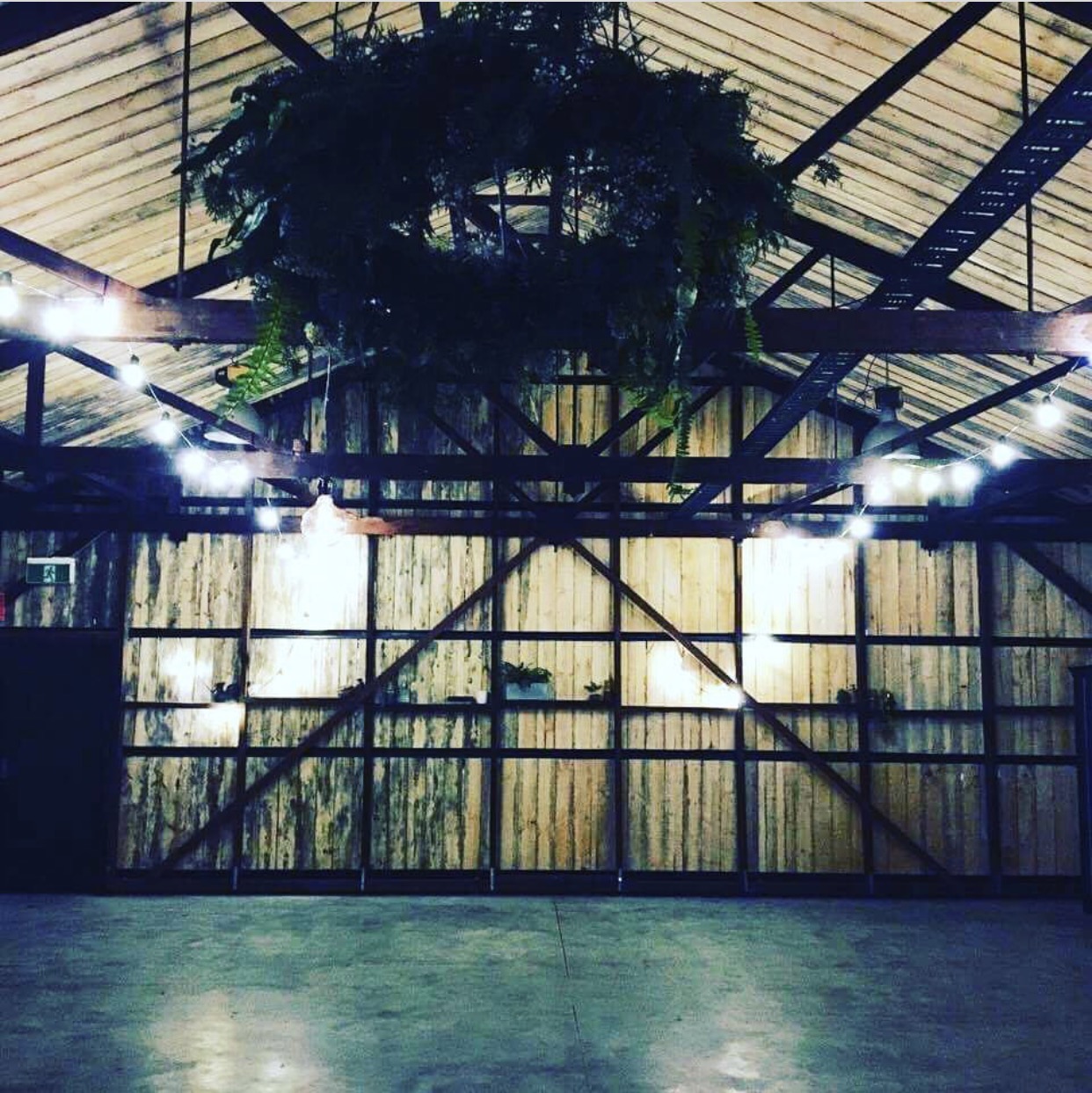 PARKING // There is street parking in Fox St and Crosby Road, but it's a busy area, so please allow time to find yourself a spot before the event.
HOSTED BY // Brisbane Ambassador, Chelsea Murphy - Cash.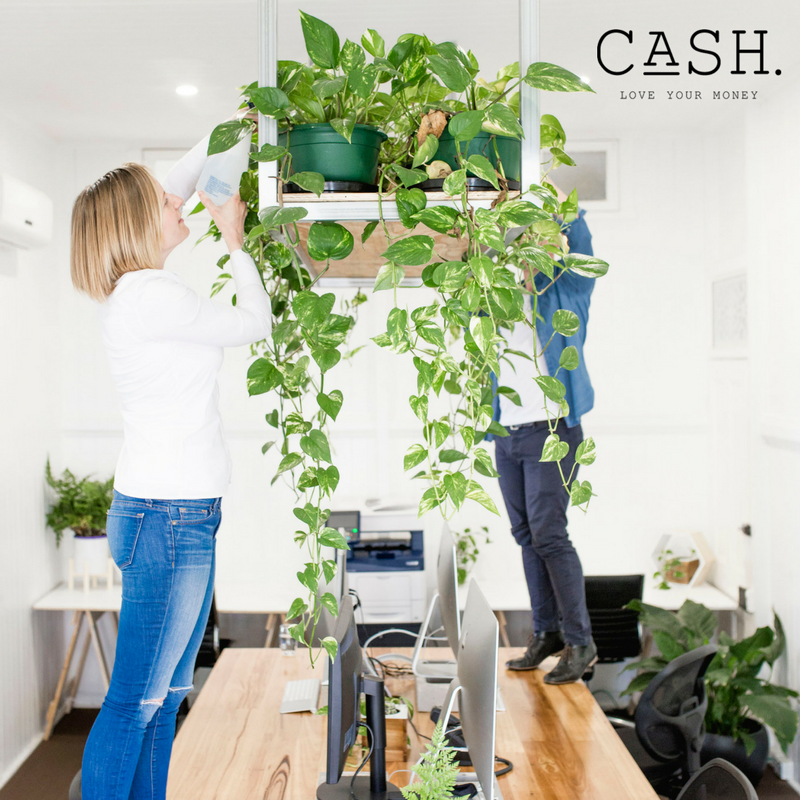 ---
SOME RULES we'd like to point out..
1) Tickets are $20 (+booking fee), or free for League members. Now, it goes without saying that the free tickets are for League Members only – we don't want to be the door biatch that makes you pay $20 on the day if you're not a member or turn you away. For us, we just want to make sure that it's just fair on everybody. So please only select that ticket if you are a paying League Member – if you're not then you can join here, or just purchase a ticket. http://www.leagueofextraordinarywomen.com.au/join-us/
2) Please only register for this event if you plan on going. I know some people will grab a free ticket and last minute decide they're too lazy to go – don't be one of these people. If you commit to something, commit to it – we want to meet you!
3) If you've never been to a League event, there's a reason why we don't use the "N" word and we use the word "connecting" and that's because of the negative connotation of soliciting, selling and business card swapping. Bleh, no one wants to go to an event to talk to someone for 20 minutes only to realise you're being sucked into buying some powdered thickshakes. We are here to connect authentically and honestly – share stories and experiences, learn from each other and respect each other. Magical things WILL happen and people will seek you out to buy from you when you work from an honest heartspace.