Description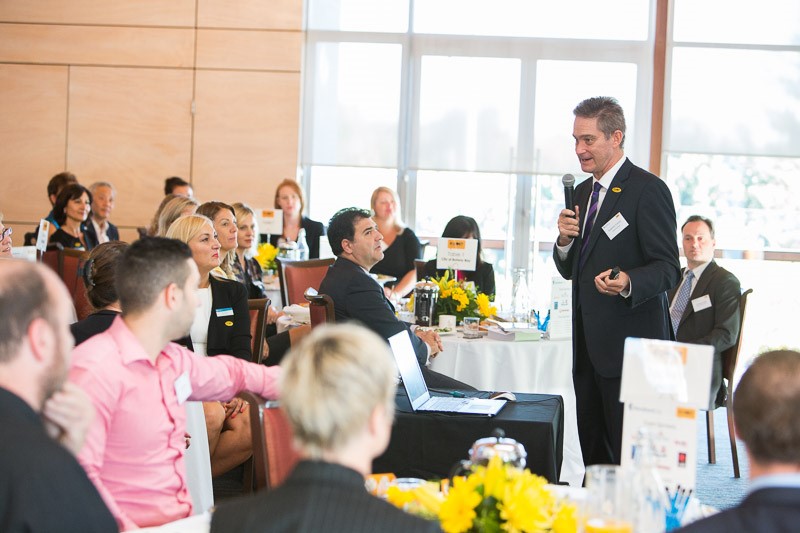 THIS WORKSHOP WILL HELP YOU TO:
1. Keep yourself in the Green Zone – be more optimistic, agile, energetic, and grateful;
2. Create a tribal culture with equal emphasis on performance AND wellbeing;
3. Help those in the Red Zone – distressed, anxious, angry, or depressed.
THE CHALLENGES WE FACE
We work with leaders who are driving change in volatile and uncertain markets. A recent survey we conducted found that growth or "change fatigue" was the largest challenge to employee motivation. We find that most leaders typically face 3 problems:
1. 39% of employees feel overwhelmed by the volatility of work and 35% don't think they have clear priorities;
2. 37% of employees don't believe they have the opportunity to do what they do best each day;
3. Leaders don't know who is vulnerable to burnout and what to do to prevent it.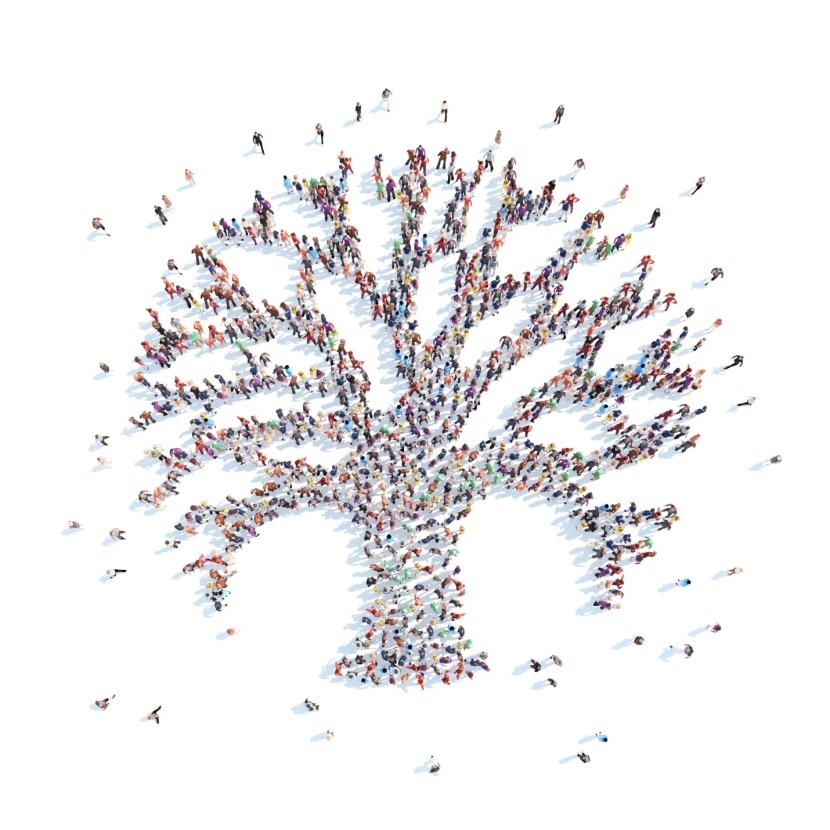 QUESTIONS LEADERS ASK US:
"How do I improve productivity and vitality, and make time for my family,
when I'm already flat out?"
"How can I get my team to focus on what they can control?"
"How do I bounce back faster from a set back?"
"How do I find meaningful work?"
"What should my life be about from now on?"
"How can I help others who are close to me who aren't thriving?"
TIME MANAGEMENT IS NOT THE ANSWER
Although we have unprecedented demands on our life, the secret to helping our employees thrive in these challenging times isn't time management, but mood and meaning management.
THE SOLUTION IS……GOING FOR THE GREEN ZONE
What we choose to do each day directly affects our mood and our productivity. Harvard Business Review research shows that employees in the Green Zone are 31% more productive, 37% more influential, and 300% more creative.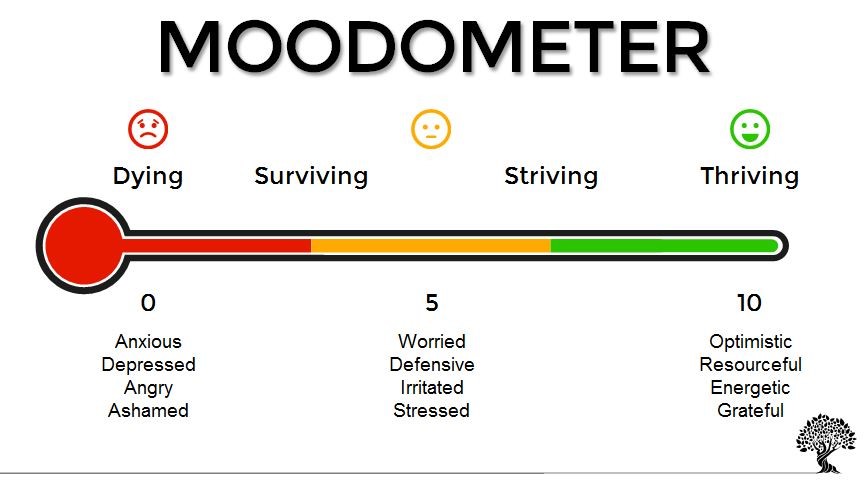 HOW DO I KNOW THIS?
In 2000 when I was in a senior leadership position with a management consulting firm I tried to tick all the things that I thought would make me productive and happy – but to no avail. I then went through the worst episode of depression that my psychiatrist had ever treated. In a short period of time I lost my job, my 20 year marriage, became estranged from my kids and had to live with my parents.
I gradually emerged from this crisis and wrote the BACK FROM THE BRINK book series. I also helped Gavin Larkin to start R U OK? in 2009 and am currently a Non-Executive Director.
For the last 10 years I have been obsessed about what we can choose to do each day to manage- and maybe even master – our mood.
I'LL HELP YOU CHAMPION REAL AND LASTING CHANGE FOR YOU…AND YOUR TRIBE
Over the last 24 months I have taken over 5000 leaders through my LEADING THRIVING TRIBES workshop. These people have come from many sectors including banking, education, government, professional services, health care, and not for profit.
I help people to reconnect with their authentic self.
IN THIS WORKSHOP YOU'LL LEARN HOW TO:
Create rituals that effect real change for you and your tribe;

Identify – and do - the 2 most important things in your day;

Create a caring, supportive, and psychologically safe tribe - #1 predictor of high performing teams by Google and Gallup;

Know and develop your top 5 strengths – and your tribe's - to maximize effectiveness (be 600% more likely to be engaged at work and 300% more likely to report high life satisfaction);

Revitalize - incorporate mood and energy boosting activities into each day;

Enjoy the journey – creating regular activity that boosts meaning and impact;

Help those in the Red Zone - 5 practical ways to help those in distress.
Your Bonus Resources:
Attendees at the workshop will each receive:
Your individual Gallup Strengths report and workbook (Value $30)

Copy of Back From The Brink Too (Value $19.99)

Copy of Thriving Naturally:Savouring Life's Joy (Value $29.95)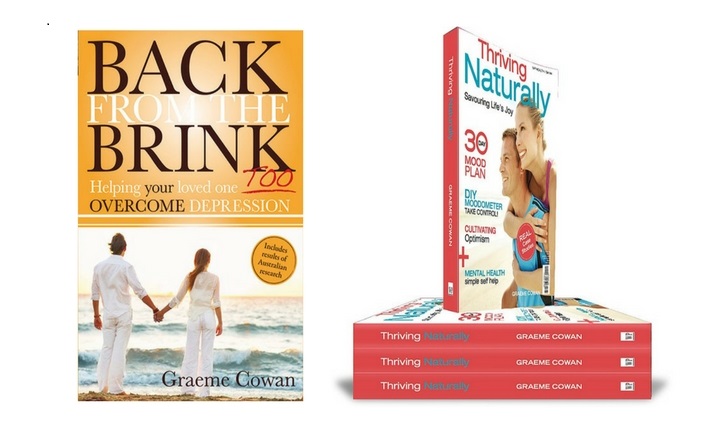 HOW MIGHT THIS WORKSHOP BENEFIT YOU?
So how might this morning benefit you?
When we recently ran a similar workshop in Victoria, 99% of attendees agreed that the content was relevant to challenges they were currently experiencing. Some of the workshop feedback included:
"All sections of the day were relevant, clearly delivered and engaging. Evidence based. Examples were relatable & excellent."
"Logical common sense approach – enthusiastic group work."
"All of it very relevant to my role. Very real and doable strategies."
"I feel I can apply the framework and the practical tips right away, both personally and professionally."
94% of attendees rated the workshop "excellent" or "very good".
MORE FEEDBACK
"Graeme delivered one of the most compelling presentations I have seen. He and his messages are relevant for any workplace experiencing change, and have had a lasting impact on my group. Highly recommended."
-David Banks, Executive General Manager, National Australia Bank
"Your workshop was very interactive, thought provoking, and well received by the delegates. In particular, the practical tips on how to help those around us in the Red Zone, and ways to maintaining your own Green Zone, were of great value. I am delighted that you will be able to assist us in our remaining 4 conferences scheduled this financial year."
—95.7% of attendees agreed that the content was relevant to their role in the Department
—94.9% of attendees agreed that the speaker was effective and engaging
– Director, Strategy and Core Skills, People Division, AUSTRALIAN GOVERNMENT
"Graeme's story allowed us to talk about what was once considered a taboo topic – how stress and change fatigue can compromise effectiveness. His message helped create some light bulb moments for my team. It was highly relevant for increasing productivity and living a more purposeful life."
-Laz Cotsios, former Managing Director, Private Health Insurance, Medibank Private
FULL SATISFACTION GUARANTEE
I fully stand behind what I offer. I have the experience, repeat client base (including 5 of Australia's top 10 businesses) and results to prove that this offering will work for you.
I promise you that, if at any point you do not feel this course has or can satisfy your requirements, I will unhesitatingly refund your fee. All I ask in return is that you please let me know which parts of the course don't work for you and why, so that I can work to address these in future and improve the offering further.


By offering this satisfaction guarantee, I hope to allay any concerns you have about financial outlay for the course or the content of the course itself – you can try it and see the content safe in the knowledge that if it doesn't work for you, you've not lost anything.
However, I'm confident that the knowledge, insights and plan you will develop from this course will deliver value to your business far in excess of the course price.
STILL UNSURE?
If you still have unanswered questions, please email Jenny Thomson at jenny@graemecowan.com.au with your questions and either she or Graeme will be in contact.