When asked whether School Culture matters, most of us give a resounding 'Yes - of course it does!".
About this event
When asked whether School Culture matters, most of us give a resounding 'Yes - of course it does!". When asked what the definition of School Culture is, most of us become just a little
nervous, anxious and hesitant. How is it that something so critical to success and so underpinning of core business can be so unclear? And how do we repair, enhance, build or even
transform a School Culture ... if we aren't yet sure what it is?
Enough of the uncertainty.
In this one-day experience directly targeted at current and aspiring Principals, Assistant Principals, Senior Teachers and aspiring School Leaders, we will bring some much needed focus
to the work that will ultimately determine your effectiveness.
You can expect to:
• Understand the critical importance of School Culture and Classroom Climate on student performance.
• Develop a generic and context specific definition of School Culture for your school.
• Explore the features of successful School Cultures, both locally and internationally.
• Examine your personal and collective influence over School Culture.
• Devise a plan for getting to work on a relational, high-performance,high-support and community minded School Culture.
This is not a Conference and this will not be a passive Professional Learning experience. We'll be rolling up our sleeves and getting productive for the benefit of your school.
Organiser of Leading School Culture:Adelaide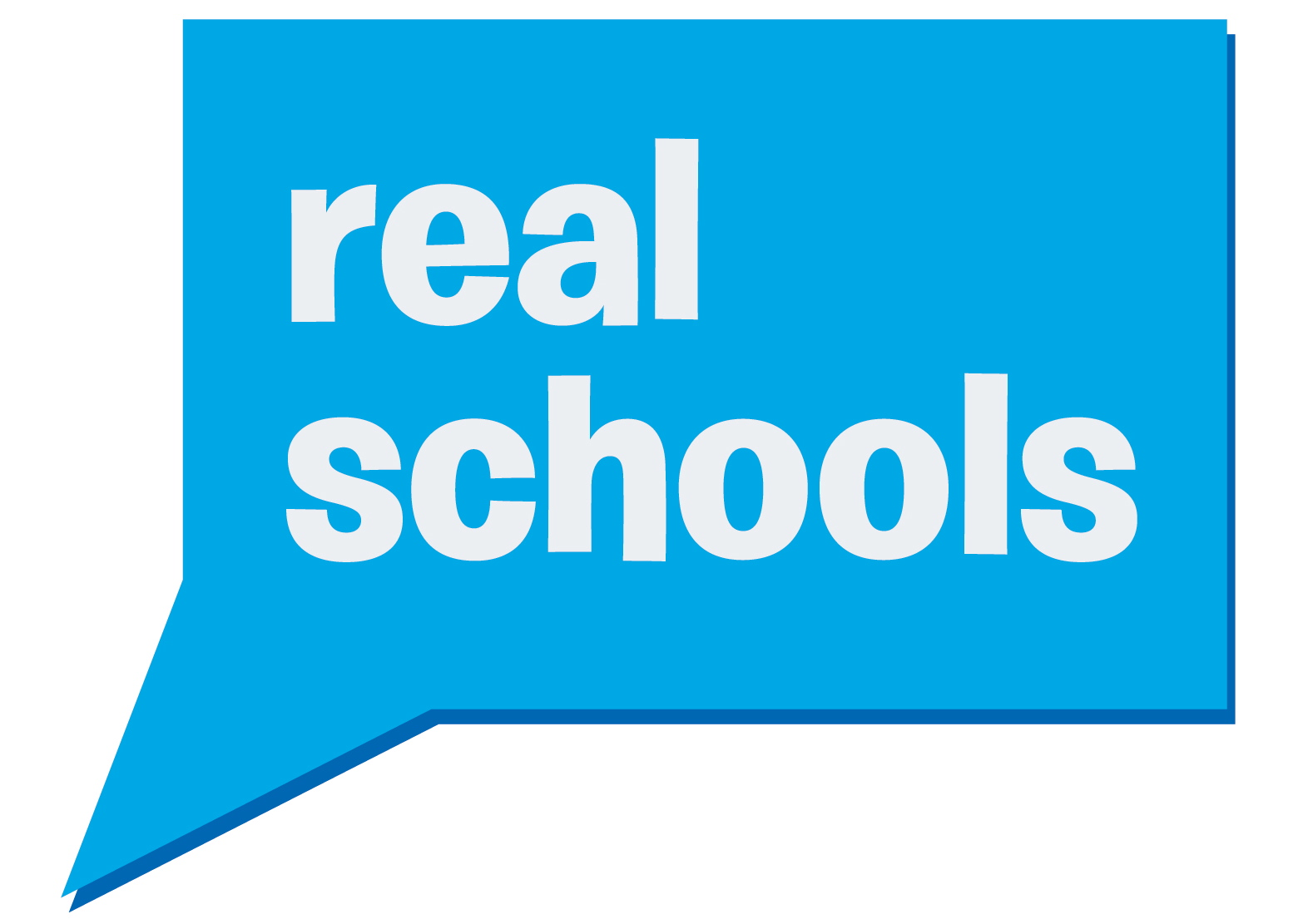 Real Schools exists to partner with school everywhere in building successful and high-performing cultures.  We do this through ongoing partnerships and providing transformative Professional Learning experiences for Teachers and School Leaders.
Your Facilitator
Adam Voigt is a proven successful Teacher & Principal in some of Australia's toughest locations. He has led Behaviour & Wellbeing across whole schools systems and has implemented change in schools as a Leader & a Professional Learning Consultant. Adam appears regularly in Australian media as an educational expert and is a voice for schools, parents and students when he does so.