Description
Are you ready to achieve your best ever business results yet at less personal cost than in the past?
The three-fold standout consequences from participating in this master-class and mentoring experience are:
1) improved value creation and delivery (the essence of business),
2) competitive advantage (what every business must have to thrive),
3) better business results at less personal cost (our deeply felt desire).
This experience is also happening in Ballarat and Melbourne.
Through working with more 1000 leaders, women and men, in over 40 countries since 1991 I've learned that increasing the number of people being remarkable, and doing meaningful for them and highly valuable for others work, is the sure-fire way to sustaining a 21st century workplace, one where people feel valued, live values and deliver value in ways that are very difficult to emulate.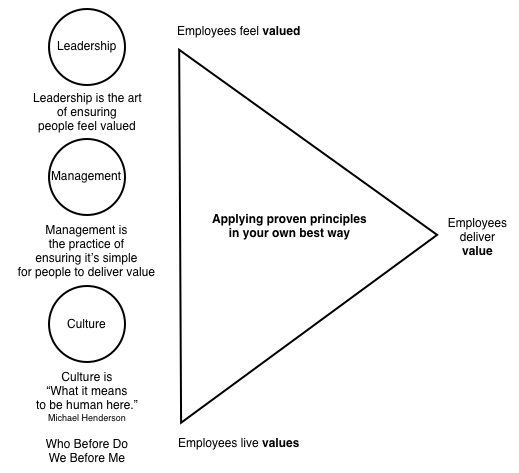 Read about why we're all remarkable here and here.
In this series of standalone master-classes I will explore with you the 10 key areas you can master in your own best way that will mean you can lead and thrive in the new world of work.
1. Don't Die With Your Music Locked In You - Compete With Yourself - All change is personal first (March 2018)
2. Collaboration in pursuit of a common purpose - Relationship change follows personal change (April 2018)
3. The simplest most profound way to thrive on change is one quantum leap at a time - Organisational change follows personal and relationship change (May 2018)
4. The 3 pillars of the new world of work (June 2018)
5. 11 underpinning principles that enable our best work (July 2018)
6. What Real Leaders Do And fake one's don't - Sustaining shared-view in the seven areas of significance where the most successful leaders stand out part one (August 2018)
7. What Real Leaders Do And fake one's don't - Sustaining shared-view in the seven areas of significance where the most successful leaders stand out part two (September 2018)
8. The 8 roles real leaders play remarkably well (October 2018)
9. Remarkable is the new normal (November 2018)
10. Competitive advantage in the 21st century - Being remarkable and doing meaningful for you and highly valuable for others work (December 2018)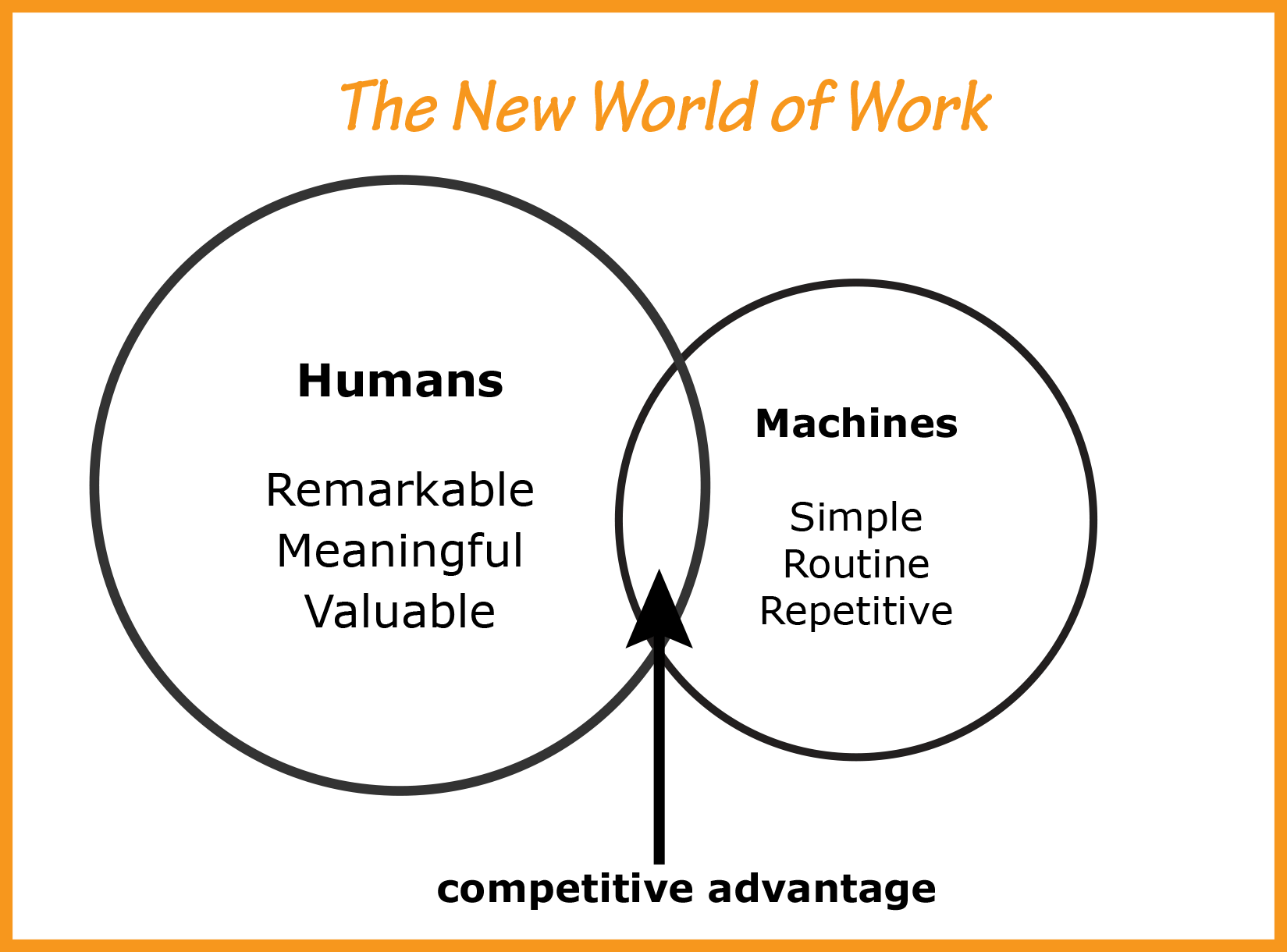 Each Geelong master-class will be held at the same time and place and on the third Wednesday of every month with the exception of December which will be the first Wednesday.
Master-classes 1 -3 are based on my Changing What's Normal book. You can download a PDF version here.
It's likely that the paperback version of this book will be in print again in 2018. If so you will also receive your copy.
Master-classes 4 - 8 are based on The Appreciative Leader handbook. If you do not have your signed, numbered, limited edition copy you will receive yours while stocks last. Should the 150 limit be reached you will receive a digital copy and the book version when that becomes available. Learn more about this publication here.
Master-classes 9 and 10 are based on my new work Remarkable. Meaningful. Valuable - how to lead and thrive in the new world of work that is scheduled to be published in early 2019. Anyone who participates in one or more master-classes will receive a copy.
I will also provide you with a guide book that contains my most carefully considered insights and possible actions in all 10 areas that have been gleaned over a quarter of century of working with remarkable leaders.
What I say in the guide book (and a signature to all my work) is important, yet nowhere near as important as what you hear yourself say to yourself, who you become and then do your own unique work.
For all 3 participation options you can pay on a 7 day invoice. To make arrangements please telephone me on 0418 807 898. For the 10 master-classes and mentoring sessions option there is a 4 payments option.
Be remarkable.
Ian
I'd been feeling like I was doing a little bit on a whole lot of disjointed projects – Purpose & Values, Engagement, Learning & Development, and knowing that I need to spend some time on Performance Management and Position Descriptions but it all felt a bit like I was spinning plates – keeping them spinning and not letting them drop and really not progressing them all that much, all that quickly. Spending a day with Ian helped me see a structure and a strategy that really wraps up everything I do with a purpose and reason – it helped me see all these individual tasks in the context of my role. It was a practical, insightful and reflective day very well spent.
Leanne Perryman, People & Culture Manager, Surf Coast Shire
At the start of 2015 it became clear on the road ahead for my business we were facing some serious challenges.
We had just purchased the Budget franchise and were experiencing inconsistent business results, some big rental agency changes, and some poor staff attitudes had crept in.
I had heard Ian speak at a function in 2014 and I had been impressed with the message of his talk that day.
Ian has worked as a mentor to me for the last 14 months. He's also run sessions and worked 1:1 with my staff.
We've made several small shifts in how we conduct our business that have made a significant difference with my key people, how we work, and to our results.
Darren Rix, Franchisee Avis Ballarat & Western Victoria, Budget Ballarat & Bendigo