Leadership Network Fireside Chat: Resilience & Recovery: The Road to 2021
FSSI presents 'Fireside Chat: Resilience & Recovery: The Road to 2021' with special guests Tania Farha and Michelle McQuaid
About this event
Please join us for an inspiring conversation with our expert guest speakers, Tania Farha and Michelle McQuaid, and host Catherine Santo, who will explore the impact of the pandemic on workers in the community sector, the incredible resilience we are seeing, and building hope on the road to recovery.
2020 has been a year of many uncertainties and harsh adversities. Throughout the last summer we saw bushfires ravage the country, and just as our nation was starting to see them subside, we were confronted with a global health crisis of a scale that we have not seen in our lifetime. 2020 has challenged individuals, families, communities, and organisations, but one thing that has been a shining light through this time has been the outreach of so many people to each other to provide hope, support, and assistance. We have seen our healthcare and community sector workers, supermarket employees and public transport staff lauded as being our true front-line and people have adapted as best we all can to an online work & social environment, from wherever we may be.
The resilience of people worldwide has been truly astounding, and with stories of hope continue to rise from the isolation we are starting to look forward into summer and into 2021.
Join us live for this fireside chat and actively participate in the live Q&A chat throughout the event. As this will be an online event, this will be open to members of the FSSI Leadership Intensive Network as well as colleagues and friends from across the community sector. Please feel free to forward this invitation to anyone who may be interested in attending.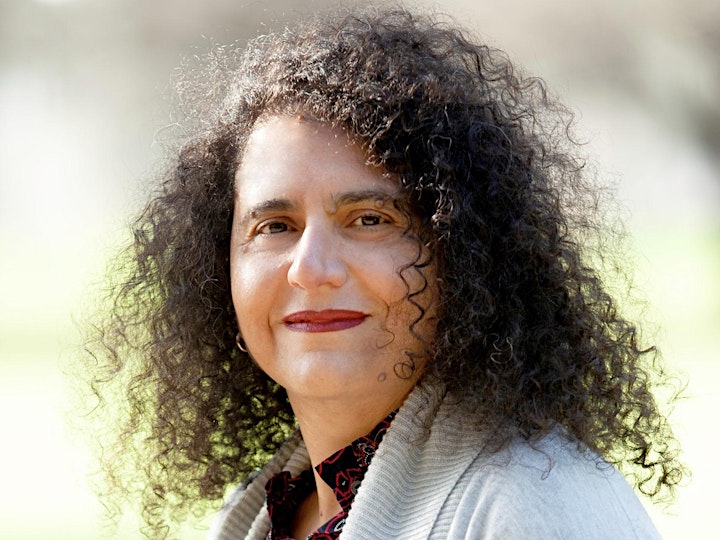 Tania Farha is the CEO of two merging organisations: the Domestic Violence Resource Centre Victoria (DVRCV) and Domestic Violence Victoria.
Before taking up this role, she was the Executive Director for Crime Prevention and Countering Violent Extremism in the Department of Justice and Community Safety. Prior to that, she was the Executive Director for Multicultural Affairs, Social Cohesion and Equality in the Victorian Department of Premier and Cabinet. She has also held the role of CEO of the former Office of Prevention and Women's Equality within the Department of Premier and Cabinet.
Tania worked at UN Women for over four years as a policy specialist in the Ending Violence Against Women Section and worked for Victoria Police for over nine years, where she was responsible for the implementation of a number of reforms in relation to violence against women and children.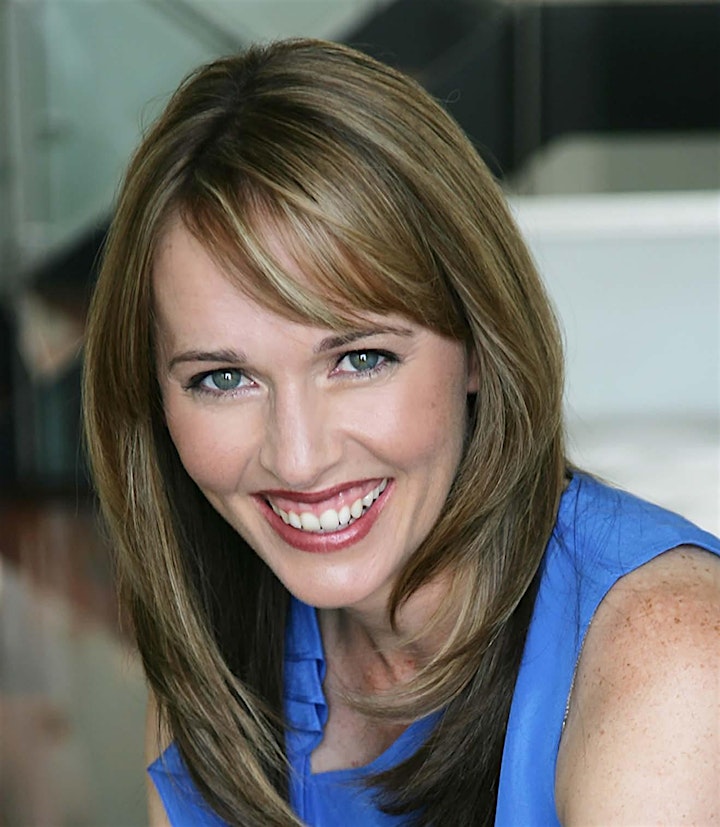 Dr. Michelle McQuaid is a best-selling author, workplace wellbeing teacher and playful change activator. With more than a decade of senior leadership experience in large organizations around the world, she's passionate about translating cutting-edge research from positive psychology and neuroscience, into practical strategies for health, happiness, and business success.
An honorary fellow at Melbourne University's Graduate School of Education, she blogs for Psychology Today, hosts the top-rated weekly podcast Making Positive Psychology Work, and her work has been featured in Forbes, the Harvard Business Review, the Wall Street Journal, Boss Magazine, The Age and more.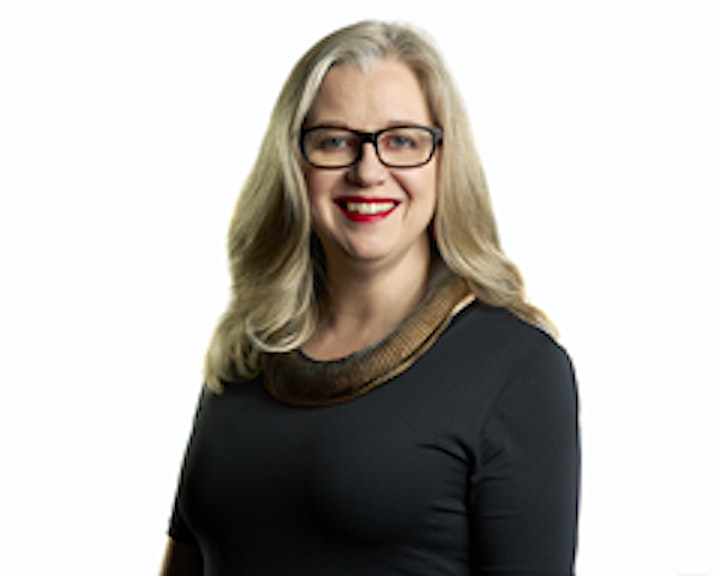 Catherine Santo is a Director of Santo & Williams Pty Ltd, and an organisational consultant specialising in leadership, strategy, planning, change management and stakeholder engagement. She consults to State Government departments and the university, health and not-for-profit sectors. Catherine is Chair of Expression Australia, and was previously the Independent Chair of the Family Violence Partnership for Southern Melbourne and the Family Violence Executive for Southern Melbourne and Bayside Peninsula. She is a member of the Australian Institute of Company Directors.
Catherine began her career as a social worker, working in family support and child protection. She was a litigator in the Melbourne Children's Court and managed the Court Advocacy function before moving into leadership development and organisational consulting in DHHS. She established a consulting firm in 1999 and has been a Director of Santo & Williams Pty Ltd since 2006. All of her work is underscored by a deep desire for building organisational capability, and achieving positive change for the leaders and staff involved. She is renowned for working actively, but calmly, seeing patterns and links, and energizing clients to be their best.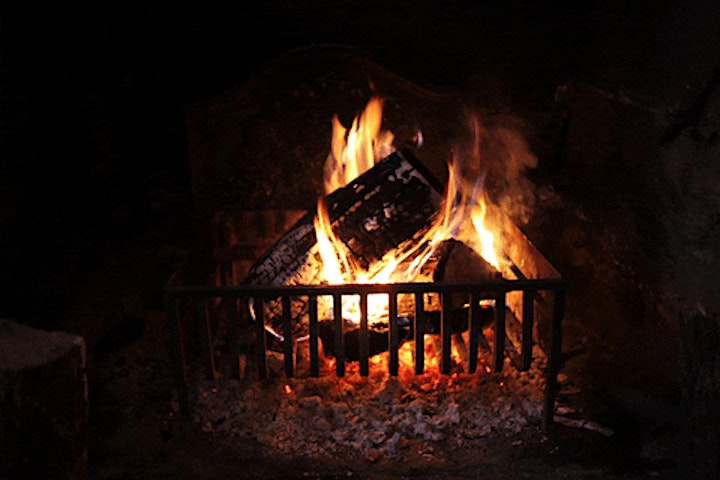 Organiser of Leadership Network Fireside Chat: Resilience & Recovery: The Road to 2021