FSSI presents fireside chats with special guests Maree Walk & Sandie de Wolf.
About this event
In both pre and post COVID-19 contexts mentorship is something that people in professional settings strive to be involved in. This discussion promises to have fantastic insights being provided by some incredible leaders and mentors. 
 Join us live for this fireside chat with these experienced mentors, and participate in a live Q&A. As this will be an online event, this will be open to members of the FSSI Leadership Intensive Network as well as their colleagues and friends from across the community sector. Please feel free to forward this invitation to anyone who may be interested in attending.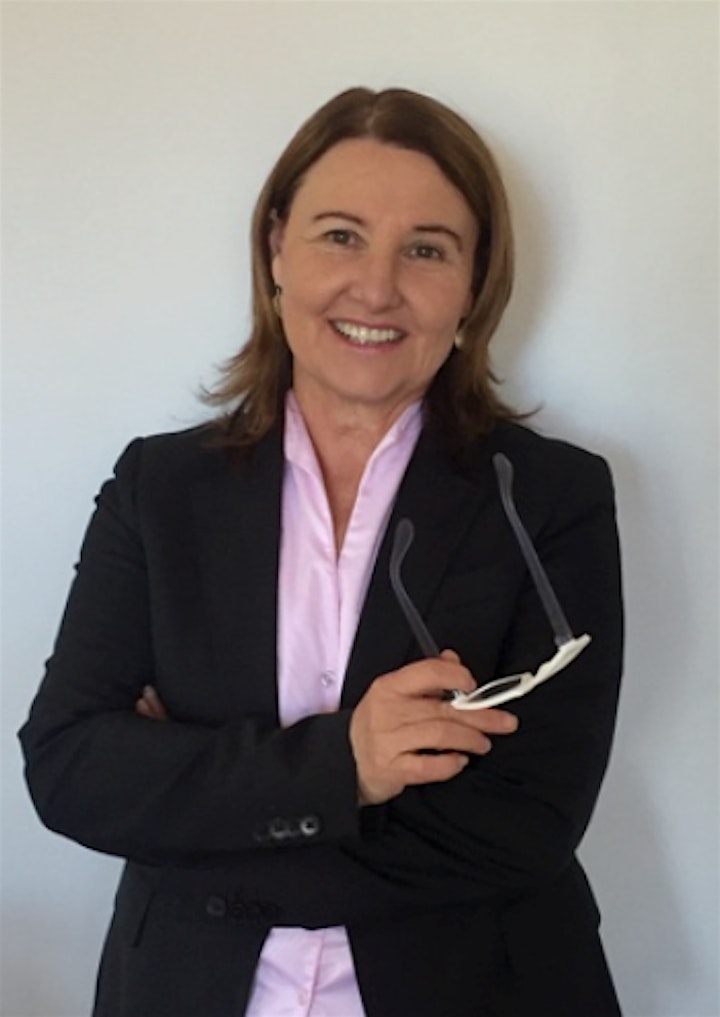 Maree Walk has over thirty years' experience in Human Services, from service delivery and policy to Chief Executive, Community Services and Deputy Secretary, FACS in the NSW government. She was General Manager, Operations with the Benevolent Society for eleven years overseeing the significant expansion of programs and jurisdictions.
As a consultant Maree advises, coaches and mentors government and non-government Executives and CEs; facilitates peer-support and professional development with Executive Leaders' Groups. Maree is also well-known for her training of Australian & State Public Sector Leaders, including Women's Leadership programs. She is well-regarded for her training of leaders and managers on Coaching in Everyday Management. She is a Board Member of City West Housing.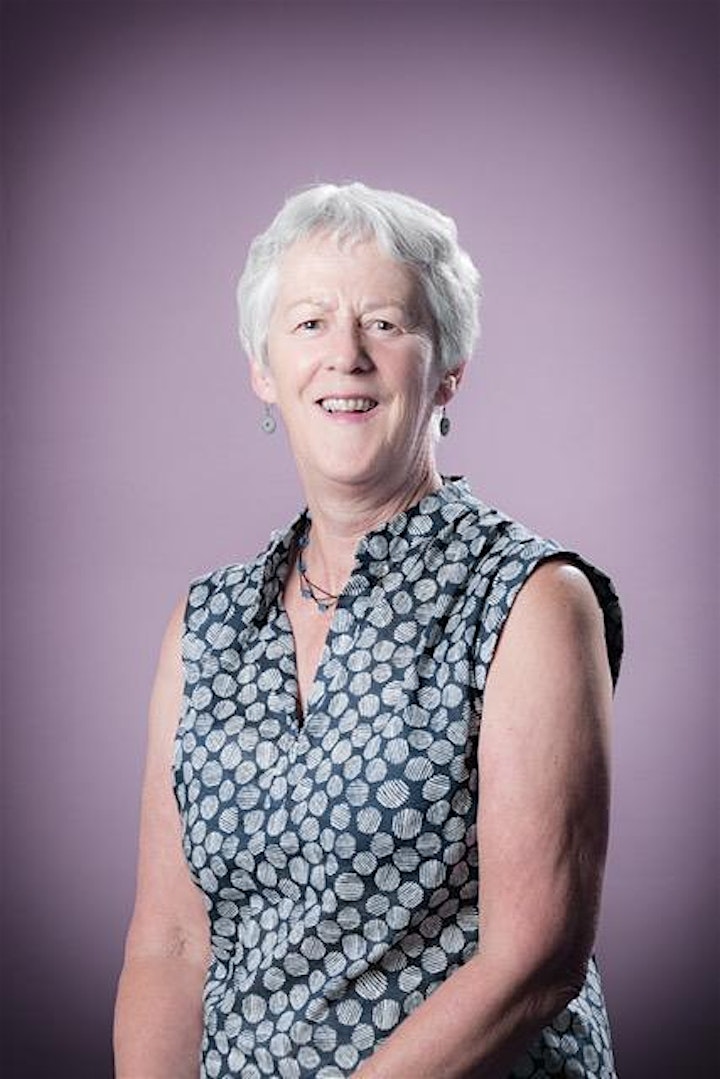 Sandie de Wolf AM has spent her professional life working with, and advocating for, vulnerable children young people, women and families, initially in the Department and since 1989, the community sector. 
Sandie left Berry Street in December 2017 after 26 years as CEO having significantly grown its reach, impact and reputation. Since leaving Berry Street, Sandie has continued her contribution through the Interim CEO role at DVVIc (Dec 2018-June2019), the Deputy Chair of the Victorian Children's Council (since 2007), the Chair of the Western Integrated Family Violence Committee, Chair of the Eastern Domestic Violence Service, as a member of the boards of Family Planning Victoria and Kilfinan, and the Suitability and DET Safety and Well-being Panels.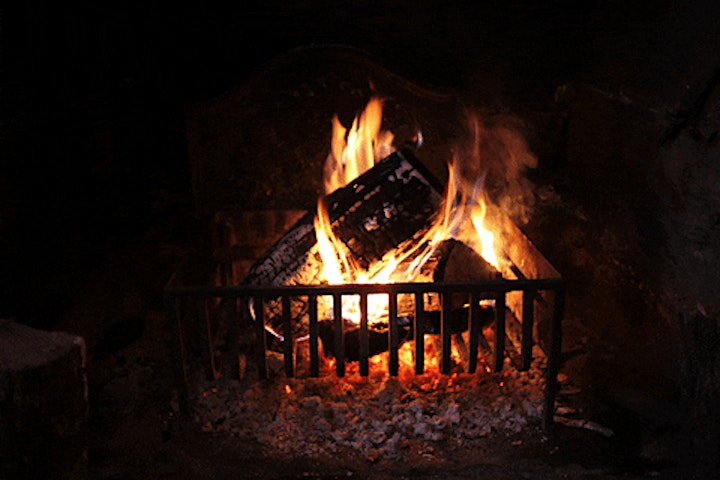 Organiser of Leadership Network Fireside Chat: Mentorship