FSSI presents 'Fireside Chat: Mental Health' with special guests Katherine Boydell and Renata Kokanovic.
About this event
Across all industries throughout the COVID-19 pandemic in 2020, responding to staff mental health needs has been at the top of everyone's priorities. Managers and leaders, EAP services and helplines across the country have been working hard to support the workforce, and Australians more broadly. The social sector has been one of the busiest sectors during the pandemic, as always on the front line responding to community needs. Between the impact of the COVID restrictions on each of us individually and on those we deliver services for, the increased complexity of delivering services in this environment, and staff burning the candle at both ends, there have been many challenges, with a lot of thought and effort going into maintaining staff morale and mental health through this time.
Our inspiring expert guest speakers, Katherine Boydell and Renata Kokanovic, and host Micaela Cronin will explore the issues that are facing organisations in addressing mental health concerns and discuss strategies to respond to staff mental health needs. We will discuss and share insights into how our mental health is connected to the way we lead, our team's mental health and the performance of the organisation.
Join us live for this fireside chat and actively participate in the live Q&A throughout the event. As this will be an online event, this will be open to members of the FSSI Leadership Intensive Network as well as their colleagues and friends from across the community sector. Please feel free to forward this invitation to anyone who may be interested in attending.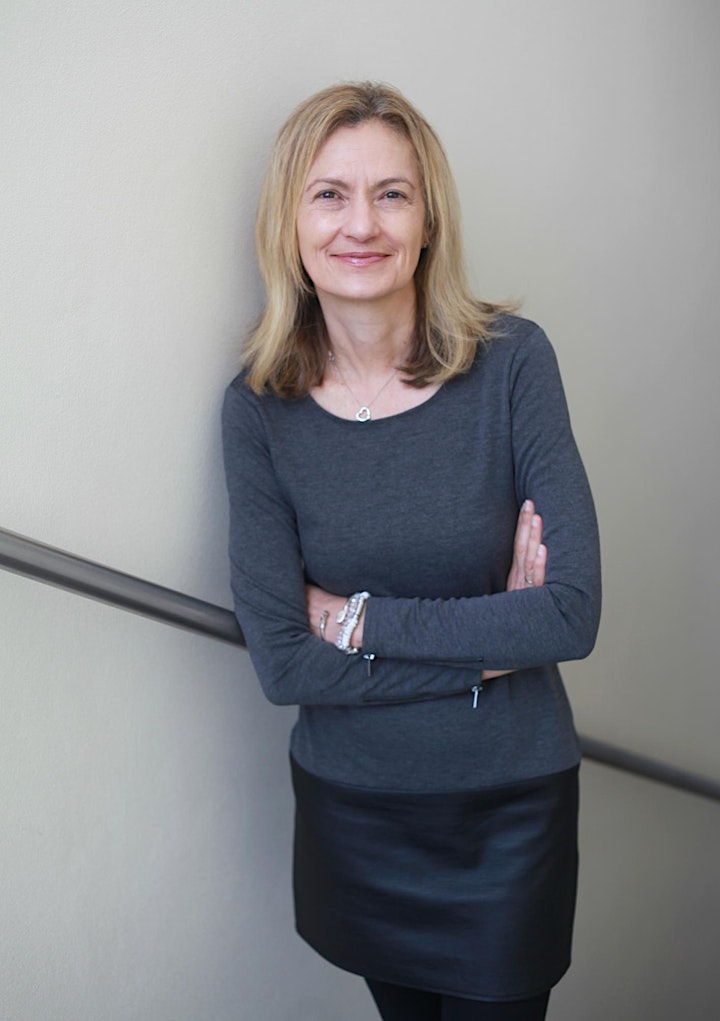 Professor Katherine Boydell is Head of the AKT (arts-based knowledge translation) Lab at the Black Dog Institute. Her participatory, collaborative program of research uses the arts, broadly defined, in the research creation and dissemination process. She uses installation art as a knowledge translation strategy to share empirical research findings to a wide range of audiences. Using these strategies has resulted in increased mental health literacy, decreased stigma and enhanced help seeking.
Professor Boydell uses participatory action research to explore the lived experience of individuals experiencing mental health issues. Her research focuses on understanding complex pathways to care for young people experiencing a first episode of psychosis, the use of new technologies in youth mental health, and the 'science' of knowledge translation. Current projects include body mapping with women marginalised by mental illness, disability or refugee status, exploring the experience of anxiety in adolescents using arts-based methods, and using photovoice to explore experiences of women with disability.
Methodologically, her research focuses on advancing qualitative inquiry, specifically arts-based health research. She explores the use of art as a knowledge translation strategy - in the creation and dissemination of research - including documentary film, dance, digital storytelling, found poetry, installation art and body mapping. Her work identified theoretical, methodological and ethical challenges of engaging in arts-based knowledge translation, which are described in her recent editorship of a special issue of the Journal of Applied Arts & Health.
Professor Boydell is the Mental Health Lead for The Big Anxiety: Festival of Art + Science + People, which attracted 140,000 individuals from around the world to engage in exhibits, workshops, and immersive experiences and start conversations about mental health. The impact on mental health services is demonstrated in results from the festival attendee survey which showed several key outcomes regarding feeling, learning and doing. She has published more than 200 journal articles and book chapters and is editing a forthcoming book Body Mapping in Research.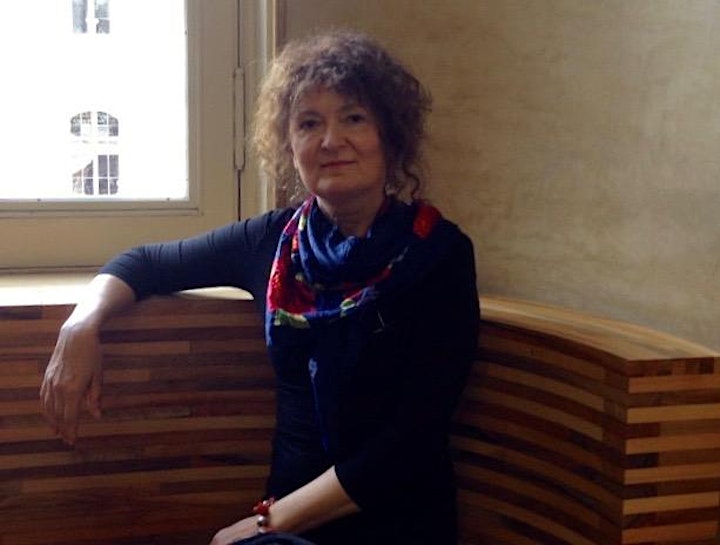 Professor Renata Kokanović is an interdisciplinary scholar working at the intersection of critical social theory, critical mental health studies, and medical humanities. A strength of her work is its foundation in interdisciplinary research and innovative yet rigorous qualitative methodologies to produce sophisticated accounts of lived experience that are readily accessible to people experiencing various health & mental health conditions and the broader community.
Her research entails time-intensive empirical data collection on sensitive health/ mental health related topics involving complex-to- reach populations, and the development of industry-focused outputs, including comprehensive digital health resources. Her research is inclusive; the methods of data collection and dissemination she utilises and promotes are based on the principles of community involvement and participation.
A commitment to effective dissemination of outputs for non-academic research audiences is also an important feature of her work. In particular, Renata's establishment of Healthtalk Australia, an online depository of resources based on health and illness experience research, ensures that the research outputs reach people with experiences of complex health & mental health conditions and their families and other supporters, and are used in health advocacy programs, practitioner education, and research training.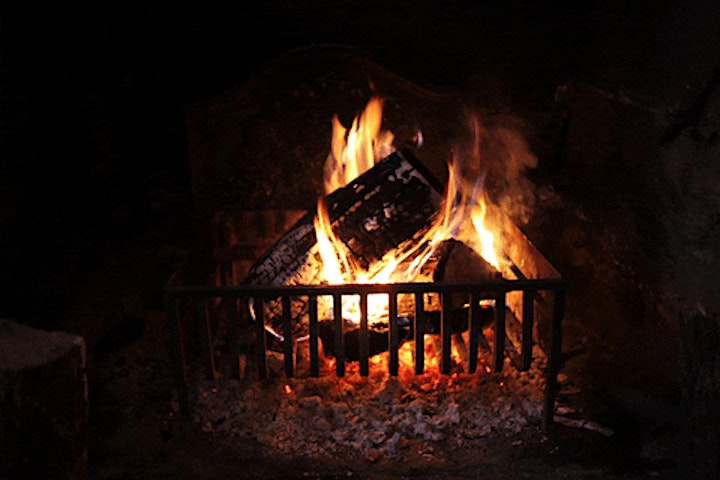 Organiser of Leadership Network Fireside Chat: Mental Health