Leadership Network Fireside Chat: Connecting with Government
FSSI presents 'Fireside Chat: Connecting with Government' with special guests Sarah Broadbent and Catherine Davis
About this event
FSSI would like to invite you to join us this July for a FSSI Fireside Chat on the topic of Connecting with Government. FSSI's Director, Micaela Cronin is joined by our fabulous guest speakers Sarah Broadbent, Director of Workforce Development & Demand at Jobs Victoria and Cath Davis, Senior Government Relations Advisor at RMIT.
Influencing political decision-makers at any level requires courage, belief in a better way and above all, substance. To engage successfully with government ministers and opposition, you need solid strategies for getting your ideas heard and adopted.
This Fireside Chat will provide an insight into essential topics that will take you from solo dreaming to forming meaningful engagement with policymakers around ideas of substance and effective solutions.
Join us live for this fireside chat and participate in the Q&A chat throughout the event. As this will be an online event, this will be open to members of the FSSI Leadership Intensive Network as well as colleagues and friends from across the community sector. Please feel free to forward this invitation to anyone who may be interested in attending.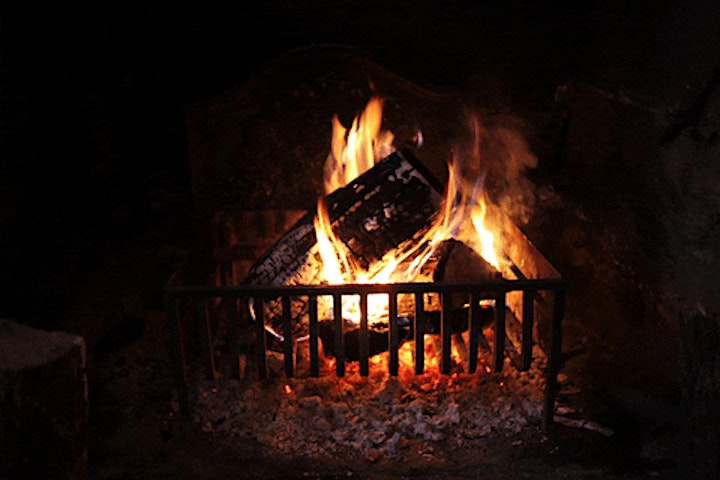 Organiser of Leadership Network Fireside Chat: Connecting with Government