Leadership Masterclass with Space Scientist, Dr. Tara M Ruttley, PhD.
About this event
INVITATION TO A LEADERSHIP MASTERCLASS WITH SPACE SCIENTIST, Tara M Ruttley, PhD.
I'm very excited to be bringing Dr. Tara Ruttley out to Australia for this event. Tara is NASA's Associate Chief Scientist and has played an integral role in much of what we are seeing coming out of NASA recently.
Don't miss this exciting, one-off, opportunity to spend the afternoon with Dr. Ruttley, NASA's Associate Chief Scientist.
Mom • Wife • Space Scientist• Neuroscientist • Engineer • Archaeologist• Entrepreneur • Inventor • Aquanaut• Astronaut Finalist• Internationally-acclaimed Speaker• Routine Explorer
"I help people to better adapt to any situation by inspiring them to try new experiences beyond their routine. We can all be Routine Explorers."
- Tara M Ruttley, PhD
Located in Washington, DC, Dr.Tara Ruttley's role consists of representing and communicating all research happening on the International Space Station (ISS), and supporting NASA's Chief Scientist in developing research recommendations to NASA Headquarters. Combining her love for biology and human spaceflight, she pursued her BS degree in Biology and an MS in Mechanical Engineering from Colorado State University. Upon completion of her MS degree, she came to work for NASA at the Johnson Space Center in 2001 where she began her career as a biomedical engineer for the medical equipment and human research hardware used on the ISS. While working as an engineer, she concurrently pursued her PhD in Neuroscience and then joined the ISS Program Science Office, where she spent over a decade playing an active role in ISS science activities, before moving to NASA Headquarters in 2019. Dr. Ruttley has also recently completed a MA degree in Anthropology-Archaeology from the University of Houston; has authored numerous publications ranging from hardware design to neurological science, and also holds a U.S. utility patent: www.tararuttley.com.
Leaders can be so busy pushing themselves in their daily lives, that they often get swept away by this routine of showing up, giving it all, advancing, and doing it all again. While it may yield professional success (and sometimes it doesn't) there is something missing – the joy of exploration and discovery. Our brains are literally rewired forth better when we try new experiences. This makes it easier for us to adapt to change and build resiliency. Big experiences, small experiences, memory making, revisiting old passions. This masterclass class touches on the fun science behind what the brain does with new experiences (hint: it changes, big time!). Find out how this can help us overcome barriers so that we can meet our full leadership potential. Plus, it helps us live more fully!
KEY TAKEAWAYS
You will:
• Experience a little bit of fun science on how the brain literally changes during new experiences;
• Understand the neuroscience behind the four areas that benefit when we try new things;
• Overcome fear;
• Inspire yourself;
• Invite new opportunities;
• Promote resourcefulness;
• Find the balance in your life that comes through trying new experiences, big and small;
• Learn how to address barriers to adaptability associated with daily routines;
• Go on a unique journey with Tara as she shares her experiences and how they made her a better leader at NASA (and also mother and wife). Her stories range from experiencing microgravity to volunteering for archaeology expeditions and many things in-between; and
• Hear examples of experiences around the world that are accessible to everyone.
Date & Time: Friday, 20th March 2020, 1:00pm – 4:00pm
Cost : Early Bird (Ends 31st December) $220 incl. GST
Full Registration $330 incl. GST
Includes Afternoon tea
Location: Royal on the Park, 152 Alice St. Brisbane.
Don't miss this unique opportunity! Places are limited and this event WILL sell out - so register early.
Exploring Beyond the Routine.
Enquiries: irena@drirenayashinshaw.com
M: 0411 330 301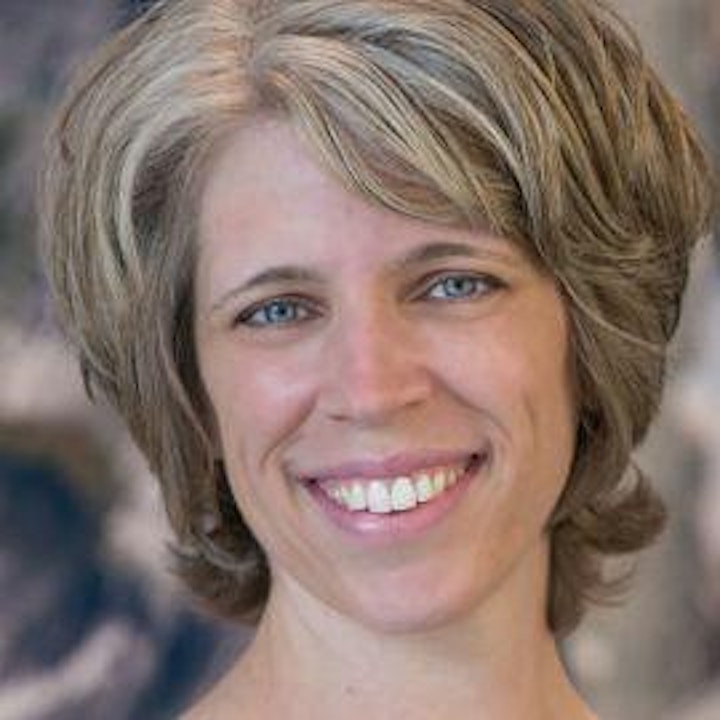 Organiser of Leadership Masterclass with Space Scientist, Dr. Tara Ruttley
Dr Irena Yashin-Shaw PhD
Dr. Irena is a LIBERATOR. She is on a mission to liberate innovation, creativity and leadership within people and organisations. Innovation is unleashed when organisations are liberated from entrenched practices and out-dated processes. Creativity is unleashed when people are liberated from the mental shackles of default thinking and rigid mental models. Leadership is unleashed when individuals are liberated from constraints that stifle initiative and talent.
A highly experienced, qualified and respected corporate consultant, educator, mentor and professional speaker she knows what works and why when it comes to helping individuals and organisations grow and develop. She thrives on demystifying, enabling and facilitating innovation and creativity and is skilled at unlocking the enormous human potential that languishes within most organisations.
Dr. Irena has a rare combination of deep academic knowledge and real-world entrepreneurial experience. With a PhD in creative thinking and a Master's degree is Adult Education, she is well placed to help leaders develop effective approaches to innovation and creative leadership. The result? Increased productivity, new business models, creative thinking and innovative outcomes.
Recognising that innovation and creativity are key success factors of the Twenty-First Century workplace, Dr. Irena has developed a suite of programs designed to build innovation capacity in organisations and nurture creativity in teams and individuals. She has also developed a ground-breaking psychometric tool to help people to identify their creative thinking style preferences which can be used to enhance personal and team productivity.
A sought after speaker and educator, she delivers keynotes and programs in Australia and around the world. Her clients come from every sector - large corporations; government departments at all levels – local state and federal; higher education institutions; schools; and SMEs. Her expertise was recognized by the Commonwealth Department of Innovation, Industry, Science and Research who awarded her a series of major competitive grants to work nationally with Australian manufacturers and businesses helping them to become more globally competitive through innovation.
A committed lifelong learner, Dr. Irena practices what she preaches constantly updating her knowledge and skills. This means that organisations that work with her have the benefit of cutting edge information, intel and insights about leadership, innovation and creativity to place them on the leading edge of a fast changing world.  
Dr. Irena is a Certified Speaking Professional which is the pinnacle of achievement in the global speaking industry and your guarantee that you will receive only the highest quality experience. There are fewer than 600 CSPs in the world who represent the top echelon of globally recognised speakers.