Description
Executive Education's Leadership Lounge Series is an opportunity to gain industry and research insights in business, leadership and management from our expert presenters. Get a taste of our courses and programs and take the opportunity to network with people across a range of industries.
In this session, Dr Nathan Gray will moderate a conversation between participants and a panel of our experts including Prof. Gus Nathan, Dr Charlie Hargroves, and Alex Lloyd focused on how renewables can be taken to the next level in South Australia. The conversation will focus initially on what aspects of South Australia's extensive experience and practice in renewables would be of interest for inclusion in a new short course. Following this the conversation will focus on identifying and discussing specific leverage points that can see an even greater level of uptake of renewables in South Australia.
Please arrive from 5.15pm for a 5.30pm start. The session will last approximately an hour and will be followed by an informal networking session. Light refreshments are provided.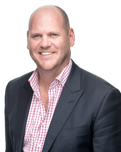 Moderator Dr Nathan Gray
Nathan Gray specialises in strategic international management and policy advice to governments, NGO's and corporations in the Asia Pacific. He has a detailed knowledge of emerging corporate and government opportunities in Asia, gained through extensive experience in Asian markets, and has advised governments (state and local), industry associations and private companies in the renewable technology sector on project feasibilities and markets regulations.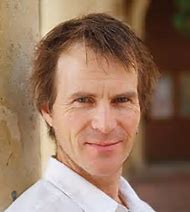 Panellist Gus Nathan
Gus Nathan is the founding Director of The University of Adelaide's Centre for Energy Technology. He has led the centre in developing its vision, identifying priorities and devising and implementing a strategic plan. Under his leadership the Centre has identified novel approaches with strong potential to make a breakthrough in the delivery of low-cost, clean energy technologies and has engaged with partners spanning industry, international research institutions and government agencies.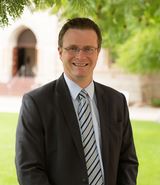 Panellist Dr Karlson 'Charlie' Hargroves

Charlie Hargroves is a dedicated, passionate, and collaborative action researcher and consultant focused on making a contribution to the world's sustainability transition. He is a Sustainable Development Fellow at the University of Adelaide, specialising in sustainability and economic growth transitionsPanellist Alex Lloyd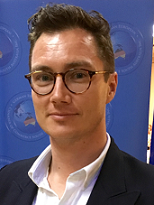 Panellist Alex Lloyd
Alex Lloyd is the Project Manager of the Energy Storage Knowledge Bank at the University of Adelaide. This $3.1 million energy storage project will deploy a mobile, utility-scale storage system (360kw/360kwh) and establish a test facility for small scale (<200kw) energy storage technologies, publishing the test data on an on-line 'knowledge bank'.