Description
Emotional Intelligence - How To Be A Highly Effective Leader
Did you know if you do not possess the EQ skills today in your leadership role then you are falling behind others and becoming obsolete. Learn the workings of EQ (Emotional Intelligence) and how it will completely changes the way you have been working with your teams. Learn the 8 traits you need to possess that will create an working environment where your teams and managers will want to do this for YOU as oppossed to because you are their manager/leader.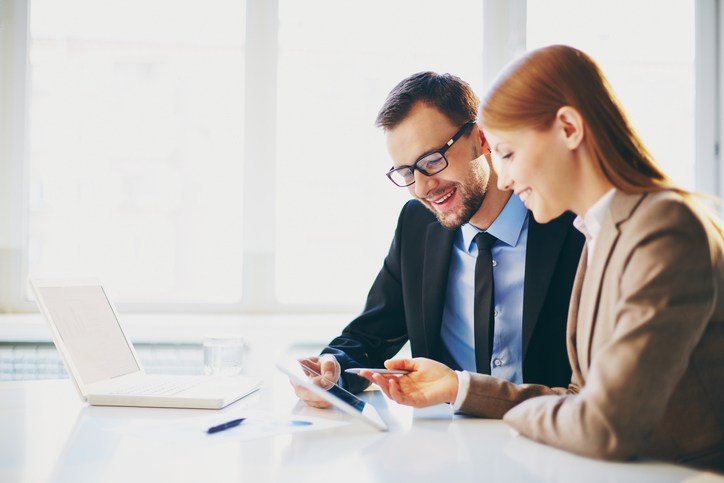 ABOUT THE COACHES
GEZ PEREZ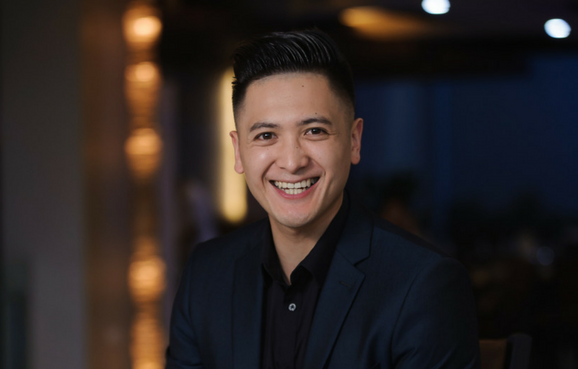 Gez Perez is a Mindset Growth Coach who brings 15 years of experience working in the corporate environment. He has a strong background in Communications, Client Services, Project Management and the IT Industry. He has partnered with world renowned organisation's such as Vodafone, Macquarie Bank, Commonwealth Bank of Australia, Zurich and Suncorp. His focus is to serve and bring greater value by making a difference and creating a transformation in people, teams and organisation.
RAZZ KHAN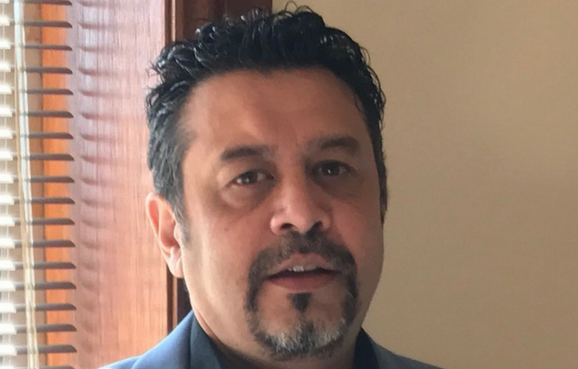 Razz is a Business Growth Coach. Razz has owned and operated a number of businesses, including a franchise, an accounting practice and a web design company and he has worked as a consultant internationally and locally for a number of successful branded organisation's. He truly believes there is greatness in everyone and wants to help those who wish to succeed in life and their business and show how to balance both by following a few simple techniques and using proven tool that have worked for him and others.
GEZ & RAZZ....will share with you principles and practical insights for your leadership journey for success. Be the person with influence and come out the door with leadership tools you can use right now to be effective and successful.
Take the opportunity right now to be the leader that you were destined to be by participating and joining this workshop.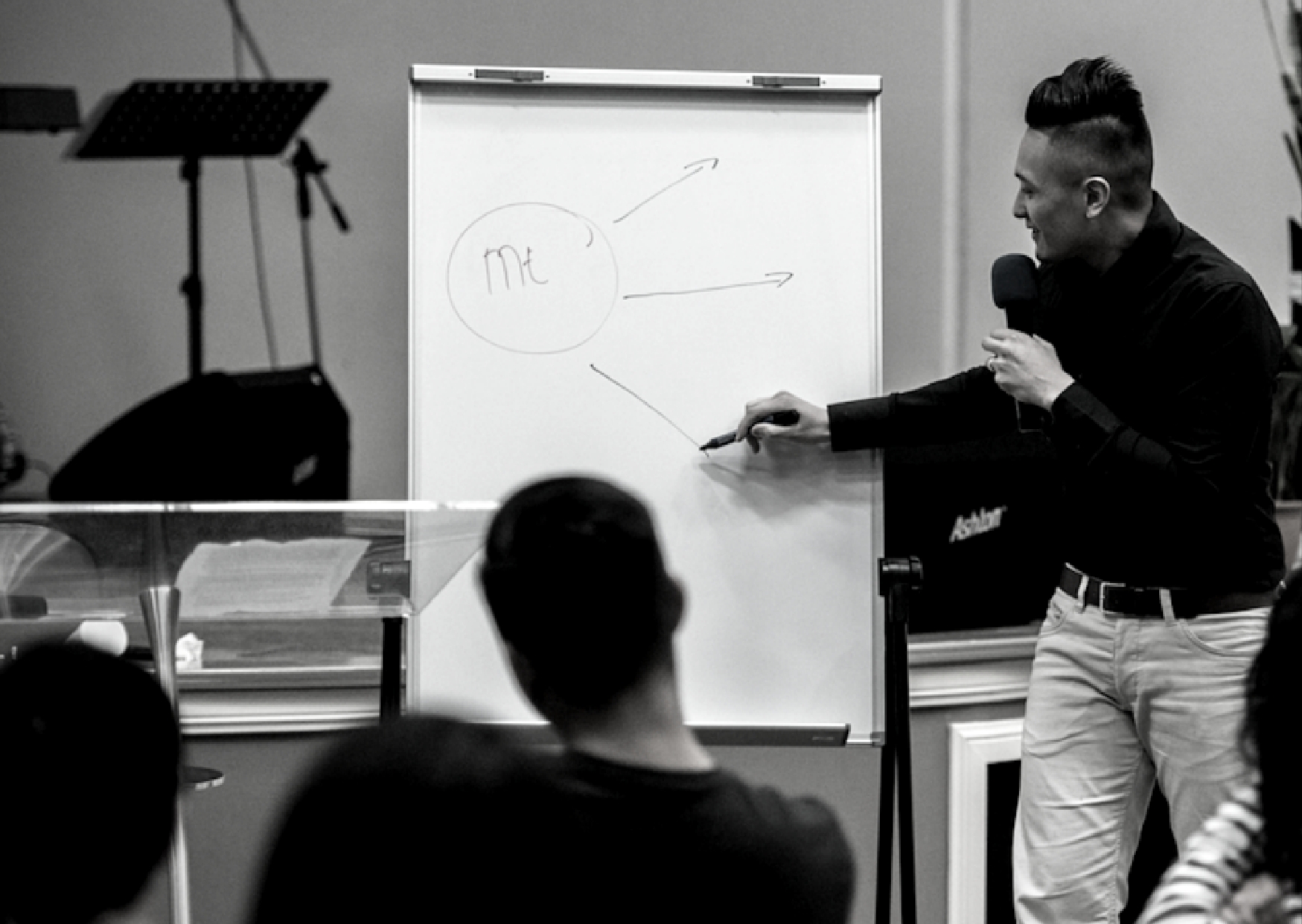 THIS TRAINING IS FOR:
Understanding Emotional Intelligence

Developing Self-Awareness

Developing Self-Regulation

Building Awareness of Others

Building Relationships
YOU WILL LEARN:
The leadership process

Leading and communicating as a leader

Effective decision-making

Learn the 8 traits to being a highly effective leader in your workplace

How to work with the new Millenials and Gen Z in a Leadership capacity

Examples of Leadership Tools which can be applied immediately to overcome any situation.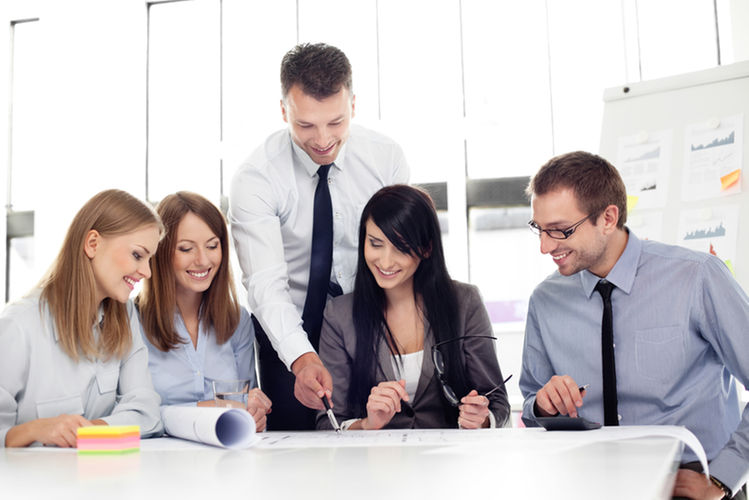 YOU SHOULD BRING:
You do not need to bring anything. Tea & coffee will be provided. We will give you a Welcome Pack upon arrival.
THE WELCOME PACK WILL INCLUDE:
Notepad

Pen

Information on Blimped

Agenda

3x free downloadable eBooks
WORKSHOP INFORMATION
What is Emotional Intelligence and why it now plays a significant role in becoming an effective leader? This workshop will provide you with an understanding on how the 'new age' leaders are winning over the Z Gen and the Millennial Generation by using Emotional Intelligence. It has become tougher than ever to motivate these generations. Learn what drives them and it can be molded them into successful teams who collaborate together. Creative minds cause many conflicts. Learn how simple and proven Emotional Intelligence techniques can be used to resolve any conflict.
In the 2 1⁄2 hour workshop we'll share specific tips and strategies for developing your EI through leadership
In this workshop we will also discuss the 5 'Laws' of EI & what Leadership Tools can be applied against each of these elements to ensure you have the highest EI level within your organisation in your leadership capacity.
In today's business understanding Emotional Intelligence gives leaders the added competitive advantage within their organisation. This high impacting workshop will cover the foundations of EI and explore the competencies, skills, attitudes which you need to become an empowering leader and ensure you expedite your success within your organisation.
DURATION:
This high impacting 2 1⁄2 hours workshop will cover the foundations you need to get started in your leadership journey. Learn the key steps as a new manager to influence and lead a team effectively, coach with confidence and make better decisions.
Date and Time
Location
Australian Technology Park - International Business Centre
2 Cornwallis Street
Eveleigh, NSW 2015
Australia
Refund Policy