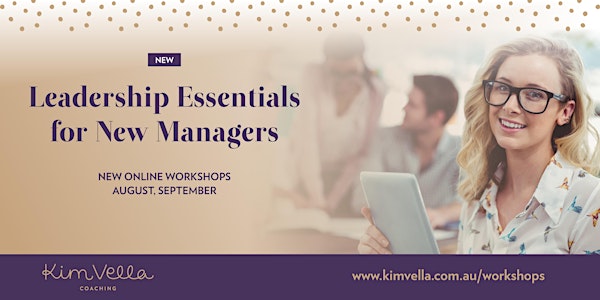 Leadership Essentials for New Managers - Online Workshop (National)
Description
You're a new manager working in a complex environment that moves quickly, where change is constant. This means you need to be on top of your game. This two-day course is designed to get you there. You'll learn tips and techniques to take you to the next level. You'll walk away with an action plan, and confidence.
So what will this course do for you?
1. Prepare you to grow beyond your current responsibilities.
2. Teach you how to lead and succeed in complex roles.
3. Help you develop awareness of your leadership style.
4. Get you ready for your next career move.